How Do I Choose the Best Structural Engineer School?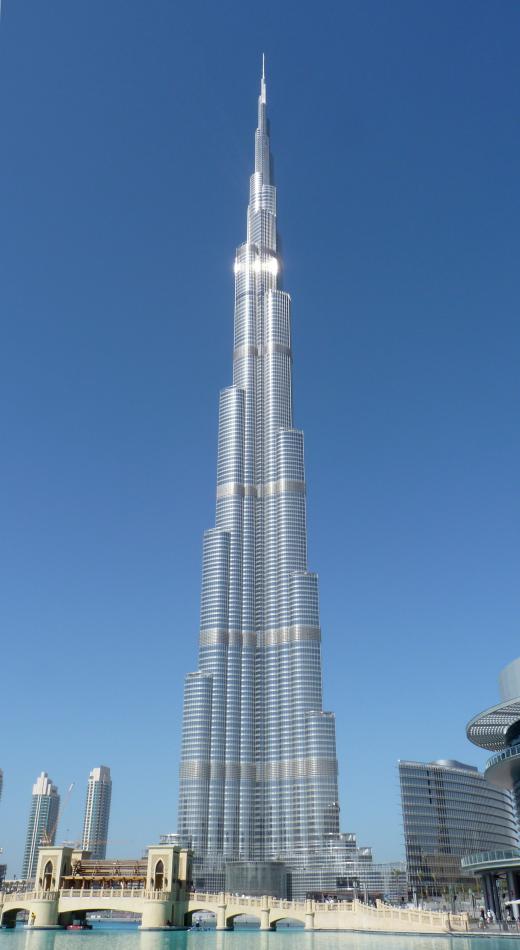 The best structural engineer school depends on a number of factors, including program curriculum, hands-on training, and state examination preparation. You should also consider the school's culture and whether you are comfortable with the students and teachers. A well-rounded school will also offer problem solving and communication classes for working in the real world.
Structural engineering is a niche within the civil engineering major; you should research specific schools that concentrate on structural aspects of buildings. This profession focuses on the physical support of a building, as opposed to its aesthetic design. A good structural engineer school will teach about the physics and math of a well built building so that it can stand the test of time.
The structural engineer school should also offer classes that prepare the student for a graduate degree. Most successful structural engineers have both an undergraduate and graduate degree; the undergraduate degree does not normally offer all the information necessary to work competitively in the engineering industry. The graduate degree will solidify all the science and physics behind the major for real life advancement in the work place.
Hands-on training during structural engineer school is a key factor you should consider. Many schools offer internships with local structural engineering companies; the student can apply the textbook information in a real life situation. The student is normally trained and mentored by a professional engineer. As a result, the student learns about day to day structural engineering work and gains a network of professional colleagues.
A structural engineer school that offers examination preparation is another factor to review. Most states within the United States require an examination for obtaining a license to practice engineering; preparation courses at the school will help the student pass the test successfully. Exam preparation normally includes practice tests and lectures regarding exam format.
No student will be successful if the chosen school does not fit within your personal comfort zone. Before attending the school, visit the campus and meet with other prospective students. The school's culture and activities should excite you, rather than intimidate you. You can even attend a class to see what kind of lectures and school work are expected of the students.
Although structural engineering involves math and physics, it also requires human communication skills. A well-rounded structural engineer school will offer communication and speech classes; students need to be able to speak intelligently to other engineers, as well as construction workers on job sites. Effective communication can help a student become a successful structural engineer.


By: The Photos

A structural engineering student might study how skyscrapers are designed and built.