How Do I Become a Senior Structural Engineer?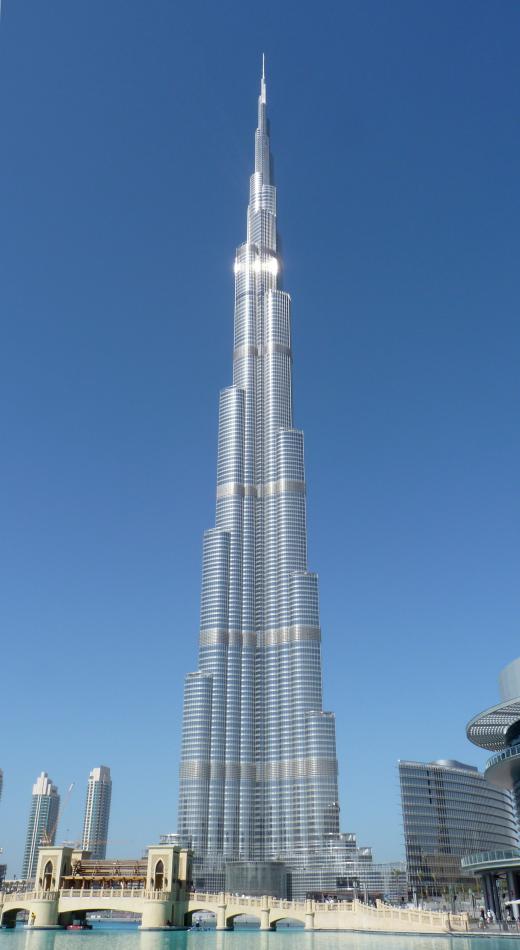 Structural engineers are responsible for the safe design of skyscrapers, tunnels, bridges and other structures. Senior structural engineers have years of experience and a high degree of expertise in the field. A minimum of a bachelor's degree is typically required for entry-level structural engineering positions, but to become a senior structural engineer might require a master's degree depending upon the employer. Earning a bachelor's degree in structural, civil or architectural engineering followed by a master's focused in structural engineering can be an appropriate educational path to become a senior structural engineer.
To work as a structural engineer might also require being licensed or certified depending upon where you live. In the United States, for example, following receipt of at least a four-year degree, structural engineers work as engineers-in-training and must gain a minimum number of years of work experience, which varies between states and territories, before they take examinations to become licensed. Canada has similar requirements, so be sure to check the requirements where you live. If licensing is required in your area to work in the field, you cannot move up into a senior structural engineering role without it.
It is also important to have an experienced mentor as you seek to become a senior structural engineer. You will almost certainly be working under the supervision of licensed or highly experienced engineers in your day-to-day tasks, but having a designated mentor to seek guidance from and even help guide you through the licensing or certification process can be extremely helpful. Look for someone who is respected in the field and who you are comfortable with and feel you can relate to professionally.
Gaining as much experience as you can on different types of structures can be beneficial to your goal of becoming a senior structural engineer. Having broad structural experience will add to your knowledge as well as help you identify what type of structures you most enjoy working on. Many senior structural engineers specialize, so becoming an expert in the design and analysis of a particular kind of structure, such as suspension bridges or power plants, can help to make you a recognized name in the field.
Abilities that will help you to become a senior structural engineer include a propensity for leading people and managing projects. The job requires an ability to work as part of a team because senior structural engineers often work closely with other project leaders, including architects, civil engineers and urban planners. You should have strong computer skills to use computer modeling software for structural design and analysis. Very strong problem solving ability and analytical skills are also important. Good writing skills will help you to produce specifications and other technical documentation.
Staying current in the field and up-to-date with local building ordinances and codes is important to become a senior structural engineer. Look for classes and seminars through national and local structural and civil engineering organizations to continue to advance your knowledge. Networking through these organizations can also help you find senior structural engineer job opportunities when you have gained the requisite qualifications.


By: The Photos

A structural engineer might lead the design process for a skyscraper or other structurally intensive project, making sure that it's safe and structurally secure.

By: Marzky Ragsac Jr.

A building design process starts with computer aided design (CAD) programs on which engineers draw up the plans and layout for various systems on a computer.