What Does a Gaming Manager Do?
A gaming manager supervises operations on the floor of a casino or similar gaming facility. Responsibilities can include managing employees, handling customer service, and keeping records for regulatory and internal purposes. There are no special educational requirements to become a gaming manager, although some employees may prefer applicants with higher education and degrees in fields like communications or marketing. At large casinos, there can be room for advancement within the ranks of the company with a possibility of transferring to partner companies if a gaming manager wants to move or have a change of scene.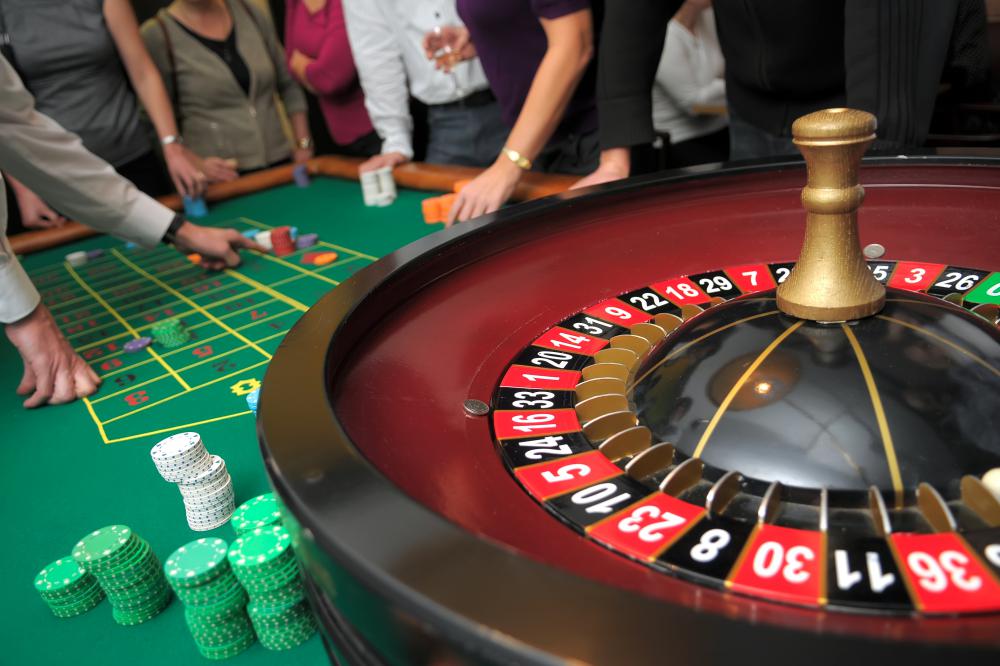 One aspect of the job involves managing the staff of the casino. Gaming managers hire, train, and fire employees as necessary. They set schedules, handle requests for vacation time, and check in with staff members to make sure they are satisfied on the job. Casinos may periodically offer special training in topics like first aid, which can be organized by the gaming manager to make sure the staff are prepared for emergencies.
These casino personnel also walk the floor, not just to watch staff but also to monitor the customers. If a problem arises, the gaming manager can intervene to resolve customer complaints, remove a cheater from the premises, or take any other necessary steps. It is important to be familiar with all the games, their operation, and any tricks people may use in order to identify problems as quickly as possible. Gaming managers are also familiar with the house rules and can mediate disputes and make sure everyone games fairly.
Record keeping can also be part of the responsibility of a gaming manager. This can include detailed financial records as well as information on the maintenance of equipment in the facility. Some gaming managers are involved in marketing. This can involve developing and placing advertisements, as well as engaging in other public outreach activities. They may meet with regulators who supervise legal gaming to provide information about casino operations and make sure their facilities operate within the law.
Good people skills are helpful for a gaming manager, as the job requires interaction with a variety of people, some of whom may not be very happy. Diplomacy, tact, and the ability to communicate clearly are important skills, as is sensitivity to emotions. Gaming managers need to read situations quickly to determine what is happening and why so they can decide how to act. This can include everything from handling a big win to resolving a dispute about a piece of malfunctioning equipment on the casino floor.
Craps and other table games are supervised by a gaming manager.

Gaming managers ensure games such as roulette are running properly.