How Do I Become a Casino Manager?
A casino manager oversees the day-to-day operations at a casino. While many employers do not require anyone wishing to become a casino manager to have any specific academic credentials, managers typically have graduated from high school. Due to the nature of the work, most casino operators prefer to hire managers who have prior experience working in the hospitality or entertainment industries.
Licensing laws mean that casinos are often restricted to certain regions of nations. In many instances, community colleges that are located close to casinos offer associates degree programs or vocational training courses for individuals wishing to become a casino manager. Since these programs are not commonly found at most universities, many managers are individuals who completed college degree programs in subjects such as business administration or management.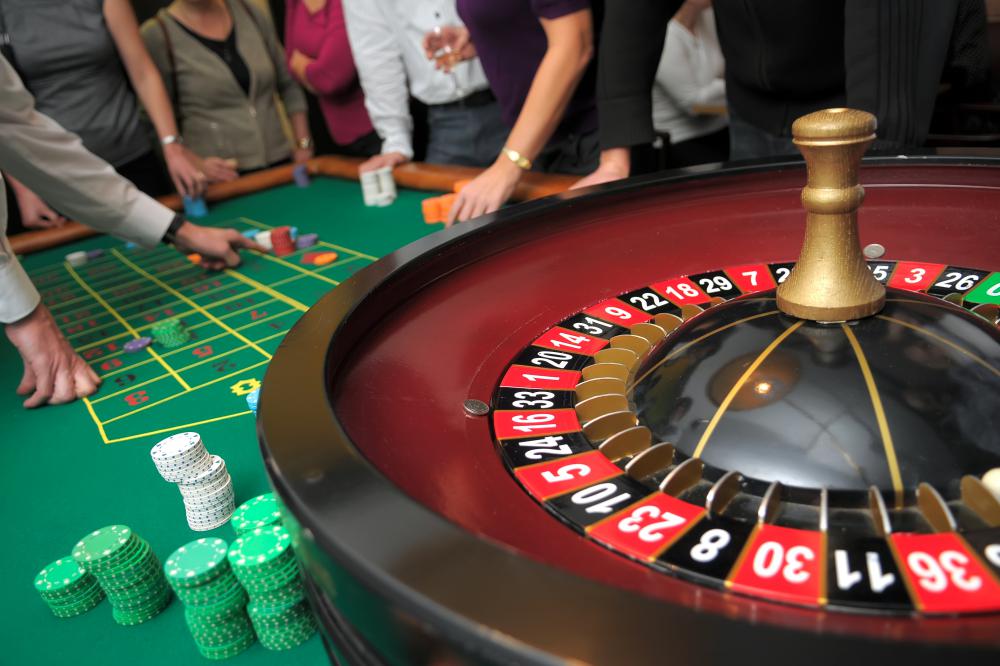 Like most managers, casino bosses are responsible for hiring, coaching and terminating employees. Therefore, many casino operators tend to hire individuals who have prior supervisory experience. Large volumes of cash pass through major casinos on a daily basis which means that anyone wishing to become a casino manager must have a good grasp of mathematics and strong administrative skills. Some employers prefer to hire people who have previously worked as supervisors in cash oriented business locations such as banks or other types of financial institutions.
Casino operators attempt to attract clients and keep existing customers happy by ensuring that casino staff provide high levels of customer service. Someone wishing to become a casino manager must have prior experience working in a customer-facing environment. Additionally, employers tend to hire individuals who have a broad knowledge of the gaming machines and the other attractions that are typically found at casino resorts.
Many casinos include restaurants, bars and even hotels. Managers are often individuals who have previously worked as bartenders or hotel clerks. In the absence of job related experience, some employers hire individuals who have completed degree programs in topics such as tourism or leisure management. Aside from universities, some community colleges also offer short-term vocational courses that are designed to teach people bartending and other hospitality related skills.
Laws in many nations means that casinos are heavily regulated and that government agencies closely monitor these locations for evidence of illegal activities such as money laundering and under-age drinking. A hotel manager must have a broad knowledge of licensing laws and procedures that staff should take when confronted with illegal activities. Therefore, someone wishing to become a casino manager must become familiar with local laws as well as general operational procedures.
Casino managers are responsible for hiring employees.

Las Vegas is a popular destination for those seeking to work as a casino manager.

Casino managers may interact with guests on the gaming floor.