What can I Expect from Cosmetic Eyelid Surgery?
Cosmetic eyelid surgery, or blepharoplasty, can reduce sagging or baggy skin that surrounds the eye. Following this surgical procedure, there may be redness, swelling, and pain surrounding the eye area. As with any surgical procedure, some serious side effects can occur. Recovery from cosmetic eyelid surgery can take up to a year, and results are not permanent.
Cold compresses and prescription pain medication can be used to reduce discomfort. Any surgical bandages will also have to be changed frequently. Antibiotics are also sometimes used as a precautionary measure. Infection which occurs around the incision site can also negatively change the desired outcome.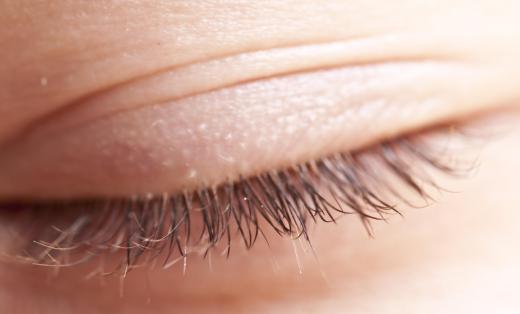 Complications can accompany a cosmetic eyelid surgery. Excessive bleeding, blood clots, and fluid retention can occur. If the wounds do not heal correctly, the position of the eyes can be permanently changed. Permanent scarring and loss of eyesight can also happen, and death is a possibility if there is a negative reaction to the anesthetic being used.
It can take 12 months to fully heal from a cosmetic eyelid surgery procedure. Although this surgery can help to reduce puffiness and baggy pockets, it is not permanent. The eyes and face will continue to age naturally.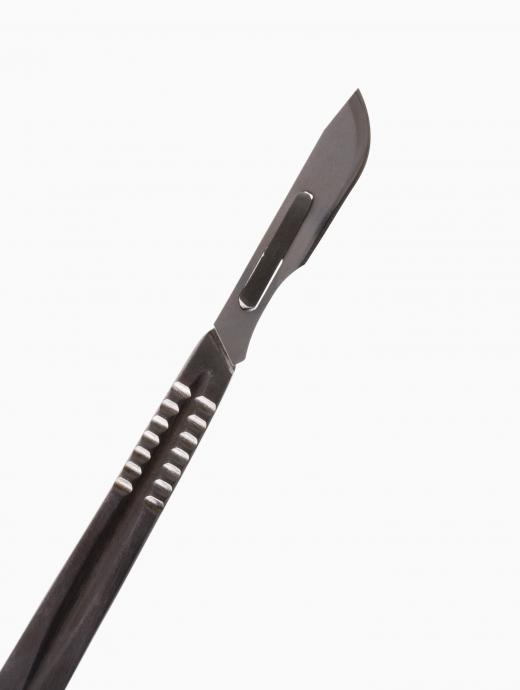 Skin naturally sags with age and loose skin around the eyes is mainly caused by squinting to block out the sun. Loose and hanging skin around the eyes can cause headaches, tired eyes, and blurry vision. Cosmetic eyelid surgery consists of removing fatty tissue and tightening the skin around the eye area. It can also produce a more youthful look.
Before cosmetic eyelid surgery is done, a patient will have a consultation with the plastic surgeon. During this meeting, the physician will discuss what to expect after surgery, as well as after-care treatment options. Any potential side effects or complications will also be brought up. This consultation is important because it outlines how to care for the eyes after surgery. If the proper steps are not taken after cosmetic eyelid surgery, the desired outcome may not be seen.
The surgical procedure for a cosmetic eyelid surgery begins with administering anesthesia. Incisions are then made over the eyes. Fat deposits, tissue, and saggy skin can either be removed or moved. Small sutures are used to close the incisions.
If the cosmetic eyelid surgery is also done on the lower eyelid, an incision is made on the lower lash line. Fat tissue is removed and the skin is tightened, typically directly under the lower lash line.
AS FEATURED ON:
AS FEATURED ON:






By: Delphimages

Surgery may be performed to remove excess tissue of the eyelids.

By: iofoto

Cosmetic surgeries are often performed with a scalpel.

By: pixelrobot

Cold compresses not only alleviate pain, but reduce the swelling that is common with cosmetic eyelid surgery.

By: astoria

Surgery can reduce sagging or baggy skin that surrounds the eye.

By: Max Tactic

Recovery from cosmetic eye surgery can take up to a year, and results aren't always permanent.