How Do I Choose the Best Eyelid Surgeon?
To choose the best eyelid surgeon, you will likely consider a range of factors. For example, the experience and reputation of the surgeon may prove very important. In such a case, you might get valuable information about the surgeons you are considering online or from a doctor you trust. You could also consider cost when making a choice. Typically, a surgeon who accepts your insurance, has affordable procedure rates, or offers financing is the best choice.
When you want to choose the best eyelid surgeon, you will typically prefer a surgeon who has extensive experience with the type of surgery you seek. As with all types of surgery, there are risks involved with eyelid surgery. Choosing an experienced surgeon may boost your chances of having a successful procedure despite the risks. Additionally, a surgeon who has a great deal of experience is likely to have dealt with a range of complications over his years in medicine and may be better prepared for dealing with them effectively than someone with fewer years in practice.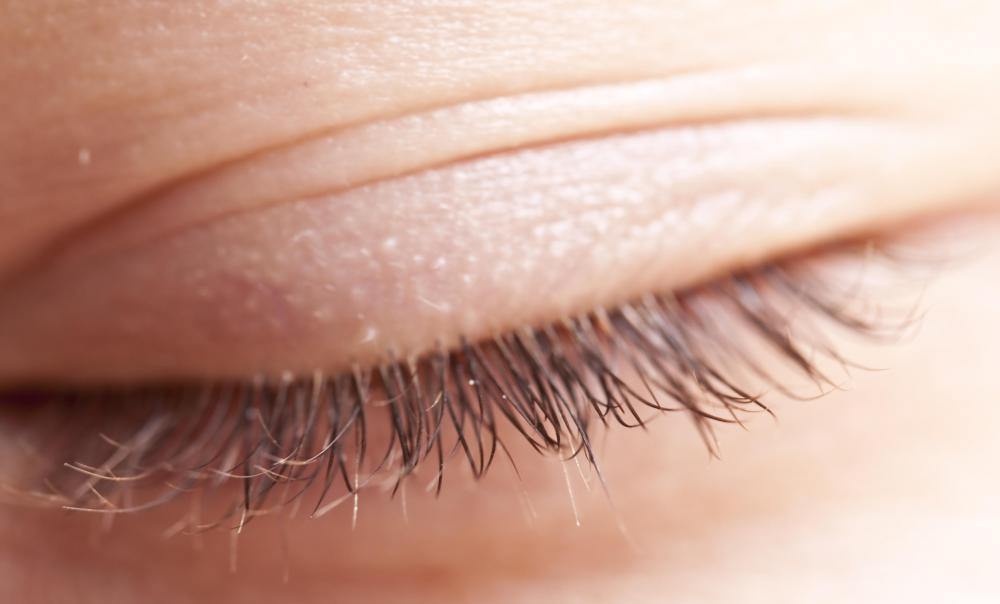 The reputation of the eyelid surgeons you are considering may also prove an important factor in making a choice. You will likely want a surgeon who has an excellent reputation for providing quality care and performing successful surgeries. To obtain detailed information about surgeons and compare them based on reputation, you can use online reviews of the doctors you are considering and check for information on peer review sites. You might also find it helpful to visit medical data websites for details about the number of years a doctor has practiced medicine, his specialties, where he went to medical school, when he graduated, and where he completed his residency. These websites often also include helpful reviews from previous patients.
Your primary care physician may also prove a good source of help when you are trying to choose the best eyelid surgeon. As a member of the medical community, he might have contacts and inside information that proves helpful to you. For example, through speaking with other doctors, he might learn of an eyelid surgeon who is considered top notch in his field. While you may not make your decision based on his recommendation alone, considering it could make the decision-making process easier.
Costs can also influence your decision when you are trying to choose the best eyelid surgeon. If your procedure is considered medically necessary, your insurance may pay for it. In such a case, you will likely do well to choose a surgeon who accepts your insurance. This way, you won't have to pay out of pocket. If your surgery is considered elective, however, and your insurance doesn't cover it, you might instead compare surgeons based on how they price their procedures and whether or not they offer financing options.