What Are the Uses of Hawthorn for Blood Pressure?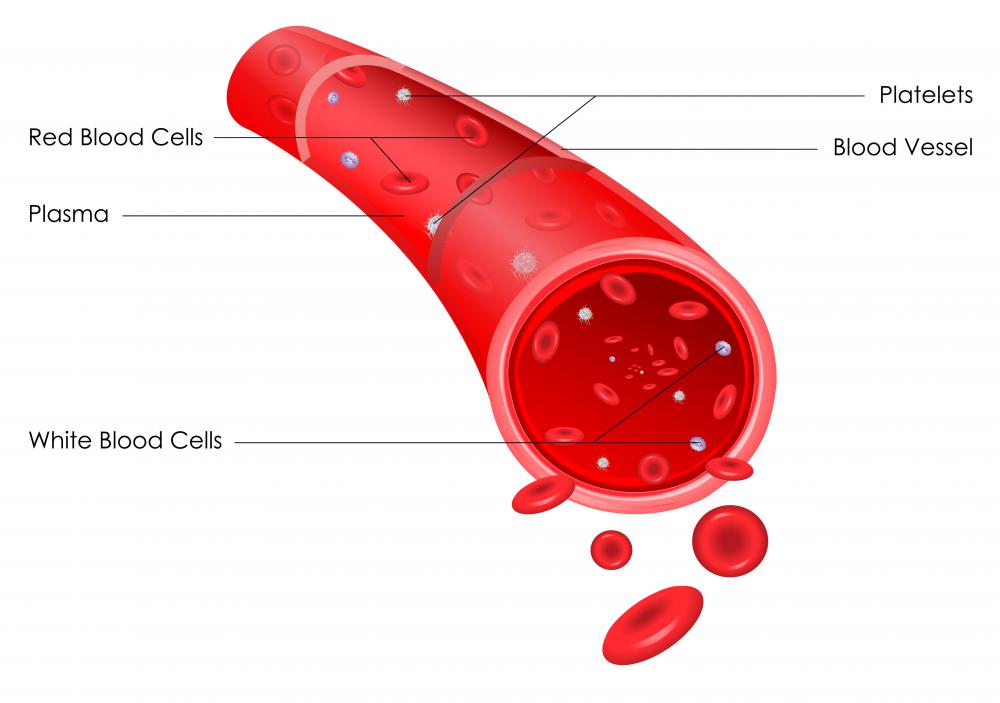 The uses of hawthorn for blood pressure include its ability to lower hypertension and relax blood vessels. High blood pressure can be dangerous if not treated, and is a common medical condition where the risk typically goes up with age. Causes of high blood pressure include a family history of the condition, obesity, and smoking. In addition, high blood pressure can also be caused by excessive sodium intake, a sedentary lifestyle, and drinking alcohol. Kidney disease and diabetes can also cause elevations in blood pressure.
Hawthorn for blood pressure should not be considered unless the risks and benefits have been thoroughly discussed with a qualified medical practitioner. Although medications to reduce blood pressure are very effective, they can cause side effects such as fatigue, weakness, and dizziness. Many people cannot tolerate these side effects and attempt to seek alternative treatments for their condition.
Opening of the blood vessels and increasing blood flow through the arteries are ways hawthorn works to ease hypertension. Hawthorn supplements are made from various part of the plant, including the flowers, berries, and leaves. In addition, hawthorn supplements can be purchased at most health food and nutrition stores and some drug stores. Because these supplements are considered dietary supplements and not medications, they are not regulated by the federal government in the United States, therefore extreme caution should be taken before consuming them.
Side effects of using hawthorn for blood pressure or other medical conditions include nausea, headache, and heart palpitations. Hawthorn can also interact with certain medications, such as beta blockers, which are medications that lower blood pressure and regulate the heart rhythm. Pregnant women and women who are breast feeding should not use hawthorn for blood pressure because its effects on the unborn baby are not known, nor is it known if it can pass through breast milk.
When hawthorn is taken with anti-hypertension medications, the results can include severe low blood pressure, dizziness, and and lightheadedness. Hawthorn can intensify the effects of blood pressure medication and cause a dangerous drop in blood pressure, leading to loss of consciousness and even shock. Although rare, these effects can occur even at the lowest dosages. Until further studies prove a direct link between safety and taking hawthorn for blood pressure, using it should be considered carefully.
Blood pressure is the force exerted on the walls of blood vessels as blood travels around the body.