What are the Different Ways to Lower Blood Pressure Fast?
A patient with hypertension can lower blood pressure fast by making changes to her lifestyle. Adding exercise can lower blood pressure fast, even after the first time a person exercises. Cutting out certain unhealthy foods and habits, such as smoking and drinking excessively, can also lower blood pressure fast. A patient needs to keep her new habits to keep her blood pressure low.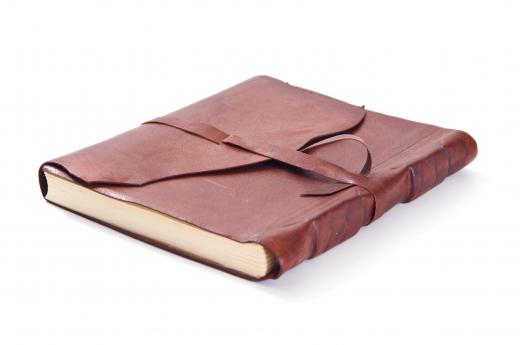 One way to lower blood pressure quickly is to add more potassium to the diet and to reduce the amount of sodium in the diet. A person can boost potassium by taking a supplement, but it is often better to get the mineral from food. Bananas, salmon, and numerous vegetables contain high levels of potassium.
Sodium lurks in a number of processed foods, from canned soups to frozen pizzas. A person can lower blood pressure fast by eliminating processed foods from his diet. When shopping for groceries, he may want to scan the nutrition information to check to see how much salt the food contains. He should also avoid sprinkling salt on his food at the table. He may wish to keep a journal to keep track of the foods he eats and the levels of potassium and sodium he consumes daily.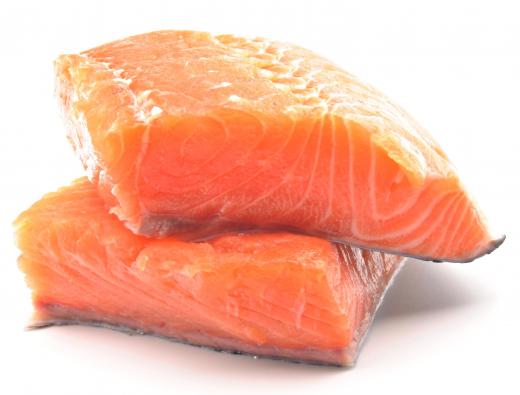 Another way to lower blood pressure fast is to add exercise to the daily routine. Adding at least 30 minutes of activity, such as walking, to an everyday routine can cause blood pressure to drop within a few weeks. To see lasting benefits, a person will have to make exercise a regular part of her life. Working out only on the weekends or infrequently can actually cause harm.
Cutting out unhealthy habits can help lower blood pressure fast. Smoking a cigarette causes the blood pressure to spike and to remain higher for up to an hour afterward. Constantly smoking throughout the day keeps the blood pressure elevated.
While there is some benefit to drinking alcohol in moderation, excessive alcohol consumption can raise blood pressure. A person should aim to drink less than two drinks a day to keep blood pressure in check. If someone has a problem with drinking, she should slowly reduce the amount she drinks under the supervision of a doctor so that she doesn't experience other health problems.
Reducing stress will also help reduce blood pressure quickly. A person can practice yoga to lower stress levels and for exercise. Meditation can also lower stress, as can taking deep breaths.


By: AVAVA

Someone who wants to lower their blood pressure quickly should consult a doctor before beginning a drastic diet.

By: pio3

Keeping a food journal is a great way to track levels of potassium and sodium that you are consuming.

By: dulsita

Salmon is high in potassium.

By: Budimir Jevtic

Studies have shown that animals have a calming effect on people and may help reduce blood pressure.

By: Monkey Business

Unhealthy lifestyle choices can lead to high blood pressure.

By: Hemeroskopion

Reducing the salt in one's diet can help lower blood pressure.