What Are the Different Types of Online Science Degree Programs?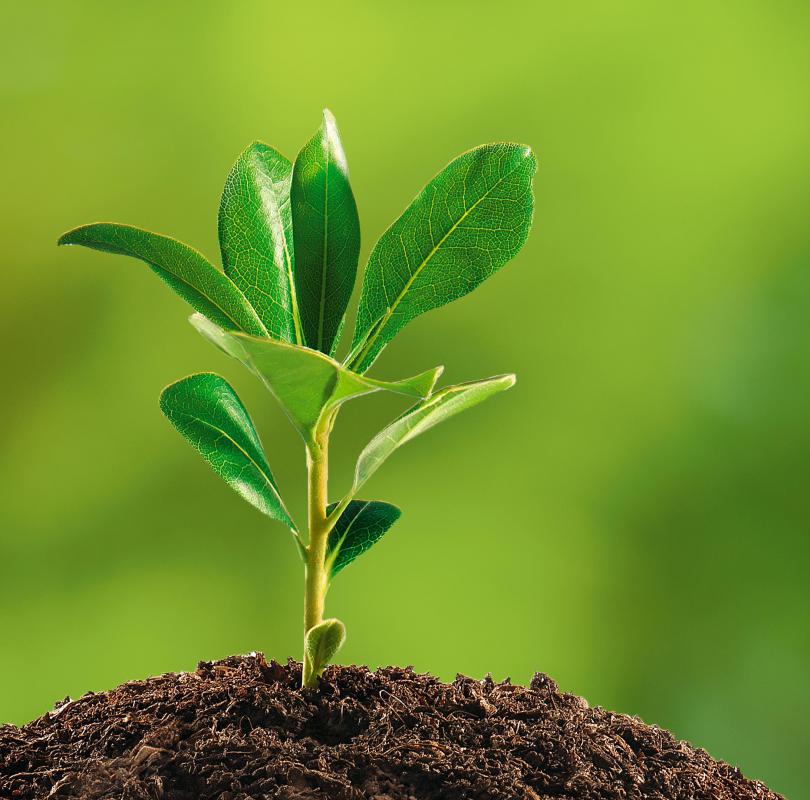 Online science degree programs can be differentiated in a number of ways. Degrees may be offered in hard sciences such as chemistry or physics, social sciences such as anthropology and psychology, or professional sciences such as computer or library science. They may also be offered in an array of health science fields. A variety of degree levels is available, from a two-year associate's degree to a multiyear doctoral degree. In addition, most educators classify science programs as either academic, meaning that its primary focus is on research and teaching, or applied, meaning that it focuses on hands-on execution of the subject matter.
Science is divided into many categories. When discussing online science degree programs, most people think of the hard sciences. These include biology, chemistry, and physics as well as all of their various subfields. It also includes the earth sciences, such as agronomy and oceanography. Astronomy and physical anthropology are frequently included as well.
Other types of sciences include the social sciences. This grouping traditionally consists of psychology, sociology, and anthropology along with political science and economics. In recent years, however, fields such as criminology have been added to the group. Professional sciences include computer science and library science. Health sciences can include anything from basic medical assisting courses to nursing programs.
A variety of degrees can be obtained through online science programs. Associate-level programs, which generally take about two years to complete, may be an associate of science (AS), associate of applied science (AAS), or associate of arts (AA). Bachelor-level and master-level courses are generally either "of arts" (BA or MA) or "of science" (BS or MS).
Generally speaking, online science degree programs in the hard sciences lead to "of science" degrees, while social and professional sciences lead to "of arts" degrees. There are exceptions, most notably in psychology and the subfield of physical anthropology, in which students frequently have choices as to which type of degree they prefer to pursue. AAS degrees are most commonly earned in the professional sciences.
At the doctoral level, degree designations change. Many online science degree programs offer doctor of philosophy (PhD) degrees in several fields of study. Other programs, however, lead to "doctor of" degree designations, such as doctor of psychology (PsyD).
The differentiation between academic online science degree programs and applied ones comes down to the student's intent after graduation. At the associate's and bachelor's levels, almost all programs are applied, meaning that the program prepares the student to actually practice the discipline he or she is studying. Applied programs are available at the master's and doctoral levels as well. Many advanced degree programs, however, are classified as academic, meaning that they prepare the student to teach the subject or study it through research rather than practice it in the field.
By: eliaskordelakos

Agronomy and environmental studies are two popular science degree programs offered online.