What Are the Different Types of Financial Management Degree?
Academic institutions may offer a variety of financial management degree programs for students interested in pursuing a financial services career. Generally, financial management degrees teach money management aspects of business and personal finance. A business financial management degree usually covers economic and accounting principles related to a company. The international business finance degree also teaches these principles, but from a global perspective. In a personal financial management degree program, students can learn how to help individuals and families manage economic resources.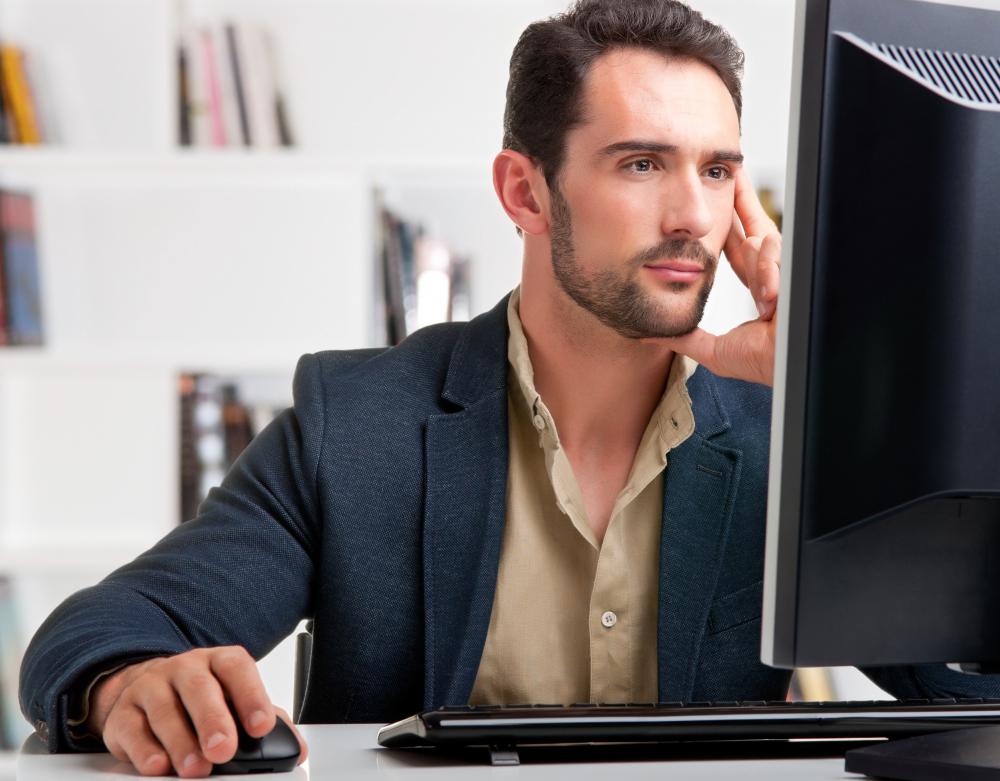 Overall, the course requirement for a particular major determines the structure of a financial management degree program. For the most part, students will learn the tools, techniques, and analysis processes of managing finances for companies or individuals. In addition, most degree programs in financial management have a concentration in a specialized area.
The degree program related to managing finances within a company may have one of two structures. Students may elect to enroll in a business degree program that includes an accounting or finance concentration. Alternately, students might select an academic program where primary courses are geared towards business financial management without a concentration.
In general, globalization in business has impacted the demand for professionals skilled at handling international finances for companies. With this in mind, the international business finance degree program can prepare students to manage the fiscal responsibility and profitability of a company with operations in two or more countries. Students may learn accounting practices and asset protection strategies similar to the business financial management degree.
Courses related to this type of degree program may vary among academic institutions. Most cover topics that help students understand financial management principles and regulations that may differ from their native country. Examples of such courses include international finance, international trade systems, and the world economic market. Students might also study regulatory practices and compliance issues related to foreign business operations. In addition, courses in foreign language skills and cultural differences can enhance students' job marketability after graduation.
Degree programs in personal financial management are typically for students who want a career as a personal financial adviser. Personal financial management degrees prepare students to work in a wide range of careers, helping individuals and families with economic resources and assets. By completing courses that cover a range of personal finance techniques, students may work in banking, insurance, or retirement investment firms.
A financial management degree in personal finance may also prepare students to earn advanced degrees and certification. Some may even sit for a certification exam to earn additional credentials relative to offering financial advice. Having certification credentials usually increases a person's standing as a trusted personal finance expert.