What Are the Different Types of Automotive Industry Jobs?
It is common to think of the automotive industry as just the production of cars and trucks, but automotive industry jobs range anywhere from the conceptual stage of an automobile to sales and service years after the car has been produced. If a person lives near an automotive plant, he or she can probably get automotive industry jobs such as assembly line worker or mechanic, but plenty of other jobs exist within the industry that do not require a person to live and work anywhere near an automotive plant. Car transport, car sales, auto repair, marketing, and various other positions all fall under the auspices of the automotive industry.
Designers of automobiles are engineers responsible for mocking up new car designs and testing those designs for function and aesthetics. These automotive industry jobs will require some formal education and training within the computer programs used to design the vehicles. The amount of involvement the designer has in the production of a car can vary, but these designers are highly involved with the initial phases of design and production.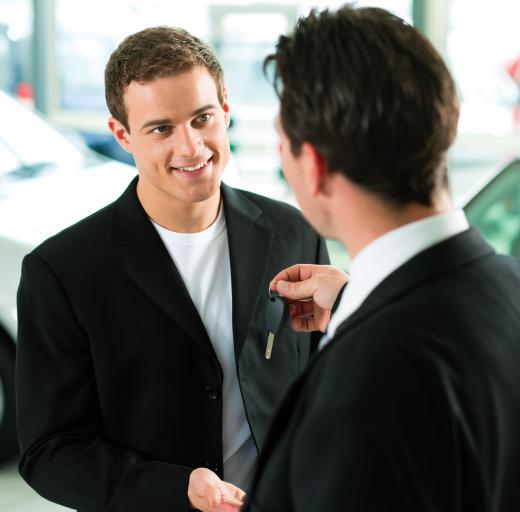 Automotive industry jobs that require little formal education include assembly line jobs, delivery, and in some cases, fabrication. At the other end of the process, a sales associate at a dealership may not require any education beyond high school, but each of these jobs will require some training and skill. Salespeople must be able to work well with customers and be organized enough to ensure the customer gets the product he or she needs and wants. Assembly line jobs require patience and dexterity in many cases, as well as an ability to pay attention to detail. Delivery drivers must obtain certain licenses that allow them to drive large trucks and tractor trailers.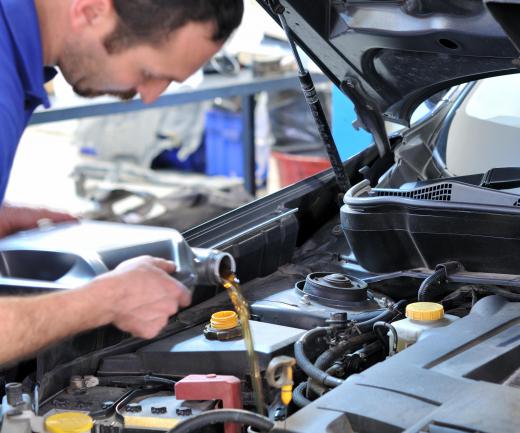 Marketing the vehicles and the brands requires a savvy expert who knows how to effectively present products to the general public. These automotive industry jobs entail finding a target audience and tailoring ads and other marketing materials to that audience. Many automotive companies will hire outside marketing agencies to handle the advertising duties, while other manufacturers may build an internal marketing team that works full time for the company.
Perhaps one of the most important automotive industry jobs is that of the mechanic. Once the car is off the assembly line, it will need maintenance and repair. Auto mechanics will perform such repairs and maintenance, either as part of a larger company, or independently as a private mechanic. This person must stay up to date on new technology and repair techniques, and he or she must be able to perform routine jobs as well as more difficult automotive repairs.
AS FEATURED ON:
AS FEATURED ON:






By: Kzenon

Sales representatives are the primary contact point between consumers and the automotive industry.

By: uwimages

Auto mechanics perform maintenance and repairs.

By: Nataliya Hora

Automotive industry work may include assembly line jobs.

By: runzelkorn

Almost all automotive jobs require hands-on training, formal certification or a college degree.