What are the Different Truck Driver Jobs?
There are many different types of truck driver jobs. There are local truck driver jobs that are ideal for anyone who wants to be at home every night. For other truckers, there are long haul truck driver jobs that make it possible to see a lot of the country while making deliveries and pickups in a variety of cities and towns.
For local work, there are several different types of trucker jobs. One common job is associated with construction. Most construction sites have the need for a qualified individual to operate a dump truck. This involves not only loading and unloading materials in the truck, but also transporting the materials from one location to another. Dump truck driver jobs are often available with construction companies that specialize in commercial building projects.
Many trucking companies run short haul routes that make it possible for drivers to cover a given geographic territory and still be home at nights. Essentially, truck driver jobs of this type involve transporting goods from a point of origin to a destination that is within the same territory. The driver may also pick up a load from a terminal point on the edge of the territory and deliver the materials to customers within his or her territory. Drivers who do short haul trucking usually have to meet the same testing and licensing standards as long haul truckers.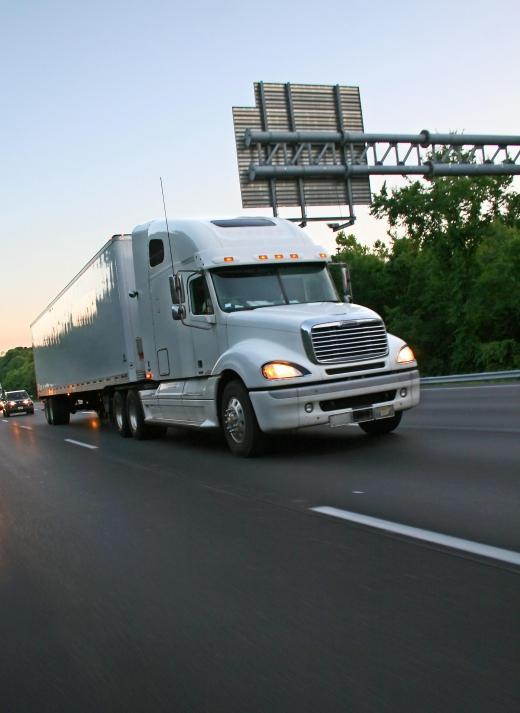 Long haul trucking is another example of truck driver jobs. This type of work can be very demanding, in that it calls for a great deal of travel over long distances. Drivers of this type may carry TL — full trailers of goods going to one destination — or LTL loads — several orders going to different customers, requiring multiple stops. Often, drivers are on the road for several days at a time and may be home for a weekend now and then. People who love to travel sometimes find this kind of truck driver job to be an ideal working situation.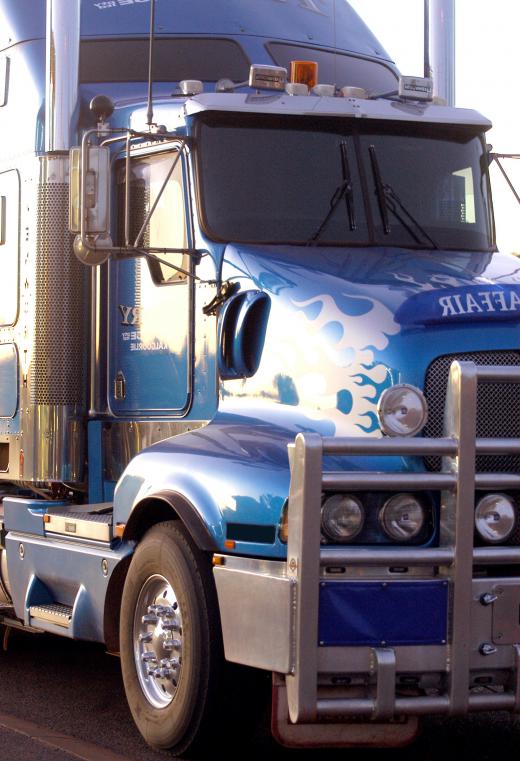 When hauling larger trailers is involved, any type of truck driver jobs will require that the driver have a Commercial Driver's License. Essentially, this is a license that allows the trucker to operate trucks that are over a certain gross combination weight. Freight lines usually do note hire or contract with drivers who do not have a CDL. In order to qualify for CDL truck driver jobs, the driver must present the proper credentials and keep them up to date in order to continue receiving CDL truck driver jobs.
Some local trucking jobs do not require any special type of certification or licensing other than a valid driver's license, unless the vehicles are over a certain weight limit when loaded with goods. However, just about any long haul trucker position will require special licensing that is only earned after completion in a training program.
AS FEATURED ON:
AS FEATURED ON:






By: majeczka

Truck drivers who transport fuel must be trained in the proper shipping of flammable liquids.

By: torugo

Long-haul truck drivers often travel for several hours or days, covering great distances between pick-ups and deliveries.

By: Gilles Paire

Long haul trucking is responsible for delivering many of the items sold in stores.

By: Arsel

Some local trucking jobs do not require special certification or licensing.