What are the Different Sources of Soy-Free Protein?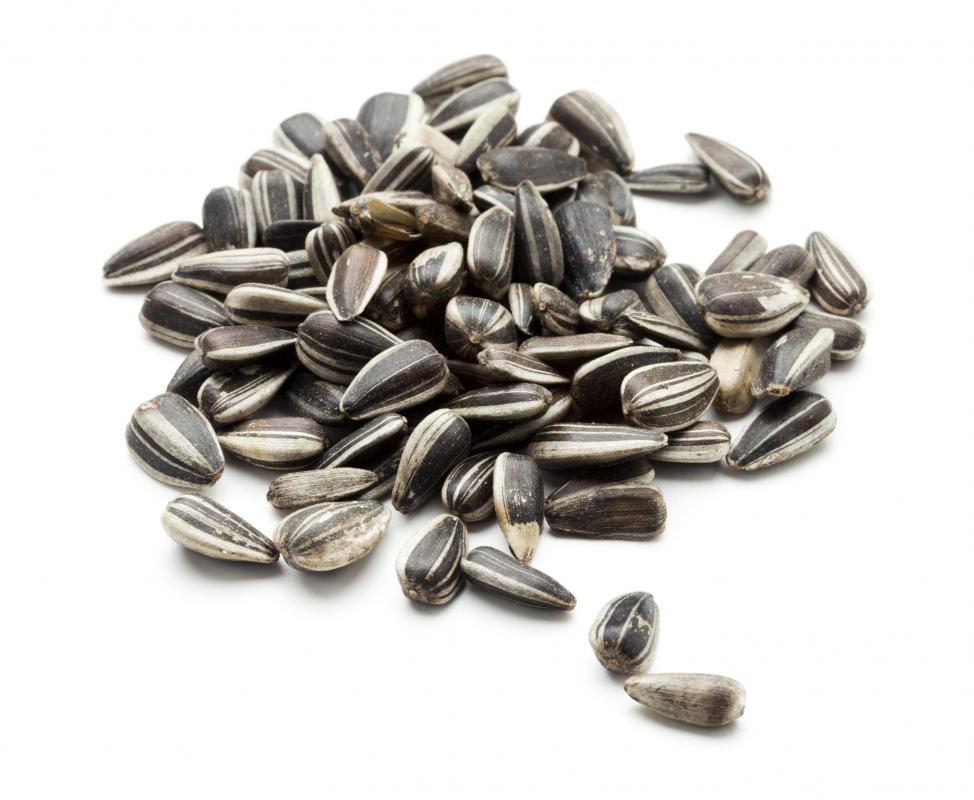 Protein is a vital part of any healthy diet. In addition to warding off fatigue and disease, protein helps build and repair body tissue and helps regulate bodily functions and hormones. There are many different foods that contain protein, such as meat, certain vegetables, nuts, and beans. One popular form of protein found in meat alternatives, body building supplements, and nutritional drinks is soy. Unfortunately, many people are sensitive or allergic to soy-based products, so discovering soy-free protein sources may be important to getting an adequate amount of this important nutrient.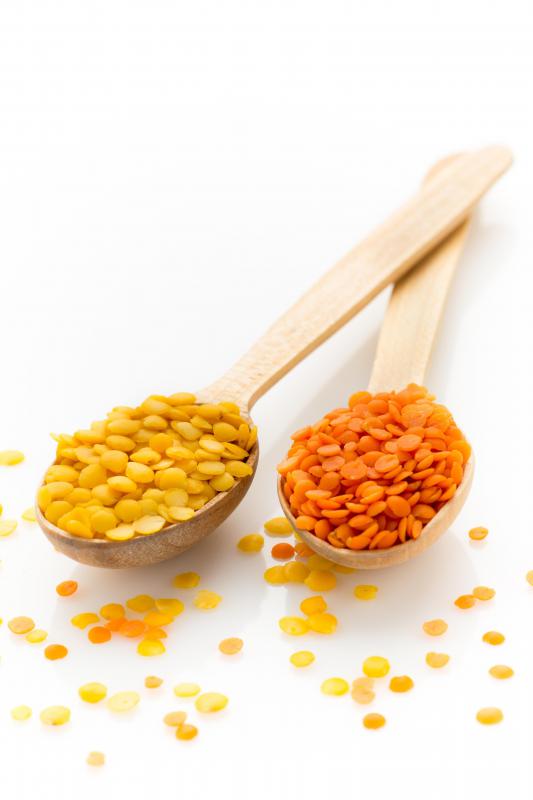 Vegetarians often encounter soy-based meat alternatives in their ongoing quest to get enough protein. Thanks to an increasing market, there are now several soy-free protein sources that mimic the taste and texture of meat. Seitan is a wheat-based product that can be flavored to taste like chicken, meatballs, and even sausage. Mycoprotein, found in the popular vegetarian meat-replacements sold under the label Quorn®, is derived from fungus and can provide substantial amounts of protein.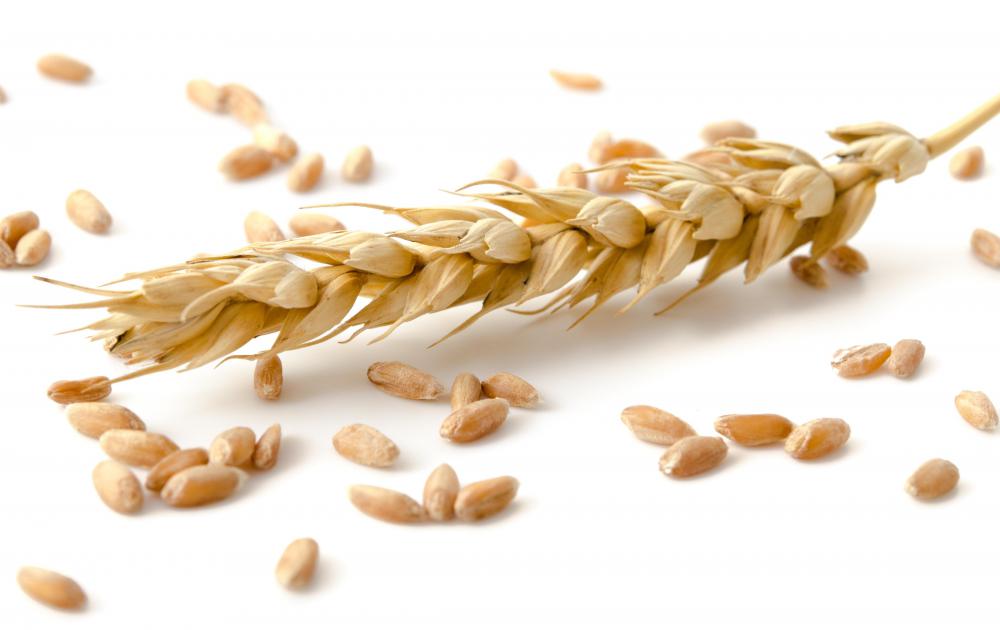 In addition to meat-replacements, many foods are natural sources of soy-free protein. Dairy products, though typically high in fat, can also be a great source of vital protein. Beans, such as pinto beans and lentils, are another great soy-free alternative. Nut and seed butters, including those made from peanuts, cashews, almonds, and sunflower seeds, can also carry a powerful dose of soy-free protein.
People that take nutritional or body building supplements that typically contain soy protein can find some alternatives at health food product suppliers. Some shakes, vitamins, and additives now replace soy with wheat or whey. Some health experts warn that protein should not be consumed entirely from supplemental drinks and additives. Instead, according to some doctors, care should be taken to ensure that the diet includes several natural sources of protein.
Soy-free proteins have become popular due to some medical studies that find an adverse reaction to too much soy. Effects have been found to include female hormone shifts, digestive problems, and related issues that occur due to high aluminum content in some soy products. Although these studies are not comprehensive or universally condemning, it has lead to a greater call for soy-free protein sources.
For those with an allergy or sensitivity to soy, or anyone who has been warned to avoid soy by a personal doctor, it is important to know how to recognize soybean products in all forms. Tofu, soy sauce, and miso soup are easy to avoid, but it may be wise to check protein bar and shake ingredient lists, as well as any type of packaged food for soy content. In some countries, such as the United States, food manufacturers are now required to list soy as a potential allergen on each individual wrapper or box.
By: eyewave

Sunflower seeds contain protein.

By: gitusik

Lentils are high in protein.

By: womue

Soy may be replaced with wheat in some shakes, vitamins and additives to provide soy-free protein.