How do I Choose the Best Protein Shake Powder?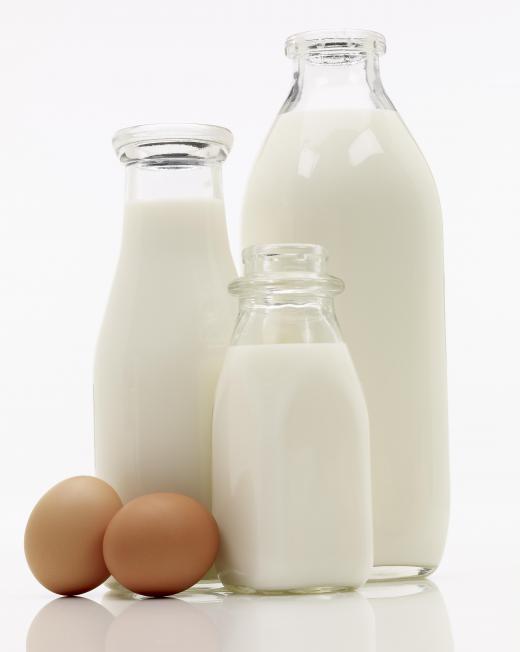 Used most often as a dietary supplement, protein shake powder could be a great way to add protein and nutrients to your daily diet. Choosing the right protein shake powder can be an important choice for your daily nutrition and health requirements, and may be a key component in your fitness program and lifestyle. There are many kinds of protein powder to choose from, usually sweetened with sugar or a sugar replacement, which usually comes in dozens of flavors ranging from chocolate, vanilla, and strawberry to more complex flavors like chocolate caramel and wildberry. Protein shake powder comes in a variety of containers and weights, and may be used by itself with water, milk or juice, or blended with various fruits, yogurt, and juices to make a thicker and more-nutritious shake.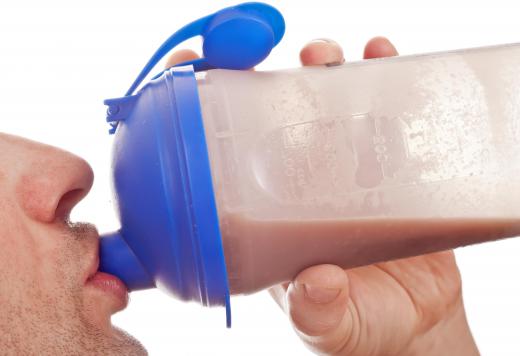 There are typically four different sources of protein used in protein shake powder: whey, which is derived from milk; casein, also derived from milk; soy, a plant source that is safe for vegans and vegetarians; and egg. While all of these sources are typically safe for consumption, some studies have shown that consuming large amounts of soy can have some detrimental health effects. Soy contains phytoestrogens — a plant compound that mimics human estrogen and has the potential to cause behavioral and developmental disorders. Consumed in small quantities, however, soy has been proven to be a healthy source of protein and nutrients. Protein shake powder can usually be purchased at most health food stores, natural food stores, and athletic supplement and vitamin stores.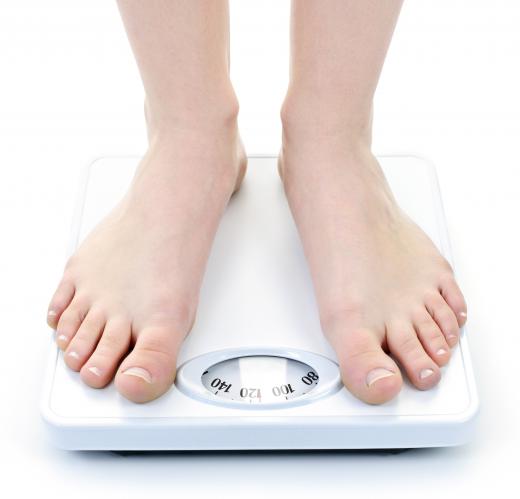 When choosing a protein shake powder, it typically is important to consider what your dietary goals are. Protein shakes range from high-in-protein shakes, diet protein shakes, weight-gain shakes, and meal-replacement shakes. If you are a performance athlete or bodybuilder, you will probably lean toward a protein shake with approximately 20 to 30 grams of protein and an increased number of calories. The added protein is usually essential for the recovery of muscle tissue after a heavy workout.
If you are dieting, however, a diet protein shake will usually contain 5 to 20 grams of protein and have 100 to 150 calories. When combined with healthy eating and exercise, the right protein shake powder can help support and build muscle tissue, effectively replace fat, and aid in weight loss. Additionally, meal-replacement shakes are used in weight-loss programs to provide a healthy alternatives to a regular meal. If you are a vegetarian, soy protein powder can be the main option for non-animal product-based protein powder.
For people struggling with being underweight, weight-gain protein shake powder typically is available to supplement daily calorie consumption. Weight-gain shakes contain a high amount of calories and protein, and are also quite high in fats and carbohydrates. Bodybuilders looking to gain muscle and body mass often use weight-gain protein shakes.


By: lacroix

Milk and eggs, which are both used to make protein shake powder.

By: Deymos

Protein shake powders can be blended with water, milk or juice.

By: Elenathewise

For people struggling with being underweight, weight-gain protein shake powder typically is available to supplement daily calorie consumption.

By: lculig

Protein powder can be prepared from a variety of sources and comes in various flavors.