What are the Different Nursing Careers? (with pictures)
While many people tend to think that nurses function only in doctors' offices or hospitals, the fact is that there are several different nursing careers available for the trained nurse. While most of these do involve working with patients, there are also nursing jobs that are focused on maintaining standards in the profession as well as functioning in the evaluation of insurance claims. Here are a few examples of the various nursing jobs open to a qualified nurse.
While many nurses are usually employees of a hospital or other healthcare facility, there is the option to become a traveling nurse. Essentially, a traveling nurse is free to choose assignments and work wherever he or she chooses. Healthcare facilities often contract with traveling nurses to provide care to patients when there are not enough nurses on staff to handle the case load. Traveling nurses are usually paid a salary and do not accrue benefits such as sick or vacation time, or provided health insurance by a provider. However, the salary is often somewhat higher than a staff nurse who does receive various benefits in addition to wages.
Home health and hospice positions also offer excellent nursing careers to qualified nurses. Home health is a broad term that involves caring for patients who are confined to the home. This normally includes checking in on the patient two to three times a week, monitoring their progress toward recovery, overseeing their medications, and consulting with the patient's physician when and as needed.
A hospice nurse provides end-of-life care in most cases. Of all the nursing careers, this is an option that possibly requires the highest degree of professional objectivity while still providing comfort for the patient. Many hospice programs only accept patients who have a terminal condition and are not expected to live for an extended period of time. As with other home health nursing careers, the hospice nurse will see his or her assigned patients two or more times a week, offer support and comfort to the family, and do everything possible to help the patient be as comfortable as possible.
Along with nursing jobs that involve direct contact with patients, nursing careers also include working with associations and other accreditation agencies that work to maintain high standards within the profession. Nurses who choose this type of career are involved in jurisdictional boards that review applications for nursing licenses and help to define rules and regulations that the certified nurses must meet in order to maintain their credentials. In some cases, nurses in the employment of an association or credentialing agency are involved in arbitration of a grievance filed against another nurse.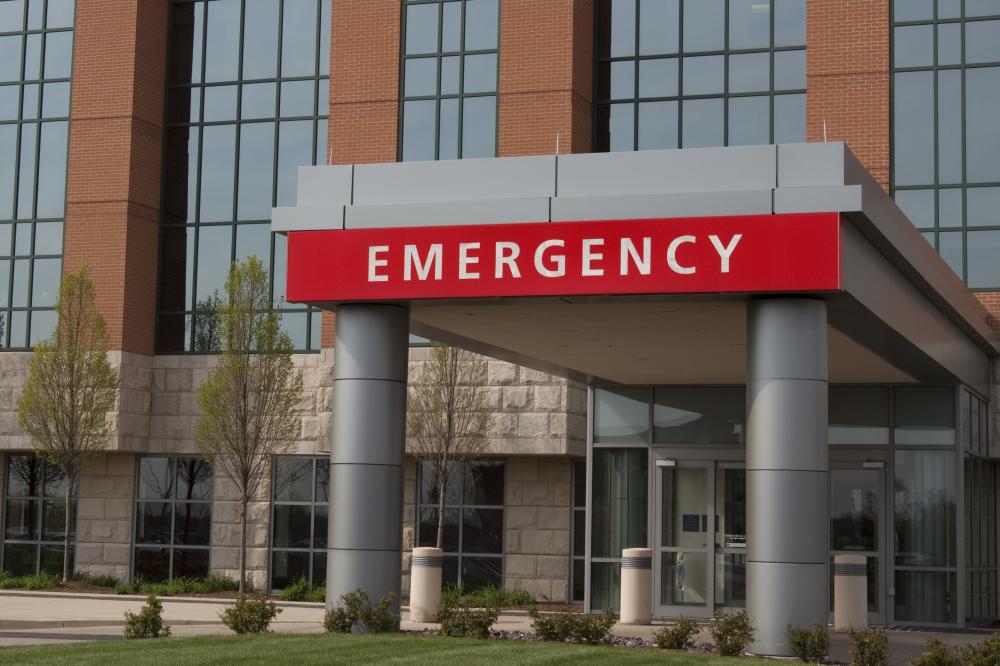 Nursing careers also include working as an employee of an insurance company. For example, the nurse may be responsible for reviewing claims submitted by patients or doctors tests or treatments prescribed by a physician. The idea is to ensure the scope of treatments that are authorized by the doctor are in line with the terms of the policy and thus will be paid fully or in part by the insurance company. In situations where it is necessary to pre-approve procedures, nurses on the staff of an insurance agency will often interact with physicians to make sure the procedures meet with the conditions inherent in the policy before the insurance provider agrees to pay any related costs.
Nurses who work in hospitals usually focus on a specific type of care, though they may work swing shifts in the ER on occasion.

Nurses are often tasked with administering medications through intravenous lines.

Some nurses can be found in hospice positions where they usually care for individuals within the comfort of the patient's home.

In some areas, traveling nursing jobs are the direct result of nursing shortages.

Geriatric nurses help the elderly.

Trauma nurses work in emergency rooms.