What are the Different Types of Traveling Nursing Jobs?
Traveling nursing jobs may include traveling with a sick or disabled patient, assisting in transporting patients across borders for medical care, temporarily working in an emergency room setting in another region, or working as part of a medical team in another country. Nursing jobs are available for just about every kind of nursing specialty, including registered nurses, operating room nurses, surgical nurses and emergency room nurses. Traveling nursing jobs for help in labor and delivery, pediatrics and neonatal intensive care are also an option.
Most traveling nursing jobs are offered on a short-term basis ranging from a few weeks to several months. Some nursing jobs, however, require nurses to work for longer periods of time. For instance, it is not unusual for traveling nursing jobs offered in foreign countries to require nurses to make a commitment of one or two years.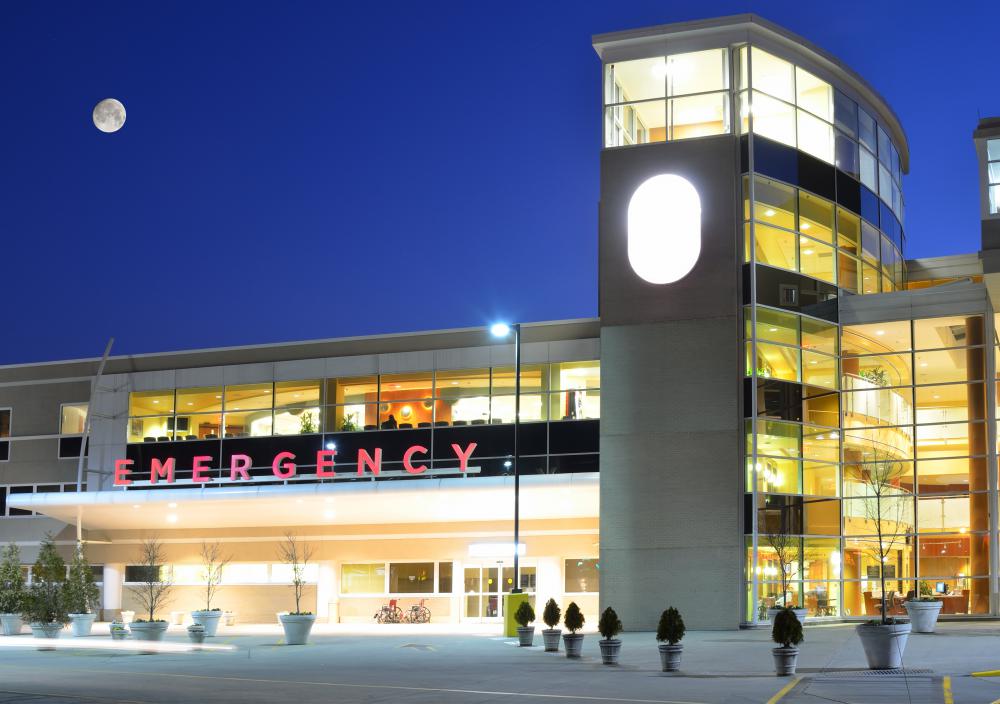 In some areas, traveling nursing jobs are the direct result of nursing shortages. When this becomes a problem, patients suffer from a lack of quality care. In response to this, several traveling nursing jobs are offered, which require nurses to work with critically ill patients requiring special nursing care. Specifically, travel nurse jobs associated with this type of need include surgical intensive care unit nurses, neurology intensive care unit nurses, as well as nurses with experience working in other critical care and intensive care units.
Traveling nursing jobs may also be offered in developing countries where communities and existing medical personnel struggle to provide basic health care to citizens. Some of the travel nursing jobs offered in these environments may include labor and delivery nurses, certified nurse-midwives, health education nurses, operating room nurses, nurse managers and nurse practitioners. Many times, these particular traveling nurse jobs require nurses to work in places where malnutrition and disease are prevalent, or where violent eruptions and natural disasters have created a greater and more urgent need for nursing care.
Throughout the United States and in many other parts of the world, there is a growing need for emergency room nurses. Traveling nursing jobs in this specialty are frequently offered, as the volume of emergency patients can overwhelm the staff of skilled nurses available at a hospital. It is not uncommon for these particular nursing jobs to last longer than other travel nurse jobs, as the need for skilled nursing in some emergency room settings is quite high.