What Are the Best Tips for Starting a Coffee Shop?
A coffee shop is any business with the primary function of serving coffee to customers. This can include cups of fresh coffee, as well as specialty drinks, such as espresso and cappuccino. Many coffee shops also provide customers with light fare, such as sandwiches and cakes. When it comes to starting a coffee shop, it can be important to first get some experience working in one of these shops and perhaps even managing one, this way you can learn the basics of the business. Some other good tips include finding an ideal location for a shop, calculating cost, and applying for a small business loan.
Before starting a coffee shop, it can be helpful to learn about the business. As with most businesses, there are certain things you need to know that can be best attained though firsthand knowledge. For example, an individual can learn about inventory numbers, most profitable services, and kinds of equipment needed simply by working for a few months as a barista. Managing a shop can be even more helpful, since this position can allow you to learn specific details regarding profits and costs.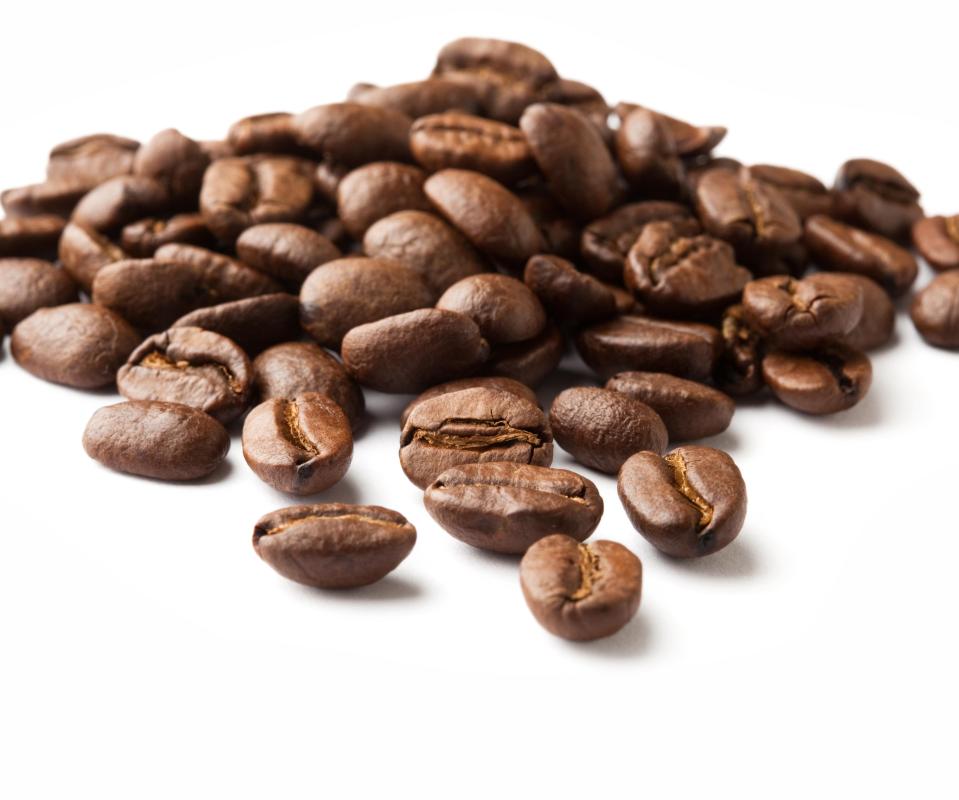 Another key factor to consider when starting a coffee shop is location. The best location is one where there is a need for a shop because it is in a populated area or because it is near a shopping district. While it may be ideal to find a location where there are no other coffee shops, keep in mind that by offering services competitors do not offer, such as food or extra seating space, you can attract customers who have complaints about the preexisting establishment.
Creating a business plan is essential for starting a coffee shop. Before worrying about finances, it can be helpful to consider what kind of space you would like to occupy, how much labor you require, and what equipment you need. A good tip is to think about coffee shops where you have worked or which you have frequented. Think about how many coffee makers these shops have, how busy they are, and how many employees are normally on duty at one time.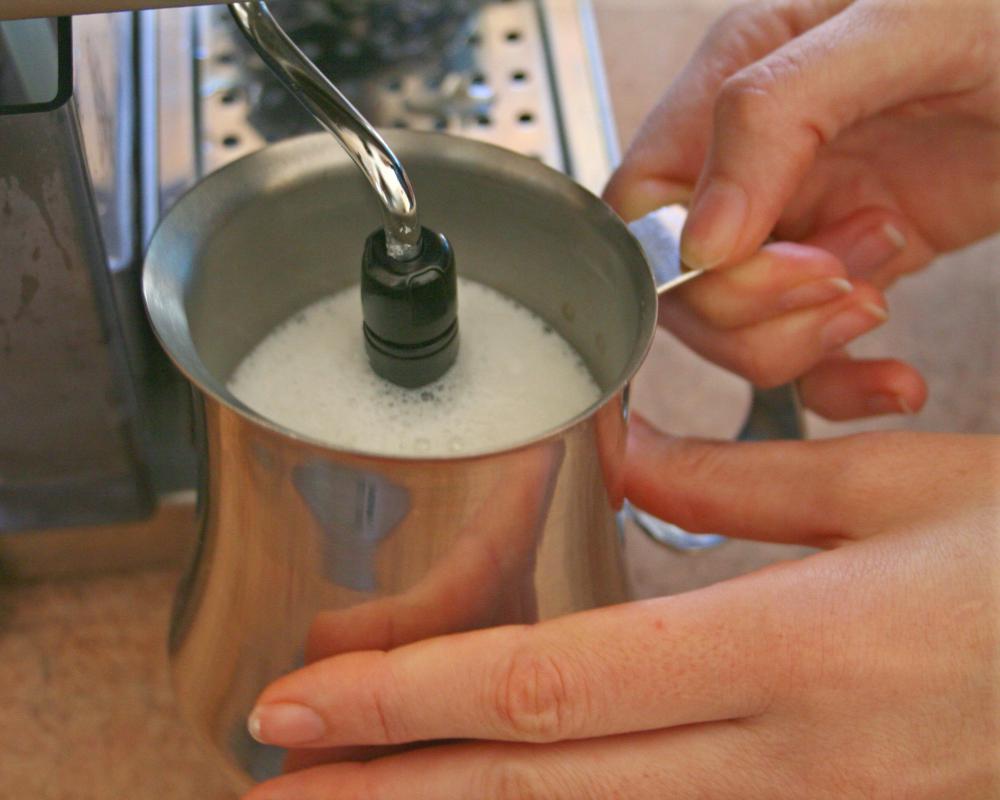 Once you have chosen a space and have created a list of equipment, you can approach a lender for a small business loan. Business plans are best received by financial service representatives when goals, costs, and a coffee shop marketing plan are put into place. To get a loan, it can be helpful to think of your goal as selling your idea by making it sound profitable. You may even provide statistical evidence for why your coffee shop can succeed.
A cup of coffee.

Ground coffee.

Whole roasted coffee beans.

Coffee shops typically need supplies like paper cups and lids.

Frothing milk with a cappuccino machine.

Espresso is a popular specialty drink at many coffee shops.