What are the Best Tips for Avoiding Shin Splints?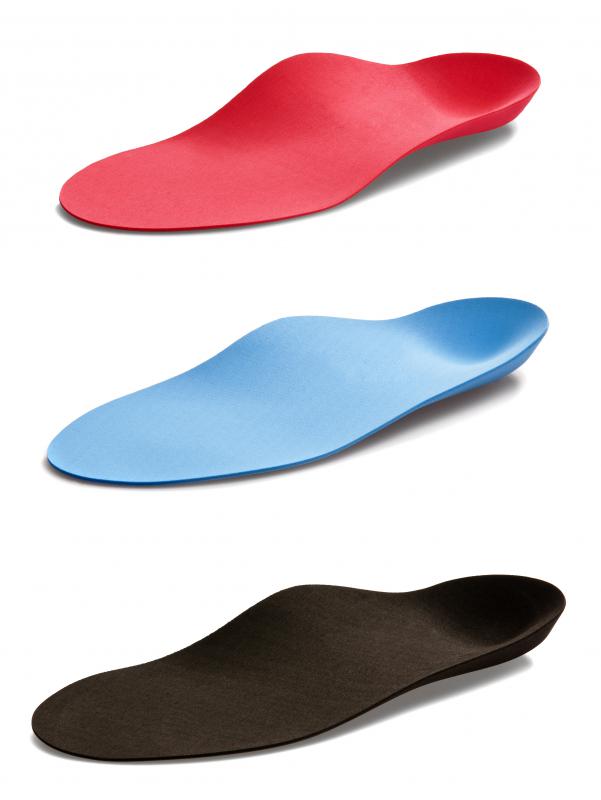 Pain in the front of the tibia bone is often referred to as shin splints. Avoiding shin splints before they become a problem is important for people who engage in high-impact activities. Wearing proper shoes, warming up before exercise, and keeping legs strong can all help in avoiding shin splints.
The technical name for shin splints is medial tibial stress syndrome. Repeated stress on the bone from high-impact activities can lead to the condition. For instance, shin splints are a common running injury.
Symptoms include pain along the front of the lower leg bone. Some people also develop mild swelling in the lower leg. Once shin splints develop, they may not go away until the bone is rested, which may mean limiting the high-impact activity.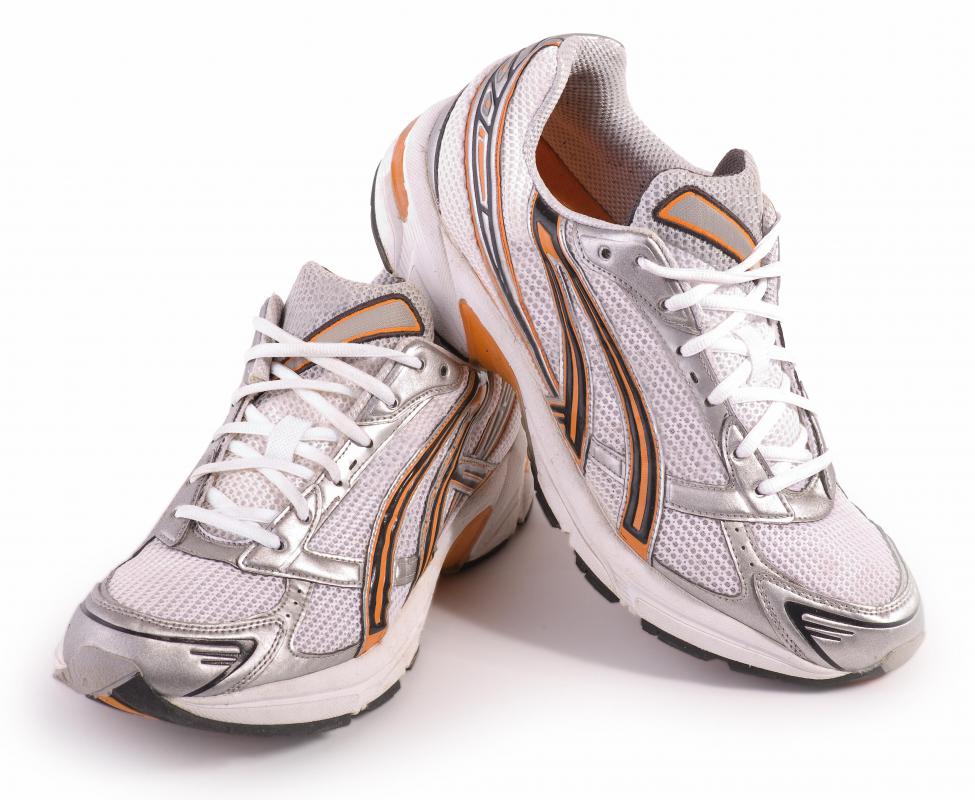 Avoiding shin splints starts with a good-fitting athletic shoe. A well-fitted shoe will help support the foot and put less stress on the tibia bone. It is important to wear shoes that are designed for specific sports, such as running shoes for running or basketball shoes for basketball. Runners should also buy new shoes about every 500 miles.
In addition to proper-fitting shoes, arch supports may be another thing to consider when avoiding shin splints. Supports are especially beneficial for people who have flat feet. They help cushion the impact while running or jumping, which in turn helps in avoiding shin splints. Arch supports can be purchased off the shelf or they may be custom fit.
Overly tight muscles in the lower legs are thought to increase the chances of developing shin splints. Lower leg exercises and shin stretches before running or engaging in high-impact activities may help in avoiding shin splints. Strengthening the lower legs with exercises such as toe raises may also help.
People who run can also try avoiding shin splints by not running on concrete. Running on a track or grass may cause less impact. Alternating high-impact activities with lower-impact exercise is also helpful. Runners should also consider increasing their speed and the distance they run gradually. This helps prevent added stress on the shin bone.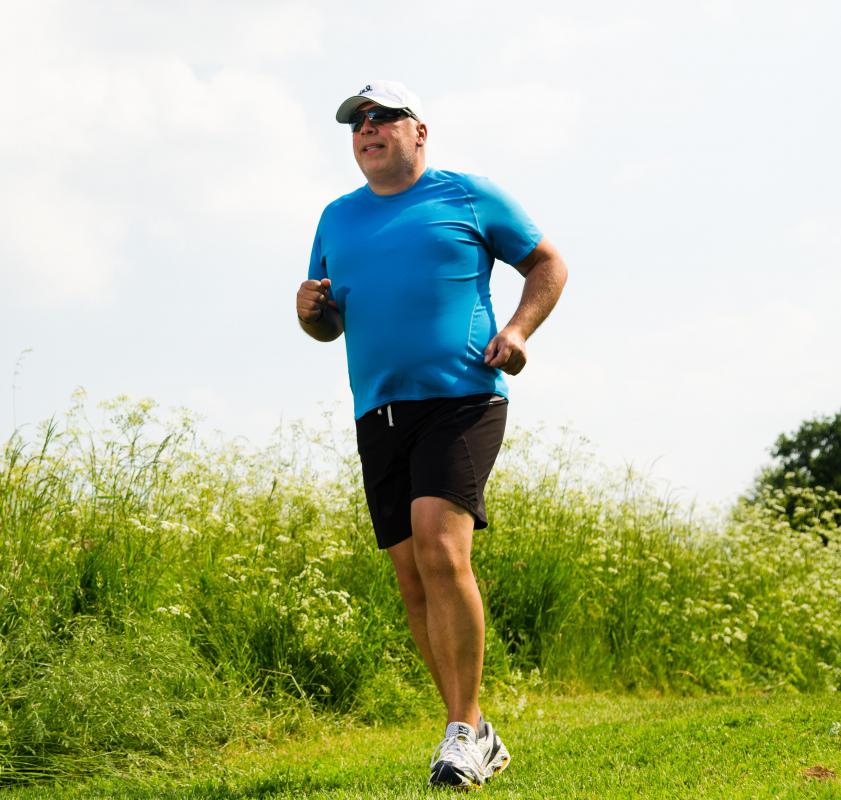 When symptoms of shin splints start, it is important to take a break from high-impact activities. If stressful activity continues, pain can become worse, and it can take weeks or longer for shin pain to resolve. Avoiding high-impact activities, icing the shin, and taking over-the-counter pain relievers may help until the shin pain stops.
Supportive shoe insoles can help to avoid shin splints.

By: TrudiDesign

Running shoes, which can help with shin splints.

By: Igor Mojzes

Proper stride is important for preventing shin splints when running.

By: Picture-Factory

Stretching before running can reduce the risk of sustaining an injury.

By: Martinan

A high-quality shoe can help prevent shin splints by supporting the foot and placing less stress on the tibia bone.

By: Goran Bogicevic

Shin splints are often the result of repetitive stress on the shinbone from high-impact activities.

By: and.one

Lower leg stretches may help in avoiding shin splints.