What are the Best Herbs for Insomnia?
People who prefer holistic treatments over pharmaceutical counterparts may choose from a plethora of herbs for insomnia. These herbs typically act as a depressant on the central nervous system. Treating insomnia with herbs sometimes proves effective, however a person who opts for this route should first check with his physician. Some herbs may react poorly with prescription drugs.
Most herbs for insomnia contain vitamins B and D, as well as thiamin and niacin. Iron, calcium, potassium and other minerals might also be present. The most frequently purchased natural sleep aid is valerian root, followed by hops and passionflower.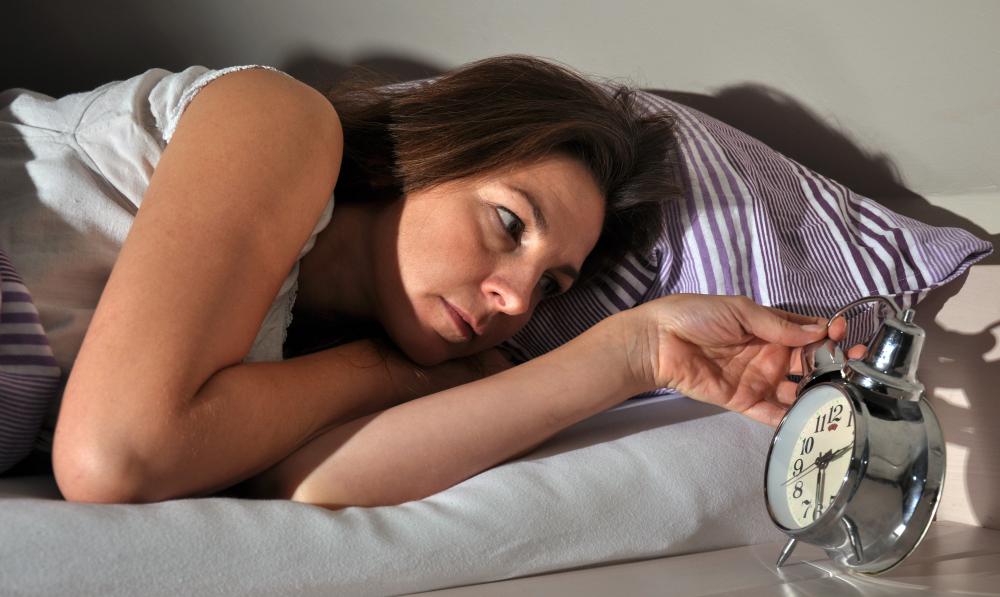 The U.S. Food and Drug Administration has placed valerian on its "Generally Recognized as Safe" list. Some modern studies have shown that valerian can reduce spasms and enhance blood flow. The herb may help some people who suffer from insomnia, but potential side effects are a possibility. These may include headache, nausea and heart palpitations.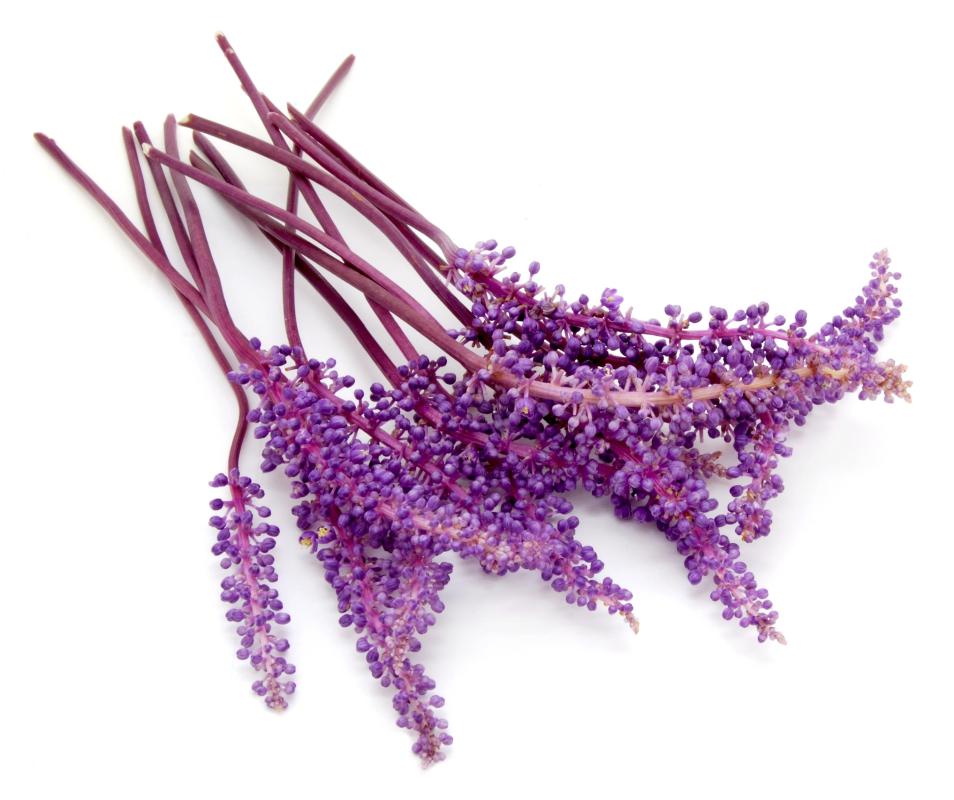 Hops are frequently thought of as the flavoring agent that adds taste to beer, but they are also one of the more popular herbs for insomnia. Hops can be ingested, but placing the herb inside a pillow is another form of treatment. Those who use hops to fight insomnia tend to believe that inhaling the herb's aroma assists in bring about a calm and restful sleep.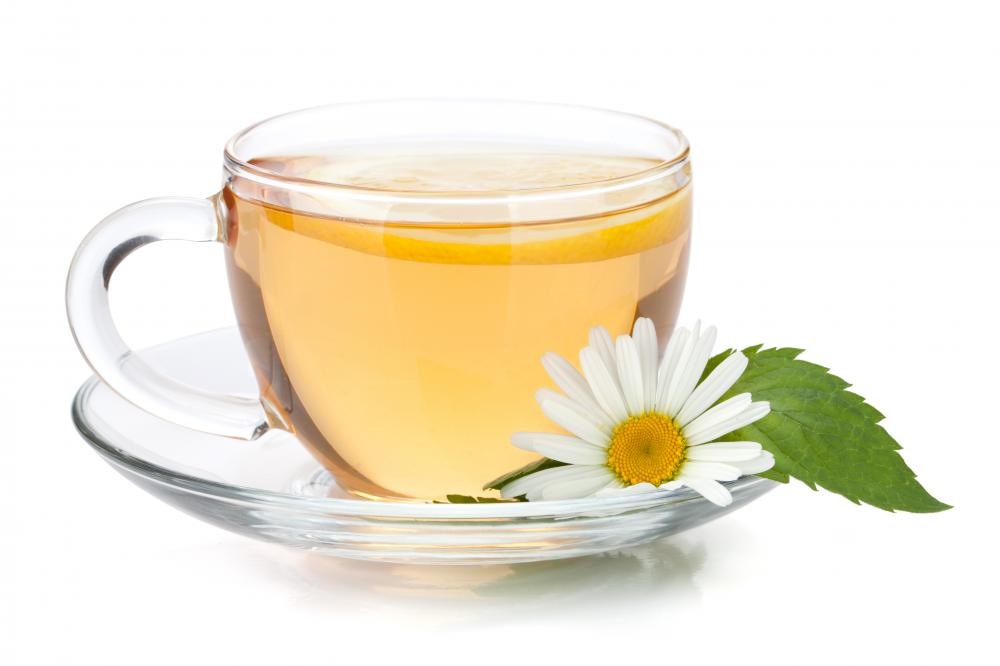 Passionflower has a lyrical name and a tea made from its dried roots and leaves is said to promote sleep. Passionflower may be especially effective in those who consume large amounts of coffee or soda. It is thought to slow motor activity and reduce the nervousness and agitation caused by caffeine.
Other herbs for insomnia include lavender, oats, kava kava, peppermint, yarrow and primrose. Jimson weed is sometimes considered helpful in bringing on sleep, but would-be users should be aware that jimson is highly toxic and should be avoided. Chamomile tea has been touted for centuries as a sleep aid, and appears to have few if any negative side effects.
A person who purchases herbs for insomnia should realize that claims of effectiveness might be exaggerated. In 1994 the U.S. Congress passed the Dietary Supplement Health and Education Act. This act allowed herbal treatments and dietary aids to be sold and marketed without conclusive tests as to their safety or efficacy. While herbs for insomnia are helpful to some people, others may experience either no effects or unpleasant side effects.