Insomnia is a frustrating and debilitating condition that can affect both one's sleep patterns and his or her day-to-day abilities to function properly. It is therefore important to stop insomnia before it gets to a point of debilitation. The first step in doing so is identifying and understanding the causes of the condition and working toward changing the problems at the root of the issue.
In order to stop insomnia, one must consider the rest of one's life. Work-related stress, family and relationship stress, or other types of stress can compound, causing insomnia. By identifying the stresses in one's life, he or she may be able to stop insomnia by changing behaviors that cause the stress. Procrastination can cause insomnia by causing a backlog of tasks for the brain to go over and over endlessly, preventing the mind from slowing enough to allow for rest. To stop insomnia in this case, one might consider organizing one's time more effectively during waking hours to allow the mind to rest at night.
The body and mind respond well to routine. If a sufferer needs to stop insomnia, one might consider establishing a regular bed time and sticking to the routine. The body will know it is time to rest, and the mind will do the same. Avoiding spending time in bed other than to sleep is also a good way to establish a routine for the body and mind. When one physically goes to bed, the body and mind should respond with sleep, not countless other tasks like reading or watching television.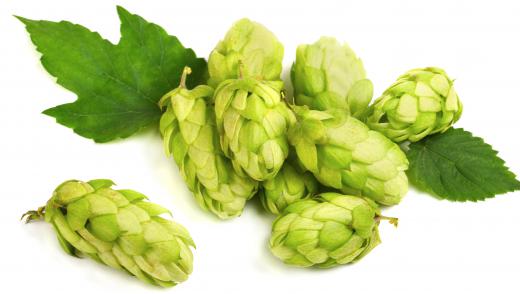 Avoiding alcohol and caffeine in the afternoon and evening may help an insomniac get to sleep. Caffeine can stimulate the body for more than seven hours after ingestion, making sleep and rest difficult. Alcohol may actually help a person get to sleep, but the quality of that sleep will not be good. Alcohol promotes shallow sleeping that can be easily disturbed, making it difficult for an insomniac to get back to sleep in the middle of the night.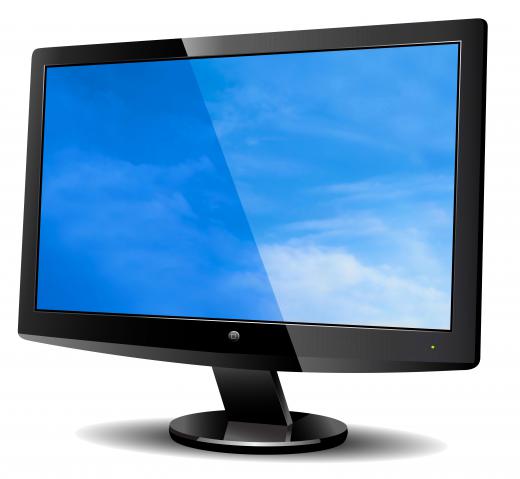 Sometimes insomnia is caused by physical conditions, such as medical problems or injuries. In order to stop insomnia in this case, one must first address the physical issue preventing the sufferer from getting to sleep or staying asleep. In more severe cases of insomnia, professional therapy or counseling may be necessary. A doctor may also prescribe medication to help a sufferer get to sleep or to reduce his or her anxiety.
AS FEATURED ON:
AS FEATURED ON:






By: Dan Race

Establishing a regular sleep pattern can help treat insomnia.

By: Coprid

Hops, which can help with insomnia.

By: Fenton

Watching TV late at night can contribute to insomnia.

By: volff

Coffee drinking should be avoided after mid-afternoon to aid in a better night's sleep.

By: Diana Valujeva

Prescription sleep aids can be a short-term treatment for insomnia.

By: Innovated Captures

It's important to identify whether insomnia has a physical or emotional cause before a proper treatment plan can be devised.

By: Savvapanf Studio ©

Alcohol can help a person fall asleep, however the quality of sleep will likely suffer.