What are Some Different Mother's Day Gift Ideas?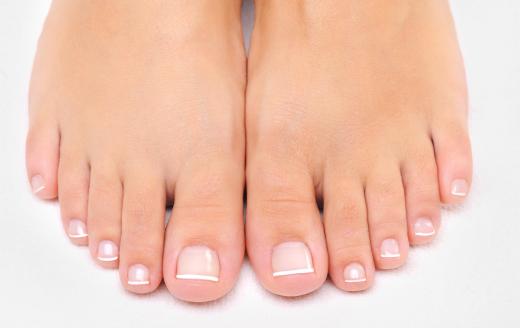 What kind of Mother's Day gift should you give your mom? This is an age-old question, which gets more difficult to answer with each passing Mother's Day. Mom seems to already have everything, and when you ask what she wants, she usually says she doesn't need a thing. Even though it's her special day, she doesn't want you to spend a lot of money on a Mother's Day gift.
Obviously, you're not going to let that stop you from giving her something nice. The problem is figuring out what that nice gift might be. These ideas will help you find a great Mother's Day gift and show your mom how much she means to you.
Jewelry is always well received, and if your mom does not already have a mother's ring, Mother's Day is the perfect time to give her one. A mother's ring represents each child by displaying their birthstones. These rings are generally on sale during the Mother's Day season. They come in many different styles, and prices to fit every budget.
Another idea is a giving Mom a gift certificate to her favorite salon. She can use the gift certificate to have her hair styled, cut, conditioned, or colored. You can also give a gift certificate for a facial, a manicure and pedicure, or any other service that you feel your mom would enjoy. Every mom enjoys being pampered once in a while.
Try to think of things that your mom wouldn't generally buy for herself. Does she favor a certain magazine, but only "splurge" on a copy occasionally? Sign her up for a subscription. Does she have a favorite author? Buy her a boxed set of his or her books, or a collection of the author's titles.
If these ideas don't appeal to you, you can always select a special Mother's Day flower arrangement. Even if you don't live in the same area as your mother, most florists can provide delivery. Be sure to order in advance, since Mother's Day is one of the busiest seasons of the year for florists, and you want to make sure your gift is delivered in time for Mom's special day.


By: Valua Vitaly

A gift certificate for a pedicure would make a lovely mother's day gift.

By: aigarsr

A subscription to a favorite magazine is a thoughtful Mother's Day gift.

By: Günter Menzl

A little pampering is always a welcomed Mother's Day Gift.

By: Natika

Chocolate is a great gift for a mother who likes candy.

By: Galyna Andrushko

Jewelry, crafted with her children's birthstones, is a thoughtful Mother's Day gift.

By: larisabozhikova

Beauty aids like nail polish are a good Mother's Day gift.

By: jameslyons

Mothers may appreciate hand crafted jewelry.

By: Borys Shevchuk

Perfume is a good Mother's Day gift idea.

By: sherrie

A gift basket with mom's favorite scented bath salts is a great gift idea.

By: sbgoodwin

Mothers who enjoy gardening might like some petunias.

By: Monkey Business

When sending flowers on Mother's Day, choose a top-notch florist who will arrange and deliver the flowers.