What Should I Consider When Buying a Gift for Valentine's Day?
Valentine's Day is a very special occasion and gives couples a chance to celebrate romance. When buying a gift for Valentine's Day, it is a good idea to consider the level of relationship before selecting something. Think about the message you want the gift to convey. The type of gift you choose can say a lot of things from "I'm having fun getting to know you," to "I love you with all my heart."
For those who have a casual relationship, a Valentine's Day gift should mirror the relaxed and informal nature of the relationship. Giving something too elaborate, expensive, or intimate may give the other person the wrong idea. Fun cards are a better option than those with loving sentiments. Cute gifts such as stuffed animals may also be good choices as opposed to something like jewelry, lingerie, perfume, or aftershave. If you're thinking flowers, a single rose is a nice gesture for Valentine's Day, while a full dozen roses tends to imply more.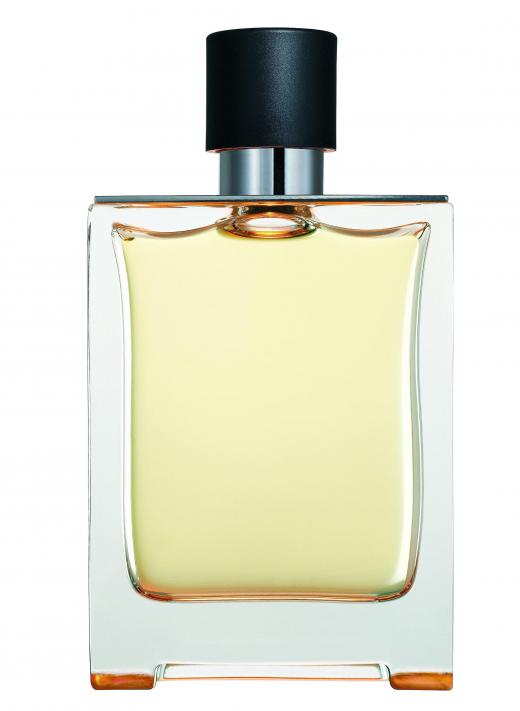 The same is true at the other end of the spectrum. Giving a Valentine's Day gift that is too casual when involved in a serious relationship may give the other person pause. It is the thought that counts when it comes to gifts, but gifts often express more or less than what we intend them to do. One's feelings about a relationship may be inaccurately judged by the type of gift given, especially on a romantic day like Valentine's Day, so be sure to put some thought into it.
This is not to say that a Valentine's Day gift must be expensive. Sometimes the smallest gestures really are the most touching. One example is to select a Valentine's Day gift that represents that special person's hobbies or interests. Personal or intimate gifts will also be well received when people are deeply involved. If you do want to give something substantial, it's hard to go wrong with jewelry.
Aside from romantic relationships, many people also like to give Valentine's Day gifts to other people in their lives. For those you want to make feel special, without including the romance aspect, consider candy. You don't have to choose a heart shaped box of chocolates, but candy is universally accepted as a gift choice. You might also want to put together or pick up a Valentine's Day gift basket. Many are designed with particular themes in mind. You can choose a gift basket for the coffee lover or a similar option instead of selecting one with a romantic theme.


A cupcake decorated with marzipan roses.

By: imageteam

A Valentine's day gift basket.

By: Kayros Studio

The right perfume can be a good Valentine's Day gift.

By: Minerva Studio

Many couples forgo gifts on Valentine's day and spend the time together at a nice restaurant, instead.

By: Nenov Brothers

Chocolates make an excellent Valentine's Day gift.

By: Kesu

A Valentine's Day gift may include a candlelit dinner and massage.

By: harencibia

Wine is a good gift idea for a romantic evening.

By: maureen rigdon

A homemade gift that represents your hobbies or interests can sometimes be better than buying a present for Valentine's Day.

By: sherrie

Couples may enjoy taking a relaxing bubble bath together.

By: Sergey Nivens

The best Valentine's Day gifts benefit both parties and celebrate the relationship.

By: sbgoodwin

People who enjoy gardening might like some petunias as a gift.

By: Natalia Klenova

Orders for roses should be placed early, because florists are very busy during the Valentine's season.

By: inarik

A professional photo shoot might be a good gift for a special someone.