What are Rental Property Manager Companies?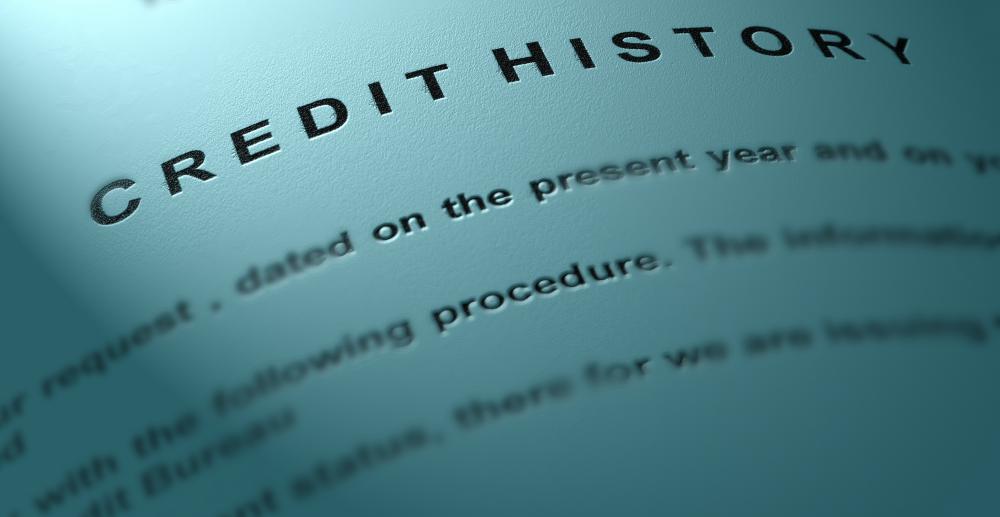 Rental property manager companies are often considered quite useful to the property owner who isn't that interested in doing the work required to maintain a property and manage the needs of tenants. These companies typically contract with people who own one or more homes and perform numerous services at the request of the landlord. Sometimes these services are only to screen tenants for a property and then the landlord takes over. Alternately, a company may step in to do most of the things needed to act as a fill-in for the landlord, so that it would be rare for tenant and landlord to have any contact at all.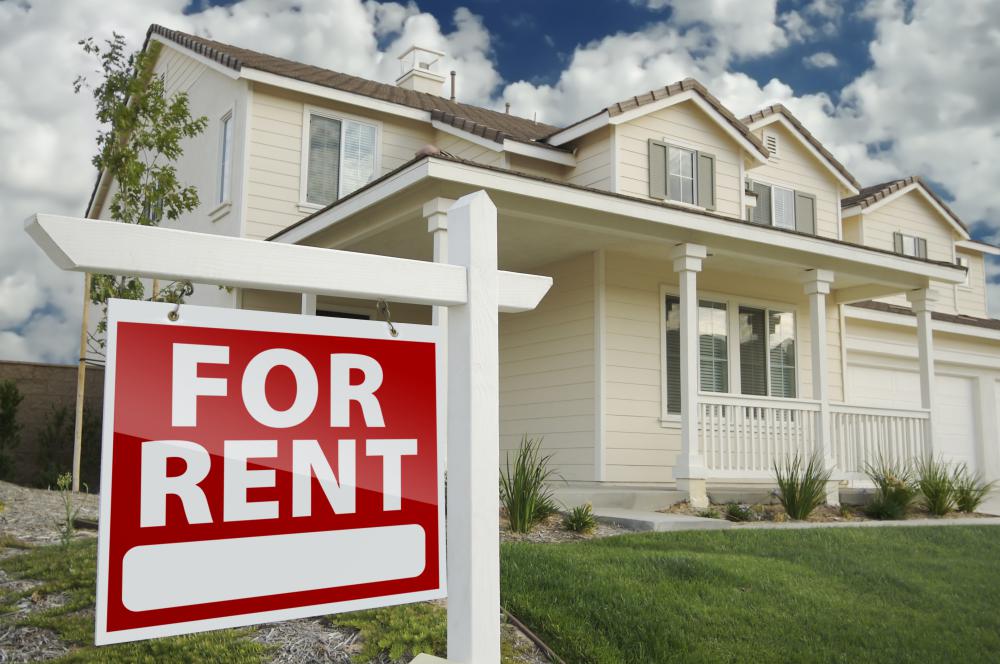 There are many tasks that rental property manager companies may perform. As mentioned, part of their job can be renting homes or apartments. In these instances, they solicit applications of potential tenants, do things like perform tenant background checks, and often check things like credit history to determine which tenants are most suited to the property. If many are, they make a decision on the tenant that seems most appropriate. Once a tenant is selected, the company will notify him/her to begin the move-in process that may include collecting rent and any deposits required, and determining a move-in date.
For the tenant, rental property manager companies are often the point of contact should anything be needed. These companies may have a repair staff that they regularly employ or may contract out with agencies that do home, electrical/plumbing and appliance repairs. Depending on prior arrangements, such companies could also be responsible for doing regular maintenance or for providing garden care and upkeep. This can vary and rental property manager companies may work with some tenants who will do their own yard work and others who are contracted to receive yard work or home maintenance services. Company staff is usually on hand fairly regularly to take calls if there are complaints or problems with the property that need to be addressed.
Another way in which rental property manager companies work is to step in when tenants do not honor their contracts. They have a plan in place if a tenant fails to pay rent or in some other way abuses the property or breaks contracts. If needed, a company can initiate eviction proceedings. They also usually manage the moving-out process, whether voluntary or not, and may do a full inspection of a property after use to determine if there is damage that falls outside of the norm and entitles the owner to some share of the renter's deposit.
Rental property manager companies occasionally solely work in the business of vacation rentals, especially in well-known vacation spots where people have summer homes or winter homes they don't use most of the year. The management of these properties may include arranging for cleaning, maintenance of grounds, collecting money for rentals, selling services to property owners, helping guests check in and out, and answering the questions of the very temporary tenants that use vacation property. This work can be very busy since rentals could change hands every few days, and companies like these may handle a high volume of properties, and may need to know what each property is like (since most are furnished), so they can recommend the best rentals to interested guests.
Rental property manager companies may check a potential tenant's credit history before renting to them.

Rental properties are often managed by rental property management companies.