What Are Orthopedic Surgery Specialists?
Orthopedic surgery specialists focus on providing care and performing surgery on patients with injuries to specific parts of the body. Injuries and pain could occur almost anywhere from head to toe. Surgeons may be involved in the diagnosis, surgery, and further treatment of patients. Areas of specialization might include any ailment surrounding a patient's bones, body joints, or skeletal muscles. It is also possible that, in the event orthopedic surgery specialists cannot provide the care needed, these professionals will refer patients to other care providers.
An orthopedic surgeon specialist might provide care for inpatient and outpatient needs. Surgeons may focus on treating specific parts of the body where pain may occur, including the neck, where dangerous sprains can happen, and all areas of the back. Physicians may specialize in treating kids experiencing back pain.
Sports medicine is an area where orthopedic surgery specialists may practice. Injuries tied to different parts of the body, including shoulders, knees, and ankles, might require that an orthopedic surgeon perform some surgery if these parts are not functioning properly. After a surgery, the orthopedic surgery specialists might work together with physical therapists or other rehabilitation professionals to ensure the proper healing of body.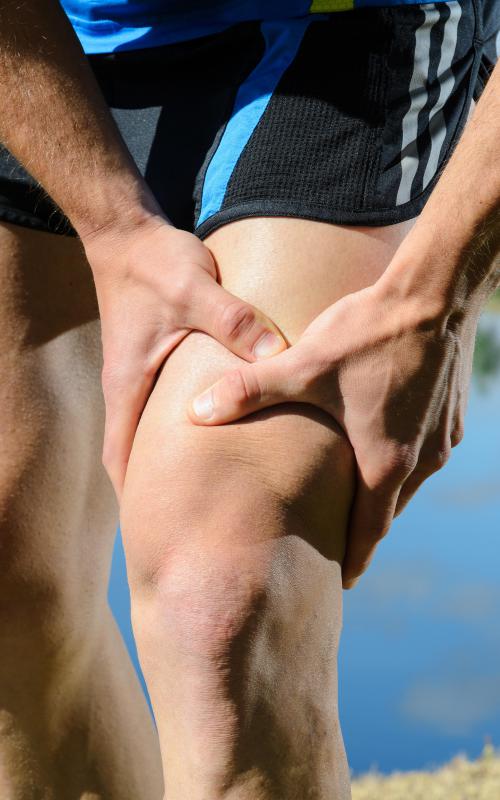 Patients of orthopedic surgery specialists are often in need of major operations, such as hip or knee replacement surgery. A patient with severe arthritis of the knee, for instance, might experience severe erosion to the bone cartilage. The surgeon might perform an operation to remove the damaged part of the bone and replace it using prosthetics. It is possible that an injury occurs so suddenly that surgery must be performed right away.
Orthopedic surgeons are trained to use the latest technology available in the medical field to treat injuries. Arthroscopy involves the use of a medical tool with recording capabilities designed so that a diagnosis can be made quickly and accurately. Incisions must still be made in a patient's body in order for surgeons to insert the arthroscopic device, and further surgery may still be needed.
It's possible that treatments for certain ailments may not involve surgery, and instead, orthopedic surgery specialists might recommend and perform another minimally invasive procedure, such as acupuncture, to attempt to rectify the problem. In nonoperative situations, orthopedic surgery specialists may administer orthopedic medicine to patients. These treatments are designed to preserve the skeletal structure of a person so that body parts begin or continue to function properly.