What are Key Organizing Supplies?
Key organizing supplies for you will turn out to be the supplies that fit with your particular organizational project as well as your organizational system. Different approaches, and therefore different supplies, become important if one turns from organizing important papers to organizing the kitchen or organizing the family photos. Some key organizing supplies are good to have on hand all the time, both for keeping important items in easy-to-find locations, as well as for controlling clutter.
Anytime Key Organizing Supplies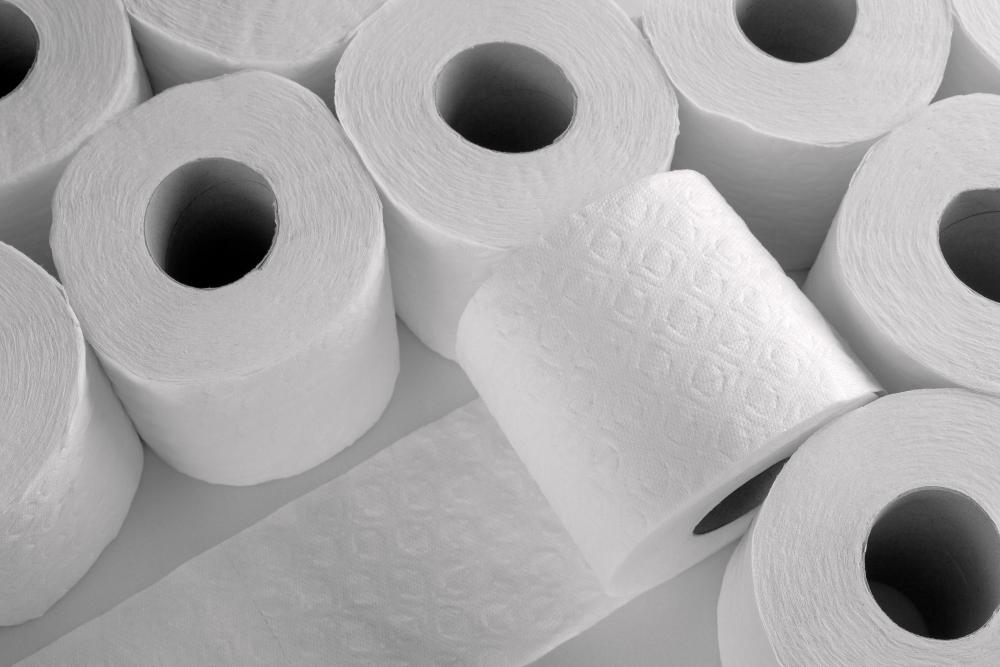 Let's take the last group first and go through some of the major household areas. In the kitchen, it's very common to need to organize lunches that are eaten elsewhere—a child's lunchbox or a worker's lunch bag—and food storage. Key organizing supplies may include sandwich bags, quart bags, and gallon bags; resealable, reusable containers—which might be plastic, glass, or porcelain, depending on their purpose; plastic wrap and aluminum foil; lunch bags or boxes; and reusable, refillable drink containers.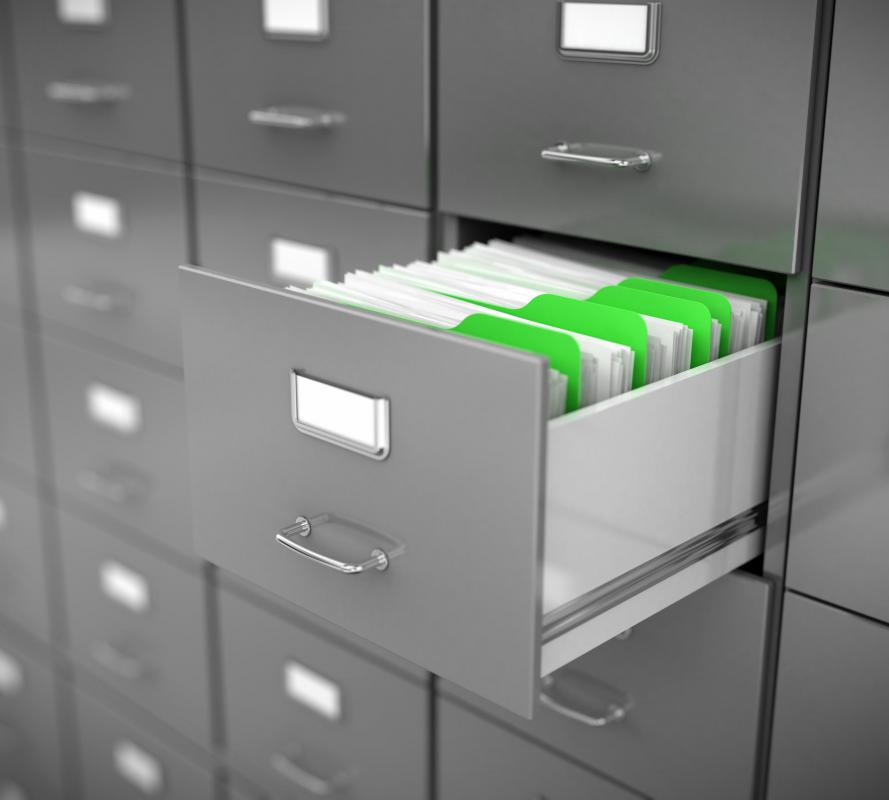 In the bathroom, a place to organize items that change over frequently—such as extra toilet paper, facial tissue, and soap—such as a cupboard or set of shelves, is useful. And most people find that at least one medicine cabinet—often with a mirrored front—is built into every bathroom above the sink. The shelves of this device can be organized by type of product or by person.
Turning to your desk or office, key organizing supplies that are good to always have on hand include staples, paper clips, and tape. There are on-desk and in-desk organizers available for such items. Some sort of filing system—either in folders in a filing cabinet, or in binders on shelves—can help keep tax files, copies of important household documents, and medical records in easy-to-spot locations. Accordion folders can be used to organize monthly expenses and/or receipts.
In the laundry room, hampers can be used to collect and sort or even pre-sort dirty clothes, while laundry baskets can help with returning clean items to their proper owner or location in the house. A shelf or cupboard can hold both laundry supplies, such as detergent, bleach, fabric softener and special cleaning agents, as well as ironing supplies and general household cleaners, if desired.
In a garage or storage room, a pegboard or tool chest can keep hand tools organized, while a rack or bin can be used to store long-handled tools such as rakes, mops, hoes, and turning forks. A rack can hold garbage cans and keep them out of the way. And car supplies—such as oil, windshield wiper fluid, and antifreeze—can have their own shelf or cupboard. Racks or cupboards for off-season clothing and equipment are other key organizing supplies.
Special Projects
Special projects may require not only special planning, but also a special set of key organizing supplies. When doing construction, storing items from an area that's being refurbished, and the supplies being used to make the improvements can make the task much easier. A long-term arts-and-crafts project—such as beading, quilting, scrapbooking, or sewing—also benefits from having the space and organizational supplies that serve the need, whether a giant pin cushion or a storage case for beads of different types and materials. A filing holder for different types of paper, punches, and stamps for scrapbooking makes it much easier to set up for and clean up after each session.
A new baby is another occasion when out-of-the-ordinary storage needs arise. A changing table that accommodates storage for diapers, baby wipes, clothing, and other frequently-needed items, can make things easier. Strong wall hooks or a special spot on the porch, in a closet, or in the hallway may help keep strollers, carriers, car seats, and other baby apparatus organized.