What are Different Assistant Controller Jobs?
An assistant controller is the financial manager who oversees the accounting operations of a company. He typically reports directly to the financial controller of the firm. There are many types of assistant controller jobs available today. The specific work depends primarily on the industry and the type of financial management being implemented. Some examples of these jobs include corporate, regional, and divisional positions, and these people work in the fields of taxes, hospitably, health, and insurance.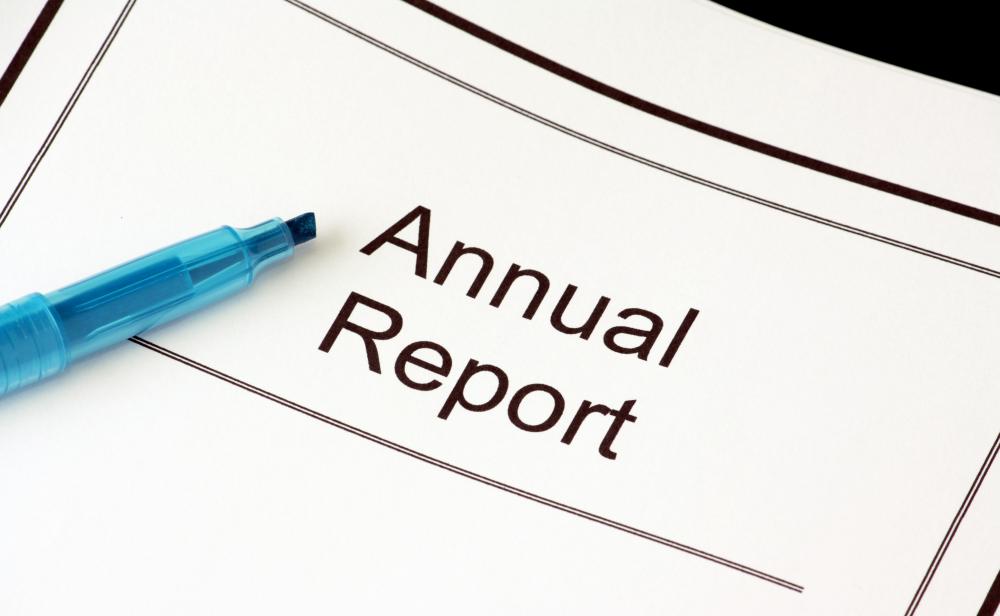 Most assistant controller jobs require a bachelor's degree in finance or accounting. These jobs require several years of professional experience with an understanding of all aspects of accounting. The assistant controller is the manager of the accounting department. He has the responsibility of ensuring effective accounting principles for monthly, quarterly, and annual reporting.
The corporate assistant controller is the financial manager who is typically located at the corporate headquarters of a company. This individual is responsible for the management of all facets of the accounting department within the corporate office. This includes accounts payable (AP), accounts receivable (AR), profit and loss statements (P&L), and asset and liabilities (A&L). Assistant controller jobs typically require the management of large accounting staffs. This can range from five to 50 employees, depending on the size of the company.
The regional assistant controller is a manager responsible for a company's accounting department based in a region or area of the world. These types of assistant controller jobs are standard for large corporations with an international presence. The role of the regional controller is similar to the corporate controller with a specific defined area of responsibly. All business units within the region rely on the regional controller to support the necessary financial reporting.
A divisional assistant controller is responsible for specific business departments within a company. Assistant controller jobs that are based on divisions can be found in large, diversified corporations. This position is more typical of manufacturing companies that have independent business units. An example of this type of business separation can be found at BMW®, which has a division for both automobiles and motorcycles.
There are many types of organizations throughout the world that rely on assistant controller jobs. These companies require financial management to ensure proper accounting is used throughout the company. These positions are fundamental in the creation of financial reports that determine how well an organization is performing. The assistant controller is responsible for managing the staff that collects and pays bills for a company.