How Do I Strengthen an Insurance Sales Resume?
The best way you can strengthen your insurance sales resume is to highlight and include all relevant experience targeted to your potential employer. To get a job in insurance sales, be sure to tailor your writing to include past jobs which were similar or related in some way, as well as any specific training or knowledge pertaining to insurance. It is also a good idea to leave off or downplay aspects of your work history which may not be relevant to the job for which you are applying.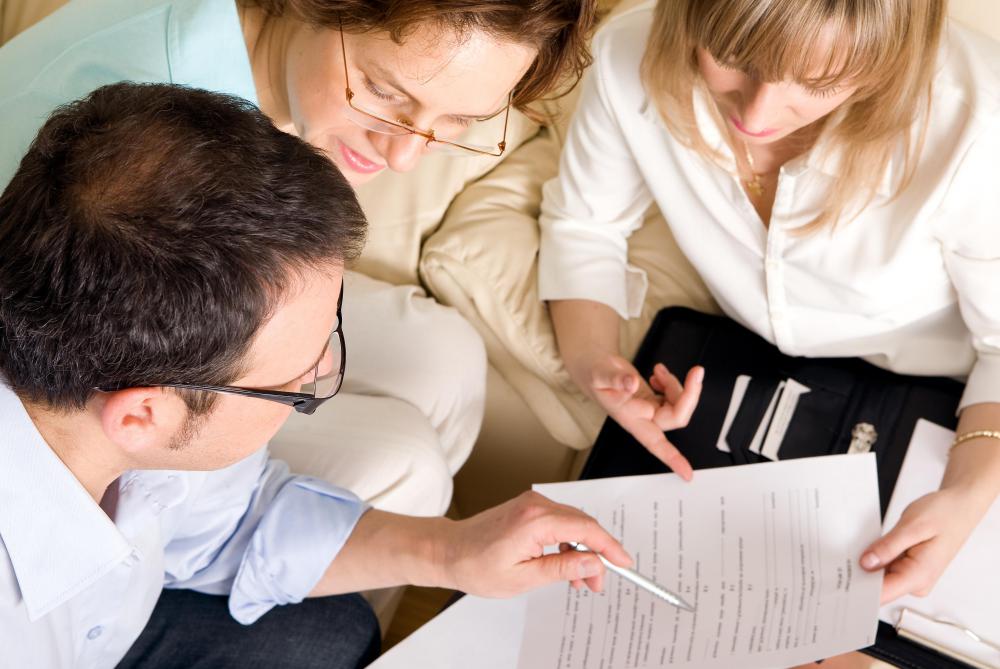 For an insurance sales resume, you will want to include any work experience you have in insurance sales. If you have never worked in this type of job, you should include any similar jobs you have held. This could include sales in other industries, telemarketing, customer service, or appointment setting. If you have actual sales records and success rates, you should include those if they are favorable. Any special awards or achievements should also be mentioned.
If you are a member of any special organizations or have specialized training pertaining to the job you are after, include this in your insurance sales resume as well. Many areas require that you have some type of licensing before working in insurance sales, so you will want to mention any applicable license. Include the organization you attended to obtain training as well as how long you have had your license. If you have any additional schooling, include those degrees or certificates also.
The most important thing to remember when writing your insurance sales resume is relevance. If you are applying to a specific company or if certain skills are mentioned in any job listing, tweak the resume to feature those aspects of your experience first. Make minor changes when needed to tailor your resume to each job you are applying for.
If you have no experience in the field you want to work in, you have several options. You can highlight other aspects of your work experience or skill set which would be helpful in the field, such as a good work ethic, former work or volunteer opportunities you did in other fields. You may also intern at a business which hires insurance sales reps to gain more experience, or you may take on another sales job temporarily to add to your resume.