How do I Make a Country Living Room? (with pictures)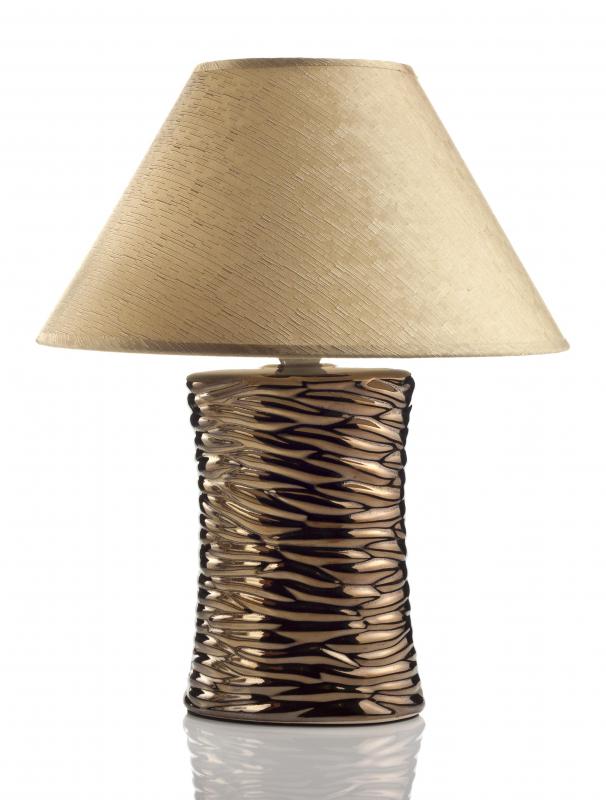 Making a country living room can be accomplished through the use of country style decor, warm, earth toned colors, antiques, and comfortable furniture. Of course, it is not necessary to use all of these things in a country room, but they tend to be the most often recommended by designers. A country living room allows a lot more freedom than other living room designs, because a country design by definition looks good with an eclectic mixture of furniture and decorations.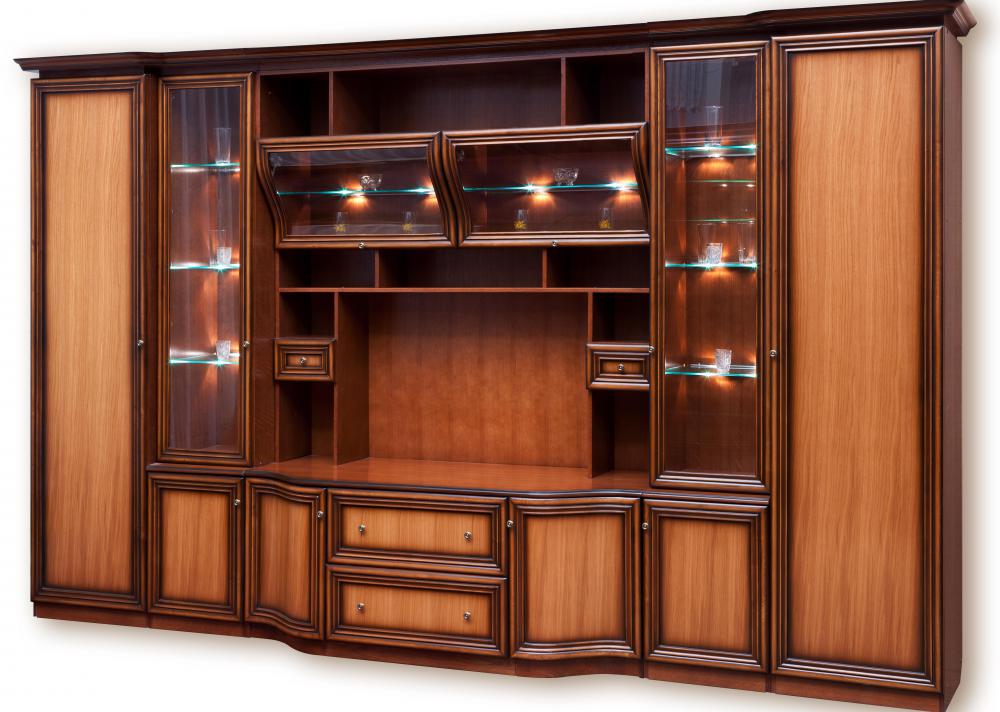 Choosing the paint colors as well as floor coverings is an important aspect of making a country living room. Wood floors with soft area rugs are often a great choice for a country room, and they make the room feel warm and comfortable. Warm paint colors or earth tones are often a great choice for the walls, though some people find that wallpaper can give the room a very country look. Be sure to coordinate your floor coverings with the wall colors in order to give the room a cohesive appearance. Selecting furniture is the next step.
When choosing furniture for a country living room, you may want to browse places other than furniture stores for unique pieces. Flea markets and yard or estate sales are great places to find unique country furniture; they may need a little bit of work, such as refinishing or reupholstering, but you can often do this yourself. Antique shelves, chairs, or end tables can look very nice in a country living room, and a mixture of woods can be interesting as well. Large, overstuffed furniture is often popular; this may be in a plain fabric pattern, or in a more outdoorsy pattern such as a floral fabric.
The decor in a country living room is very important as well. Country style decor, such as wooden signs for the wall, can often be found at craft fairs or ordered online. The room should feel cozy and welcoming, and many people achieve this by placing family photographs in different types of frames around the room, as well as decorating with items such as books, candlesticks, painted glassware, or any items that one desires. Be sure to consider the lighting in the room as well; table lamps tend to give a room a more intimate appearance than overhead fixtures, but a ceiling fan can be a nice addition to a living room as well.
Table lamps may help to add intimate appearance in a living room.

Country living rooms typically utilize wood or earth toned furniture.