How do I get a Distance Learning Management Degree?
Sheri Cyprus
If you are motivated to take a self-controlled approach to study, as well as have all the required course prerequisites, you are likely to be able to earn a distance learning management degree. Since you'll be earning your degree online, thinking internationally in terms of schools can give you many options from which to choose. Taking the time to do research, including informational interviews with hiring managers in the industries you hope to eventually work in, can help you make an effective plan to getting a distance learning management degree.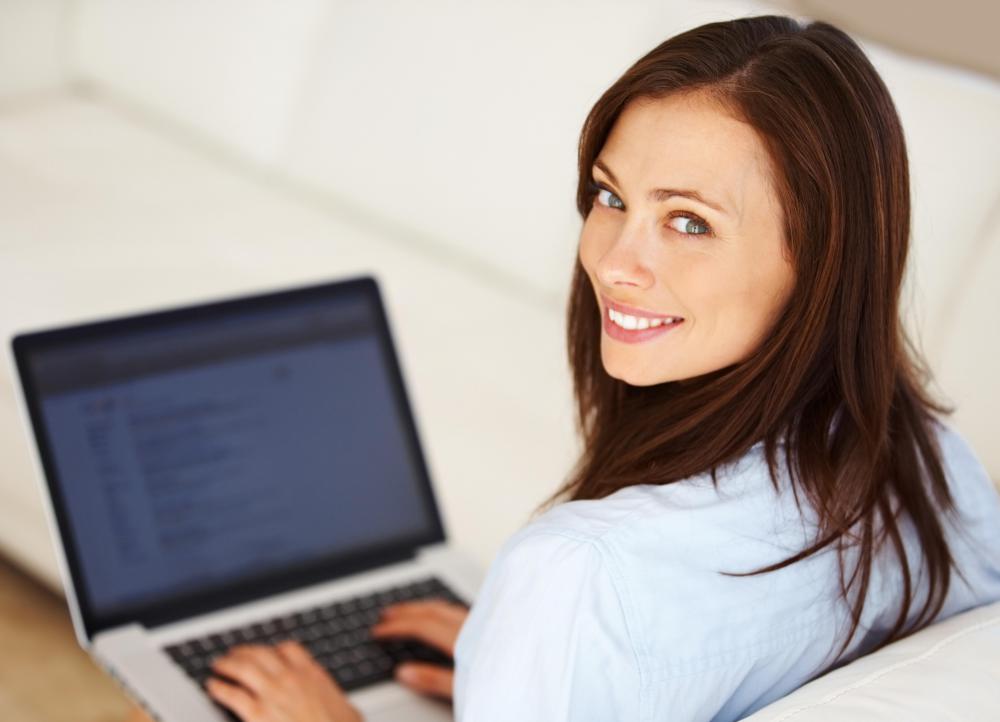 Researching all of your options, while also interviewing managers in your field, can help you make a plan to achieve your degree. If you hope to further your career in the field or company in which you're currently working, speaking with your supervisor or manager may help you develop the necessary focus. Some companies may pay for employee education or provide reimbursement benefits for relevant career credits earned, so it can be worth checking with the human resources (HR) department of the company in which you're currently employed.
Analyzing the information you come up with in your research can then aid you in narrowing your choices of distance learning management degree programs and schools. One online Master's of Business Administration (MBA) program could differ greatly from another. Make sure to compare the degree requirements, course content and grading policies before making your final choice.

Get started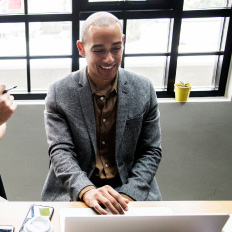 Wikibuy compensates us when you install Wikibuy using the links we provided.
Doing an analysis of the ways in which you think each of your degree courses will best prepare you for a career in management can help you greatly in your decision-making process. Whether you'll need to take out a school loan or invest money and time alone into earning a distance learning management degree, having a clear understanding of the career goals you expect after you earn it can keep you on the right track to making the most of your education. Realistically planning your time for study, course work, exam preparation and sitting for exams is crucial if you hope to earn a distance learning degree.
If you're choosing an online degree program in management because you have other commitments such as family or a job that will keep you from going to school on campus, don't underestimate the time you'll need to earn your needed credentials. After all, you'll only be able to get your distance learning management degree if you meet the necessary grade and exam outcomes. Planning ahead such as by checking all of your exam dates to be sure you can attend a proctored exam in person locally can help you successfully earn your desired online management degree.