How do I get a Distance Learning Degree?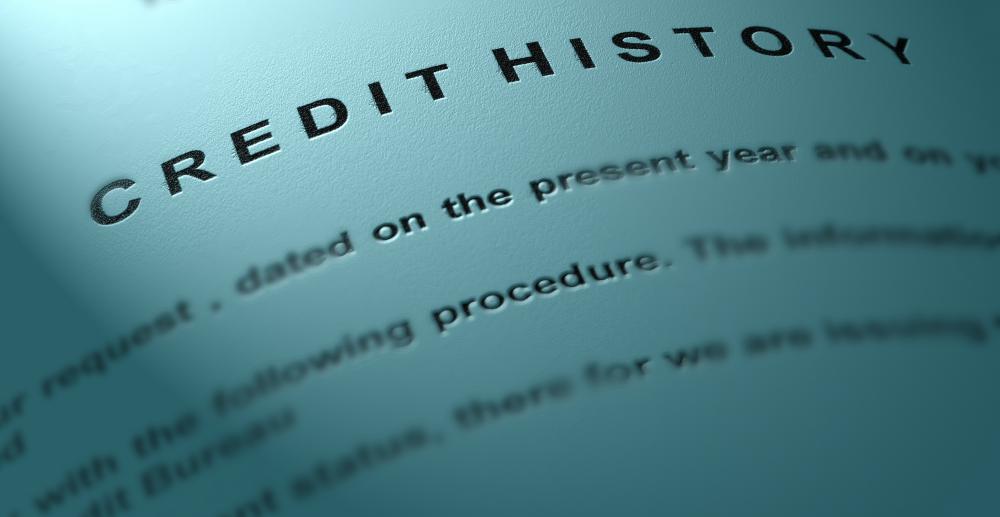 Distance learning degree programs are becoming increasingly popular as people look for convenient ways to make themselves more marketable within an ever-changing business environment. For working adults with full-time jobs, distance learning can be a great way to get the skills needed for a promotion or to prepare to switch careers. For stay at home parents planning to reenter the workforce, distance learning programs can help provide the credentials needed to make the transition easier.
In most cases, the term distance learning now refers to classes that are taught using an exclusively online format that incorporates tools such as PowerPoint presentations, PDF study guides, downloadable video or audio lectures, and private chat rooms to mimic the traditional classroom experience. However, there are still some colleges and universities that offer correspondence courses by mail. Classes that require an on campus residency for a portion of the coursework are an option to consider as well.
The key to a successful distance learning experience is to research all available programs carefully. The program you choose should be provided by an accredited institution. Courses should be taught by instructors with professional work experience in their field and technical support should be readily available in case you have problems accessing materials for your class. Job placement assistance should be provided to graduates, since you'll likely need some help landing a new position after your graduate.
For many people interested in receiving a distance learning degree, financial aid is an important consideration. Fortunately, a distance learning degree program offered by a fully accredited college or university will give you the same financial aid options as any other student, especially if the program is the extension of a traditional brick and mortar school. If your course of study is related to your current employment, your company may offer some sort of tuition reimbursement program. Private loans from individual banks may also be available, as long as you have an established credit history or can find a co-signer for your application.
While distance learning degree programs are designed to be flexible, it's best to try to set up some sort of schedule for yourself. If you don't commit to studying a certain number of hours per week, you'll find it very difficult to keep up with your coursework. To make sure you finish the program within the recommended time period, most schools offer a suggested course of study showing how many classes you should be completing each semester. Try to follow this schedule as closely as possible to make the most of your distance learning degree experience.
By: karam miri

Private loans may be available for a distance learning degree, but a person needs an established credit history or a co-signer.