How do I File a Flood Insurance Claim?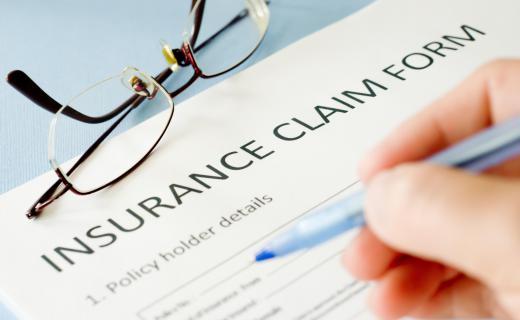 There are some basic steps you have to take to file a flood insurance claim. They start with notifying your insurance company of the flood. Your insurance company will usually assign an adjuster to your case, and your agent will complete a document called a notice of loss form. You can help ensure your claim will be processed quickly and fairly by taking photographs of your property after the flood and creating an inventory of the property that is damaged, destroyed, or missing. You may also facilitate the insurance adjuster's assessment by separating your damaged and undamaged property and being on hand when he arrives.
In order to support a flood insurance claim, you'll typically need to take photographs of your property. It important to wait until you can safely do so, however, as flood scenes can be physically hazardous. You will usually need to take photographs of both the outside and inside of your property to support your flood insurance claim. You may demonstrate how high the flood waters reached by photographing water lines that appear on walls and furniture. Additionally, you should take several photographs of each room damaged in the flood.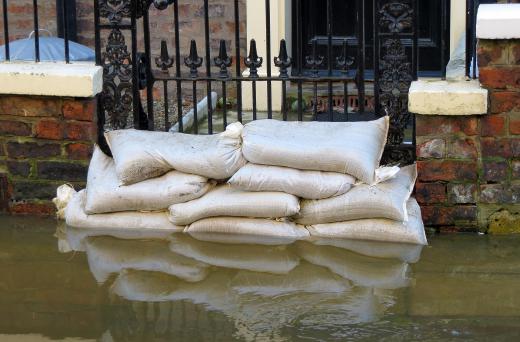 You may also do well to create a list of the belongings that were damaged or destroyed in the flood. This list should be as detailed as possible and include the date on which you purchased each item, the amount you paid for it, and the name of the manufacturer. If the damaged property has a serial or model number, you should record that as well. It may be difficult to recall this information for property you've had for a significant time, but you may find it on stored original receipts or find purchase prices on old credit card bills. In most cases, you should separate your list by room.
An insurance adjuster will usually visit your home to assess the damage. To prepare for him, you may separate your damaged property from the property that was not harmed in the flood. Doing so may protect your undamaged property and make it easier for the adjuster to perform the assessment. If some of your property represents a health hazard, you may have to dispose of it. In such a case, photograph it and write a detailed description of the property before you remove it; this will ensure its inclusion in your flood insurance claim.
It is usually best to make sure you are present when the insurance adjuster arrives. This way, you can answer any questions he may have and ask some of your own. You may also ask the insurance adjuster for an advance or partial payment if you find that you will need one. After the insurance adjuster visits, you will typically have to wait for a short period of time for your insurance company to process the claim. You may feel most comfortable waiting patiently if you remain in communication with your agent during this time.


By: emiliezhang

Homeowners must make sure that the information they enter into a flood insurance claim is as comprehensive as possible.

By: satori

In order to support a flood insurance claim, you'll typically need to take photographs of your property, but only when it's safe do so as flood scenes can be physically hazardous.

By: Ronald Hudson

Maximum coverage flood insurance policies cover the replacement of damaged possessions and structural damage to the home caused by flooding.