What Is a Flood Insurance Bill?
A flood insurance bill is an act of legislation pertaining to the provision of flood insurance. This offers coverage to properties damaged in flooding, including compensation for owners, assistance with rebuilding, and other related services. Like other aspects of the insurance industry, it is subject to regulation to protect consumers and create clear guidelines for insurance companies, banks, and other interested parties. Certain bills may be set up on a renewal schedule, requiring legislators to periodically reauthorize them to remain active.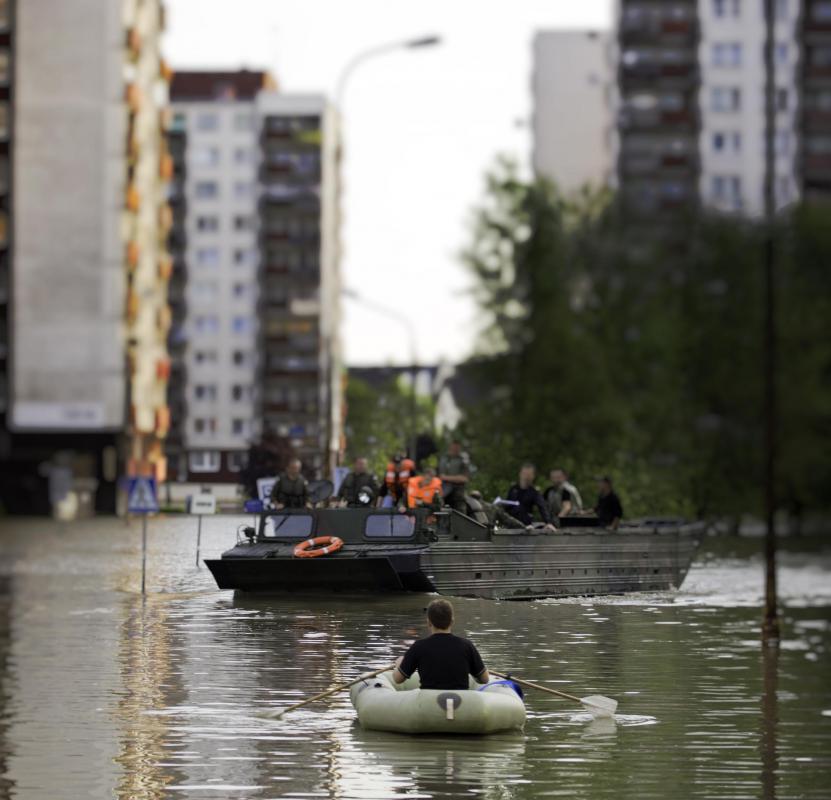 Many nations are divided into a series of flood zones, based on risk. These can be determined through a flood insurance bill, both directly and indirectly. The bill may designate particular areas or appoint an agency to perform this task. Risk assessments of this nature can determine the likelihood of flooding in a given region. Zones can also become the basis for insurance mandates, which may also be the topic of a flood insurance bill.
Governments may require insurance for protection, or organizations like banks could do so. Many banks will refuse to loan money on real estate in high risk areas unless the borrower is willing to carry flood insurance. It can be difficult to obtain insurance because of the increased risk. To address this common problem, a flood insurance bill may create a national fund administered by the government. The fun offers insurance to people who cannot otherwise obtain it, and provides a mechanism for protecting investments.
Legislators can set pricing standards and other terms of insurance contracts by law. Their scope of authority can depend on the region and the economy. More regulation tends to be favored in difficult times, while healthy economies may be less tightly regulated. Clear legal frameworks create rights and responsibilities for insurance companies to reduce the risk of confusion and conflict associated with flood insurance. Legislators may work with lobbyists on a flood insurance bill to meet the needs of companies and the general public.
When a flood insurance bill is up for reauthorization, legislators have to decide if they want to extend it or not. This can attract public notice and attention, especially when it involves something like a government-administered insurance plan. If the bill does not go through, there may be immediate and serious impacts for members of the public in flood zones. Information on pending and upcoming legislation is available directly through legislative bodies, as well as government representatives. It can help to keep up with regulatory activity to prepare for changes and adverse events.
By: Andrey Burmakin

Lobbyists may be involved in shaping a flood insurance bill.

By: satori

A flood insurance bill offers coverage to properties damaged in flooding, including compensation for owners, assistance with rebuilding, and other related services.