How Do I Choose the Best Waterproof Eye Makeup?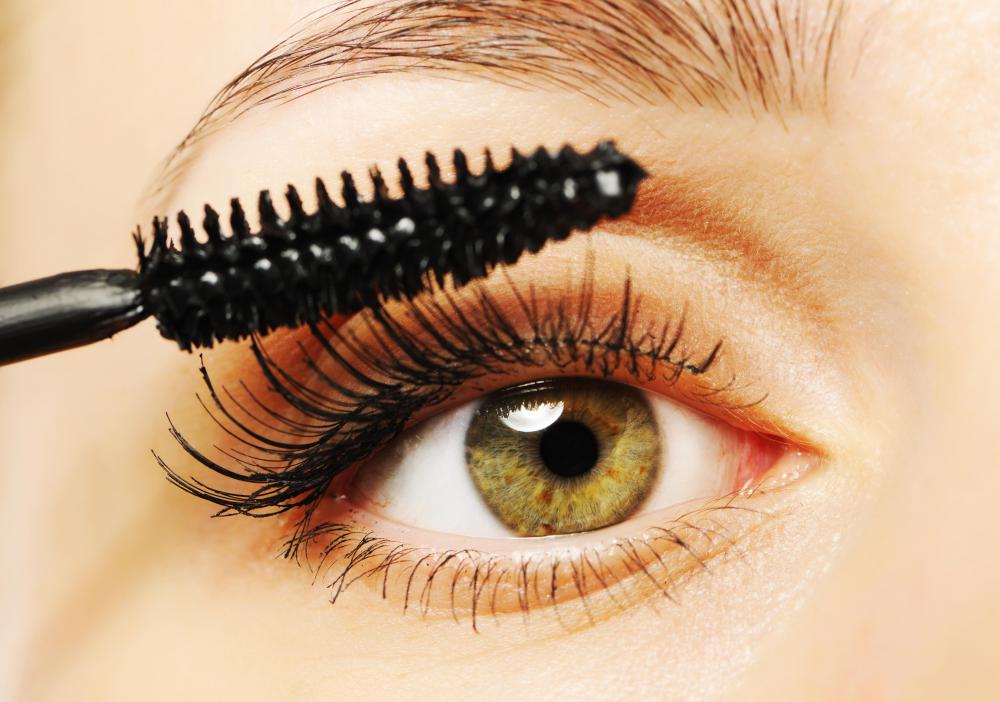 When choosing waterproof eye makeup, you should take care to select items that are actually waterproof, that flatter your skin tone, and that can be easily removed with eye makeup remover. You should also read ingredient labels to find out whether any of the waterproof eye makeup items that you consider contain ingredients that might irritate your skin or eyes. When possible, purchase or ask for samples of waterproof eye makeup before purchasing a full-size item, as this is the best way to actually try the makeup to see if it looks good on you and to determine whether it lives up to its claim of being waterproof.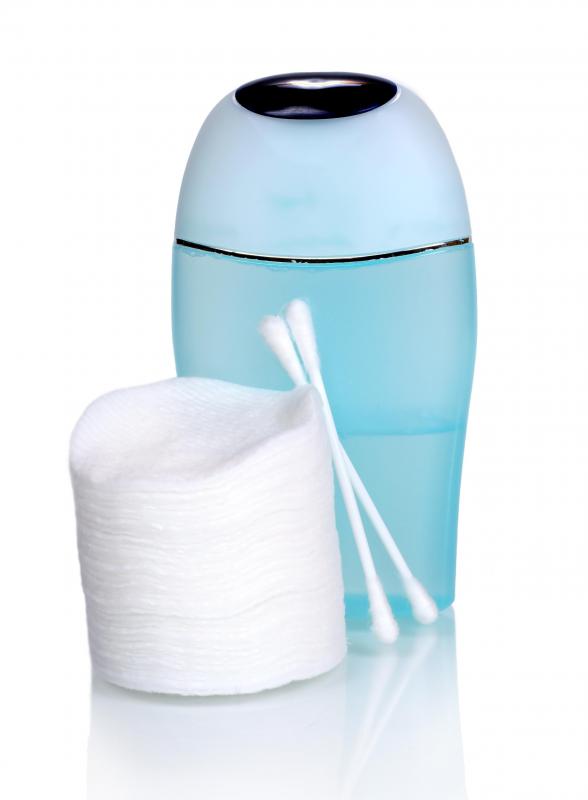 Some makeup experts believe that it is not a good idea to wear waterproof eye makeup on a regular basis. This is because waterproof formulas, particularly mascara, can be difficult to remove and may lead to scrubbing and pulling on the skin and lashes. This can cause damage to both your lashes and the delicate eye area, making waterproof eye makeup something you should wear for occasions on which you expect to cry, swim, or sweat.
As waterproof eye makeup may not be something that you will wear every day, it is important not to waste money on buying products that don't do exactly what you want them to. Ask about a store's return policy on cosmetics, as some businesses will let you return cosmetics that have been opened within a reasonable amount of time if they do not work for you. One advantage to trying out samples of cosmetics at home is that you can determine whether your foundation or skin care products cause your waterproof eye makeup to smear. If you know about this in advance before a particular event, you may have the time to find different products that are compatible with your new eye makeup.
In all cases, be sure to select products that complement your skin tone and that are appropriate for the event that you will be attending. Many makeup wearers look best in neutral shades, although you may wish to choose a more dramatic color for a special event. Waterproof mascaras can differ widely in formulations and the way they make your lashes look. Experiment with different brands to find one that enhances your lashes while also looking natural. Another good idea is to find an eye makeup remover that is effective at removing waterproof eye makeup without causing irritation in or around your eyes.
By: haveseen

A woman applying waterproof mascara to her eyelashes.

By: Emilia Stasiak

Makeup remover may be used to remove eye makeup without causing eye irritation.

By: fotografiche.eu

Failing to wear waterproof eye makeup when it rains – or when sweating or crying – can cause the makeup to run and smudge.