How Do I Choose the Best Travel Car Seat?
When choosing the best travel car seat, consider both current and future needs. When making your choice, you should think about the type of travel being planned and the convenience features desired. There are several different options available at varied price points such as seats that can double as strollers or that fold for easy transport. It's also a good idea to consider how often the seat will be used; frequent travelers may be better off investing more in a higher quality travel car seat than occasional users.
Regular car seats can be extremely bulky and awkward to travel with, particularly on an airplane. Another issue is that many car seats are not actually able of being utilized on the plane because they are not approved for airline use. This is an important point to remember when selecting a travel car seat. Some standard models are approved for this purpose, or you can elect to purchase a travel car seat that can be used in a variety of situations, including traveling via air or rail.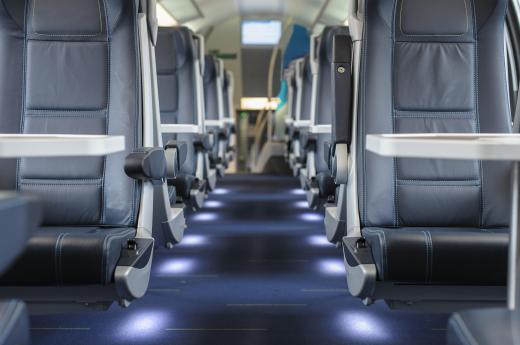 When selecting a travel car seat, another important consideration is the ease of transporting it when it isn't installed in a motor vehicle. One convenient option is to purchase a travel car seat that can double as a stroller. These seat variants have wheels and a handle built into them that can be extended when needed. With this option, the seat doesn't need to be carried, it can be wheeled instead, and the child can ride in it. This allows the parent to leave the stroller home and bring less equipment along on the trip.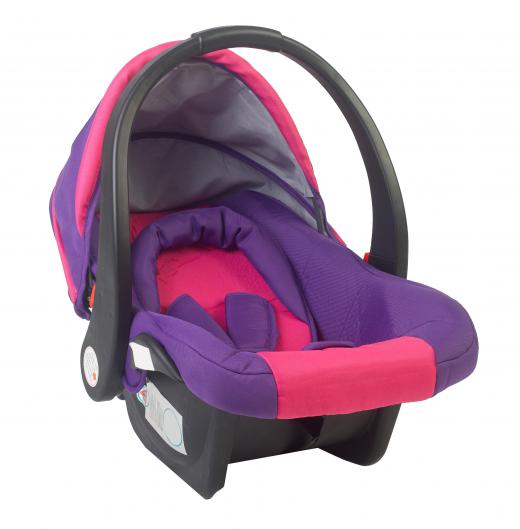 Another possible option for a travel car seat is one that folds for easier transport. There are several models available that can fold conveniently. Some also come with a travel case to protect the seat if it is checked with other baggage. When unfolded, these models are complete seats with five point harnesses and some also convert to belt positioning boosters for when the child is older.
It's important to consider the frequency of use when selecting a travel car seat. If you plan to travel regularly, or use it as your child's everyday car seat, it's a good idea to invest in the best seat you can afford and opt for the convenience features that will make traveling easier. If you only plan to use it once or twice, you may want to choose a less expensive model. Overall, you should try to choose a seat that meets your needs while fitting your budget.
AS FEATURED ON:
AS FEATURED ON:






By: mg1708

A travel car seat should measure 16 inches wide or less in order to ensure it fits on a typical plane seat.

By: ramzi hachicho

A standard car seat may be too bulky or awkward to travel with on an airplane.