How Do I Choose the Best Platform Bed Frame? (with pictures)
Unlike more traditional bed frames, a platform bed frame will generally only accommodate a mattress rather than both a mattress and box spring, allowing the bed to be positioned closer to the ground. The supports of the platform bed frame are more than sufficient to keep the mattress flat and even, which is generally the purpose of a box spring. When choosing the best bed frame in the platform style for your space, you will need to think carefully about the size you will need as well as the aesthetics that will fit your room most appropriately.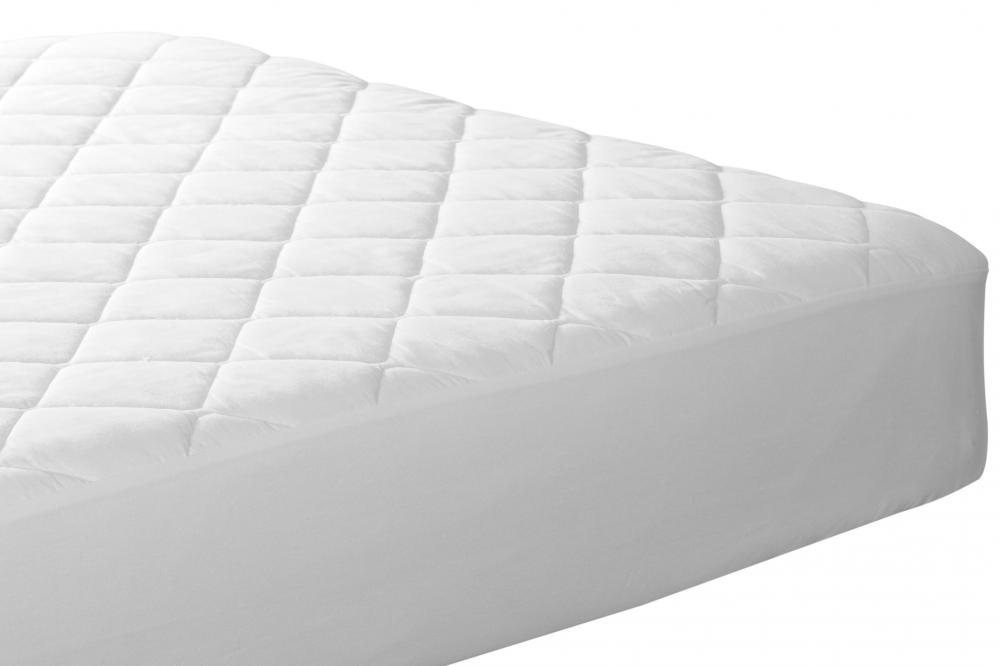 You will need to figure out which size of mattress will be best suited to your needs, as this will dictate what size of platform bed frame you will need. If the bed will be used by one or two adults, a queen or king size bed is probably best. One adult or a child may be best suited to a twin size platform bed, especially if the room in which the bed will be placed is quite small. Queen size frames are perhaps the most common because they are convenient for two adults but not so large that a significant chunk of a room will be taken up by the bed.
Storage is another consideration when choosing a platform bed frame. Most platform bed frame options sit quite low to the ground, but that doesn't mean storage drawers cannot be included in the structure. Such drawers are usually mounted beneath the mattress, and they can pull out to the side of the bed or from the foot of the bed. Think about the layout of your room when choosing the best platform bed frame design that includes storage. Sometimes headboards can feature storage options as well in the form of cubby holes or drawers.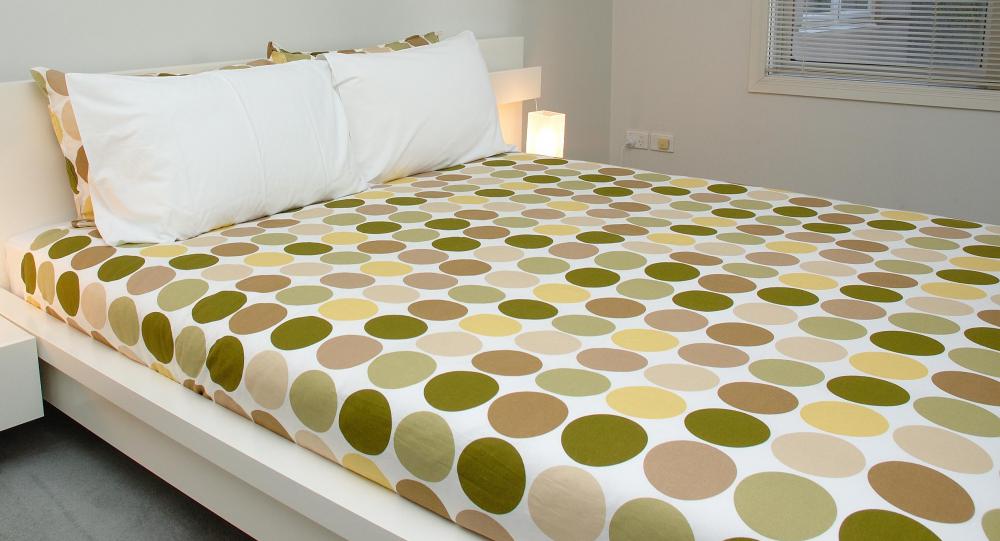 Frame material is another important consideration when choosing a platform bed frame, and this will have perhaps the most significant impact on the price of the frame. Wood frames are most common; hardwoods are best, since they are naturally durable and resistant to various types of damage, not to mention exceptionally beautiful. Hardwoods can also be quite pricey, so softwoods, aluminum, or steel may be a better option for some buyers. Consider the aesthetic value of each material before choosing the one that is right for you, but keep price in mind as well.
Some bed frames feature pull-out drawers.

A platform bed frame is typically made for just a mattress, not a mattress and box spring.

Sleek platform beds complement modern bedroom layouts.

Platform beds are typically lower than a traditional bed frame.