How do I Choose the Best Outdoor Home Security Camera?
Installing an outdoor home security camera can provide you with protection and peace of mind. When you are trying to decide which type of outdoor home security camera to use, there are many different things you will need to take into consideration. In order to choose the best outdoor home security camera for your needs, you should shop around, read reviews of the product, consult a professional, and look for a warranty.
When you are looking for an outdoor home security camera, you should spend some time shopping around. Do not look at the first home security company and make a purchase. Instead, you need to investigate the various products available.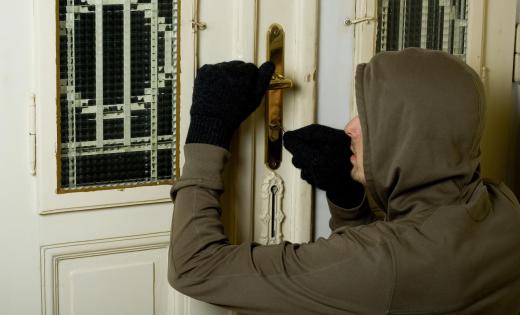 Be sure to look at all of the features of every camera to find one that is best for your needs. For example, you might want to find a camera that starts recording based on motion. You might want to find one that transmits wirelessly to your computer. There are many different features available in outdoor security cameras, and you want to make sure you look at all of the features available.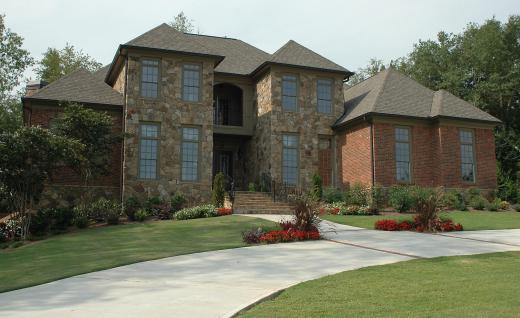 The next thing you should do is read reviews on the products you are considering. There are several websites that provide unbiased reviews on home security products. Check out these sites to see what other people are saying about them. If a product does not work as advertised, there will be many customers willing to talk honestly about the product online. By reading these reviews, you can eliminate the products not worth buying.
You should also consult with a professional to see what the best product for your situation would be. Most home security companies will come out to your home and give you an estimate of what it will cost to have a security system installed. During this process, the professional should be able to tell you what would work best for your needs. The professional will show you the different products that he or she has and make a recommendation for you.
The last thing you will want to look for is a warranty. Before purchasing an outdoor home security camera, you want to make sure it has a solid warranty with it. This way, if there are any problems in the future, you will be able to get it replaced.
AS FEATURED ON:
AS FEATURED ON:






By: Benicce

Motion detectors can usual sense changes in pressure caused by a swinging door.

By: itsallgood

Home security systems can be costly, but they are usually worth the investment, especially in nicer homes that are prime targets.