How Do I Choose the Best Open Source Graphics Software?
When choosing the best open source graphics software, you have a number of factors to consider. You'll likely want to think about the tasks you plan to perform with the software, as different packages specialize in various aspects of graphics work. Other factors include your computer's operating system, your level of expertise, and available user documentation and support.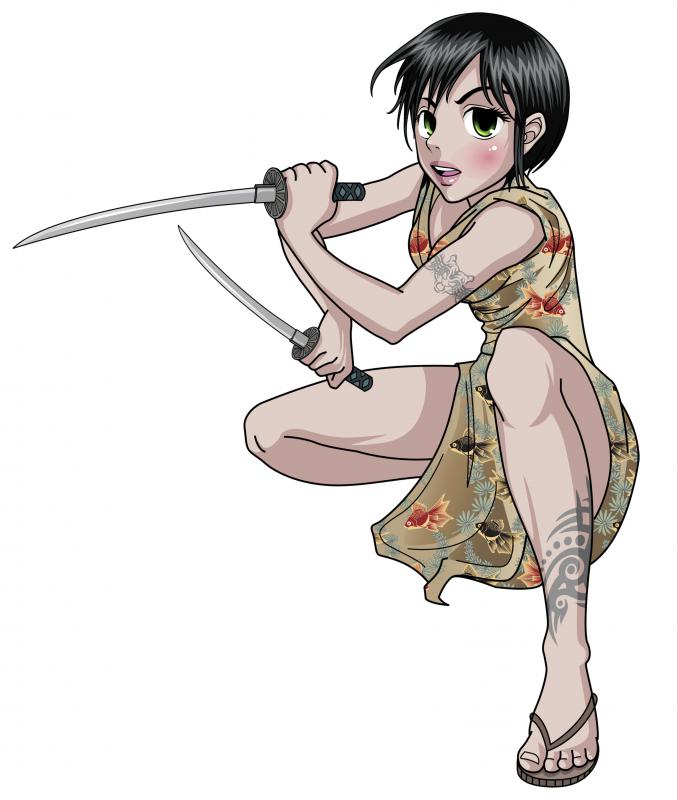 Different open source graphics software will be designed to handle different types of graphic tasks. When your focus is on editing photos, you can look for a package that specializes in that. If you are interested in creating vector illustrations, which is line-based art, you'll want to find a package that handles that type of work.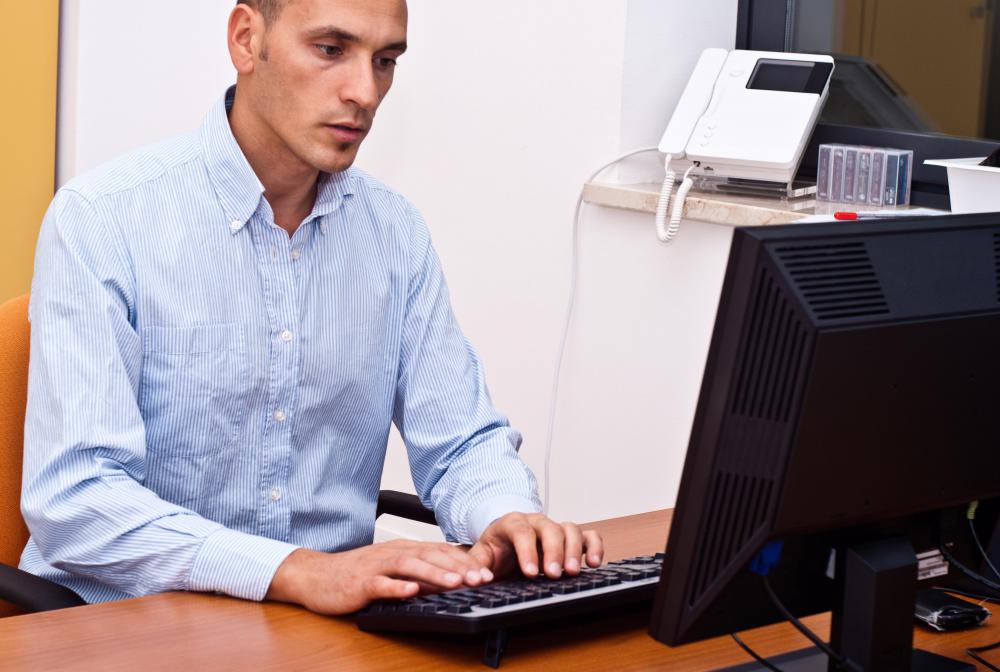 People who are interested in anime and manga style illustrations can also find open source tools for that field. Those who are interested in creating technical drawings using a computer aided design CAD program have open source software options. Another popular category is three dimensional (3D) modeling and animation software.
There are also open source graphics software programs for generating terrains, which can be used in game software. If you are interested in map graphics, you can look for geographic information systems (GIS) programs. Medical imaging is supported, so if you would like to create graphics for anatomy or healthcare topics, you can research that type of open source graphic software.
Some people may find they need open source applications that are capable of converting a large number of graphic file formats. This type of software can be especially useful when you modify graphics created by others. Although they may not be strictly considered open source design packages, open source presentation software can be useful for creating slideshows, or for creating wireframes or page mockups.
Other things to consider include your level of expertise using graphic packages. If you are less experienced, you may wish to start with simpler programs, or programs that are well-documented and have user support forums. For some, having multilingual options can be important, so that may be another factor when choosing the best open source graphics software.
In software licensing, open source and free licenses are sometimes confused. Open source software is created by communities of volunteers, and the application and its source code are freely distributed. In the case of free software, the code is considered proprietary, or owned by a company or individual. The owner allows users to use the application for free. If you are looking for software at no charge, you can expand your search to free options as well.