How Do I Choose the Best Online Weight Loss Program?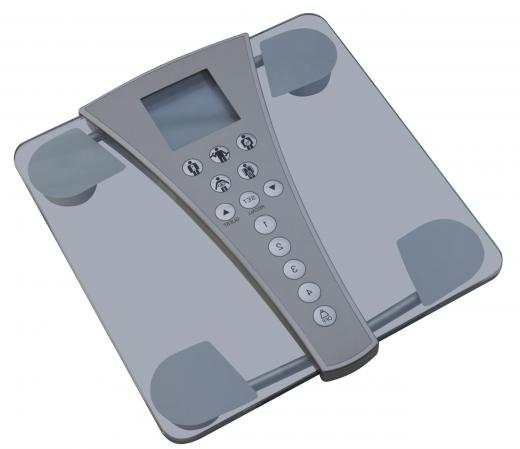 Many people interested in losing weight choose to become members of weight loss support groups to help them along the way. People often have different schedules, which means a support group that works for one person might not work for another. If you are unable to locate a local weight loss support group or the schedules of groups in your area do not fit well with your schedule, an online weight loss program might be a good choice for you. When choosing a program, you might consider cost, reviews of the program, the group's focus, support options available, and maintenance options.
An online weight loss program will usually have some costs associated with joining. A program that fits your budget and your weight loss goals is important. Price is not always a reflection of the quality of an online weight loss program, so try to avoid choosing a program based on how much it will cost you. You should choose one that comfortably fits your budget so you can avoid any stress that might come from spending more than you are able.
While many online weight loss programs are honest and open about their program and the results they might bring, other programs are not. One way to find out whether what you are paying for is worth it is to read reviews of that specific program. This usually cannot be used as the sole criteria for making a decision, but it might guide you as you read through various programs.
You are likely aware of what your weight loss goals are, so try to choose an online weight loss program that focuses on those goals. Many programs are meant for a specific group of people with unique weight loss goals. Not only will choosing the right group help you to better achieve your goals, it might also help you avoid possible health problems from following a weight loss program not right for you.
A weight loss plan is usually only a small piece of an online weight loss program. Most programs also incorporate a support component. Whether through chat rooms, emails, live Internet conference sessions, or other means, a good online weight loss program will provide a variety of support options for you. Working alongside individuals experiencing the same things you are might help you work harder and get help with any problems that might arise.
Once you have reached your weight loss goals, you may wish to consider a maintenance program to help maintain your continued success. You might choose a weight loss program that offers some sort of maintenance program to help you along the way. Always find out if the maintenance plan is included in your current price, or if it will incur added cost.


By: Christopher Dodge

A digital bathroom scale may be used to track weight loss.

By: Lsantilli

Ask yourself how much losing weight should cost and ask yourself what you will get for what you are asked to pay.