How Do I Choose the Best Online HTML Classes?
There are many HyperText Markup Language (HTML) online classes available, but finding the best classes can be difficult. HTML comes in several versions, and the best online HTML classes for your purposes should teach about the newest version, unless there is another version in which you are interested. What you see is what you get (WYSIWYG) editors and hand coding can be used to create HTML-based websites, and some online HTML classes will only teach one of these methods. You should check to determine how advanced the classes are to ensure they are made for your experience level. Some classes may have certain software requirements for participation, and it may be a good idea to check these requirements before signing up for a particular class.
HTML has gone through several revisions, or new versions, since it was first created. Newer versions tend to use newer HTML tags and usually deprecate some older ones, so it may be best to sign up for online HTML classes that teach the newest version so you are learning the current and standard tags. If you want to learn an earlier version, then you may need to look around a bit, because most online classes will address newer HTML versions.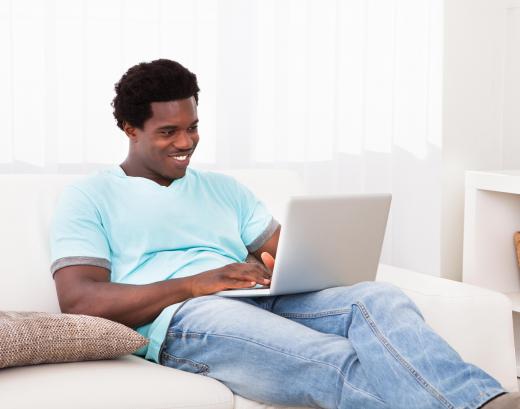 To make an HTML document, the HTML can be coded either by hand or through a WYSIWYG program. Hand coding is normally required for jobs, but WYSIWYG is usually faster, because it automatically generates coding. Most online HTML classes focus on hand coding and may add WYSIWYG programs in several lessons, but some exclusively teach one method or the other. You should choose the HTML classes that best suit your needs or preferences.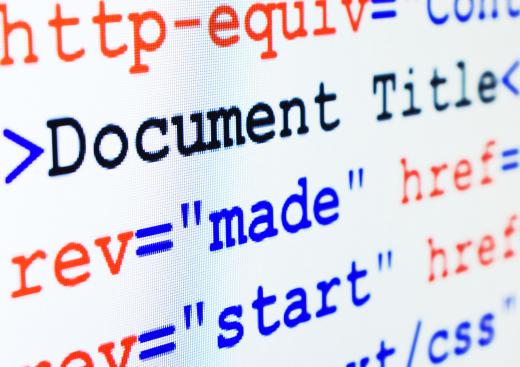 Many online HTML classes are made to accommodate a certain level of experience, to ensure that beginners and advanced students get the best education. Advanced classes typically do not teach you how to use basic HTML tags and may mix in different coding languages, because HTML is rarely used alone, while beginner classes are intended for people with minimal to no experience with HTML. It may be good to read the course requirements to help classify your level of experience.
Unless you sign up for WYSIWYG classes, you may not need specialized software to code HTML. At the same time, you may need special software to view and participate in online HTML classes, and you also may need a certain Internet speed. There also may be hardware requirements, such as having a certain amount of available random access memory (RAM). Without checking for these requirements and ensuring that your computer fits them, you may be unable to view your classes.
AS FEATURED ON:
AS FEATURED ON:






By: apops

Students enjoy convenience and flexibility when they enroll in online classes.

By: alexeysmirnov

Most online classes offer instruction in the newest version of HTML.

By: Stephen VanHorn

Classes generally should cover basics related to the latest version of hypertext markup language.

By: spaxiax

One of the best and easiest methods to get started learning HMTL is to look at the code for favorite websites, especially small, personal sites.