How do I Choose the Best Kitchen Gadgets?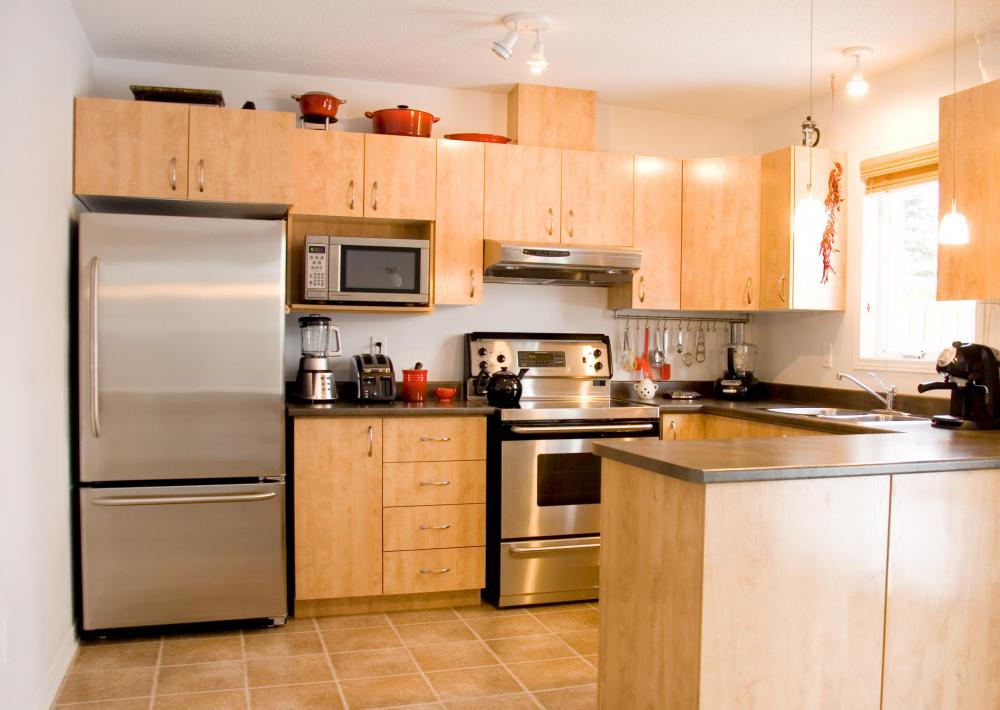 Choosing the best kitchen gadgets will depend on what your needs and desires are, as well as the size of your kitchen and your budget. You may wish to purchase a coffee grinder, electric can opener, chopper or food processor, blender, or other items. The ones you will benefit from most depend on your cooking habits and desires.
If you enjoy fresh coffee, you may choose kitchen gadgets such as a coffee maker or grinder. You may also enjoy kitchen gadgets which are aimed at making life easier, such as chopping machines or food processors. The nature of the items you choose will depend highly on your individual needs. Those who don't drink coffee would have no use for a coffee grinder, and if you rarely cook meals using fresh ingredients, you may not have a need for items tailored to those who do.
Once you have determined the nature of the kitchen gadgets you need, you can begin by looking in a housewares store or online for items you may enjoy. There is an almost infinite number of potential items you could choose and each has unique features and benefits. One of the best ways to narrow down your choices is by setting a budget for the items you need and sticking to that.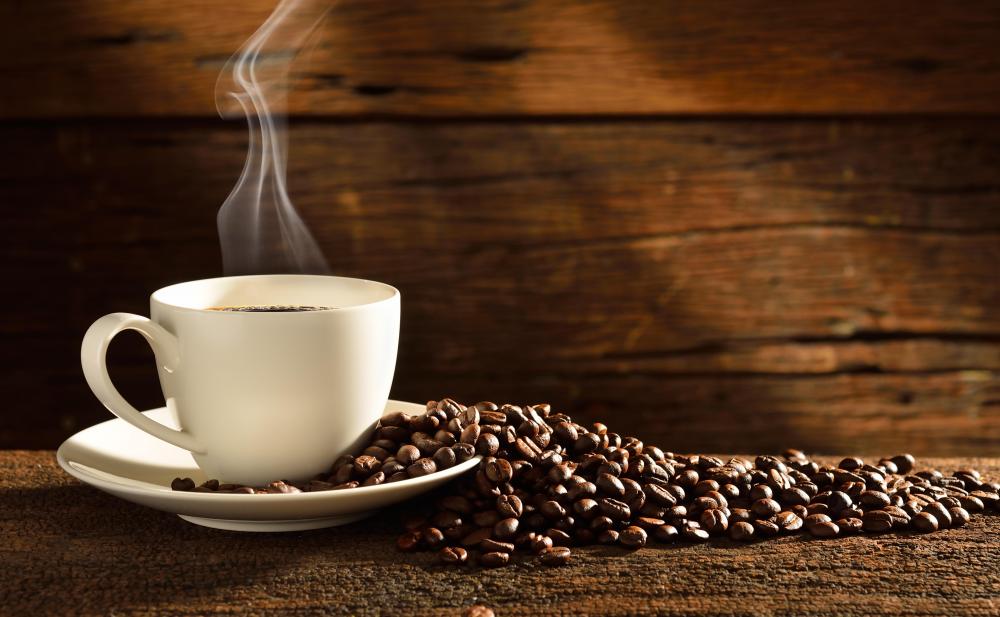 You should also choose kitchen gadgets that are of the quality you need, if money is not an issue. If you have a professional grade kitchen, you should get items that are made for professional use. These usually hold up longer and can withstand heavy use over several years. They are usually more expensive, but they often make up for the additional cost by lasting longer. Some even have a lifetime warranty.
If you are unsure of which items would best fit your needs, you can talk to a sales associate at your local store or read through customer comments online to get an idea of what other consumers have thought about a particular item. Find out the return policy at each retailer to ensure that any item which doesn't work as claimed can be returned.
Kitchen with a blender, toaster, kettle, food processor, and espresso machine.

Most kitchens have some type of can opener.

Those who drink coffee may benefit from high quality coffee-making gadgets, such as a coffee grinder.