How do I Choose the Best Job Interview Guide? (with pictures)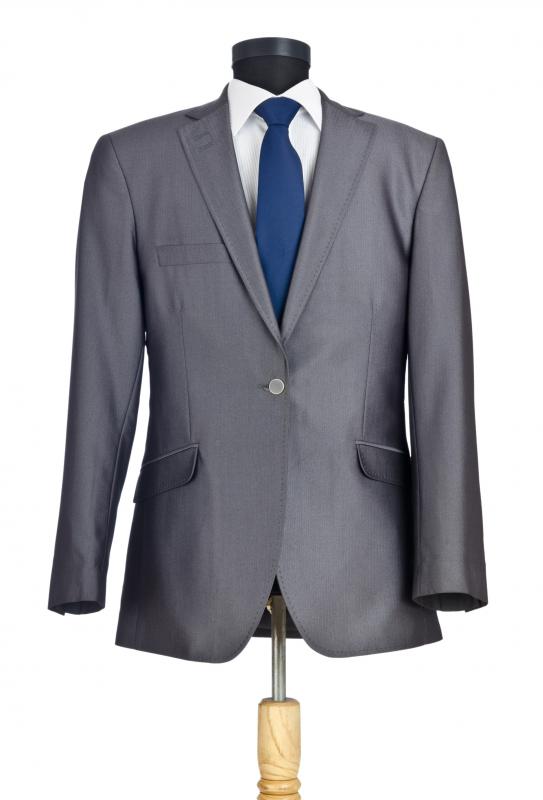 There are a few things you want to look for as you consider a job interview guide that is best for you. You should look for a guide that is written by someone with real experience conducting job interviews; this typically means an author with management or human resources (HR) experience. It can also be helpful to find a guide that includes more than one author, since different managers can conduct interviews differently and this will give you more insight into the process. You should also try to find a job interview guide that is specifically related to your profession or industry, as this can provide you with specific examples that may apply to you.
A job interview guide is a resource, often a book or Internet site, that provides you with information related to how to conduct yourself during a job interview. While these guides may provide suggestions and information for someone conducting an interview, they are typically intended for those who are the interviewee, rather than the interviewer. Finding the right job interview guide for you can help you have a better sense of how to get through a job interview, and give you the confidence you need to be a successful interviewee.
One thing you should consider about a job interview guide is the author of the guide and the background or credentials he or she has. You want to find a guide written by someone with experience in management or HR, as this will make it more likely that he or she has conducted interviews and knows what a manager is looking for in a candidate. It can also be helpful to look for a guide that is written by more than one author, though each one should have a background and experience in conducting interviews and hiring people. This can give you a job interview guide that provides you with multiple points of view and suggestions on what interviewers want to see and hear.
You should also try to find a job interview guide that relates to the profession or industry in which you work. This may be difficult with published interview guides, so you may find it easier to find these sorts of guides on the Internet. By looking for a job interview guide related to your profession specifically, you can find suggestions and recommendations that relate more directly to you and what you can expect during an interview. These sorts of guides will also often have examples of interview questions you can expect, including those related to your particular field of expertise.
Clothes for an interview.

Interview guides are generally aimed at those being interviewed rather than doing the interview.