How Do I Choose the Best Inpatient Depression Treatment?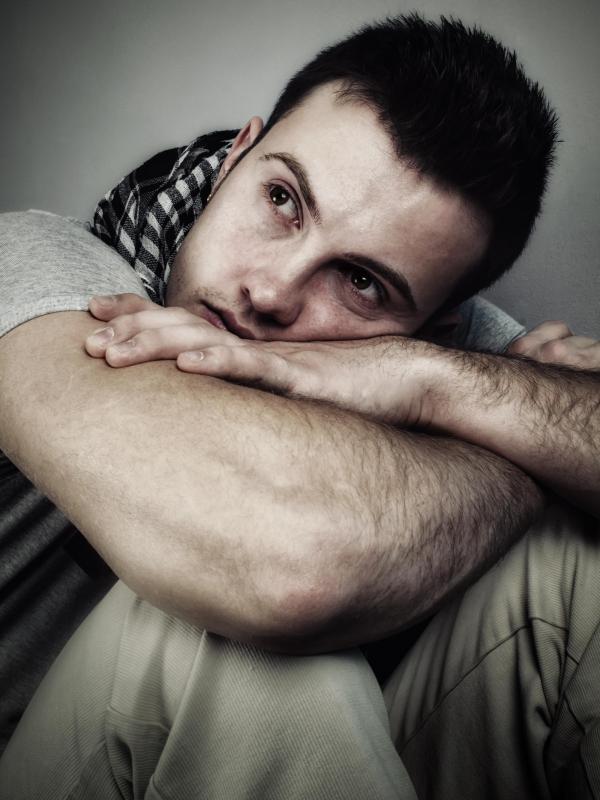 Finding an inpatient depression treatment program can be tedious. In order to find an appropriate program, it is recommended that a patient and his or her doctor research the options available at various treatment centers. Finding a program that focuses on treatment methods that have been used with some success in an outpatient setting can increase the chance of significant improvement in mood and everyday living. Due to the varied ways in which a patient may experience depressive symptoms, a thorough preliminary interview with the staff about procedure and policy is recommended before a decision is made. Other factors, like finances and the presence or lack of an adequate support system after release from the program, should be considered as well.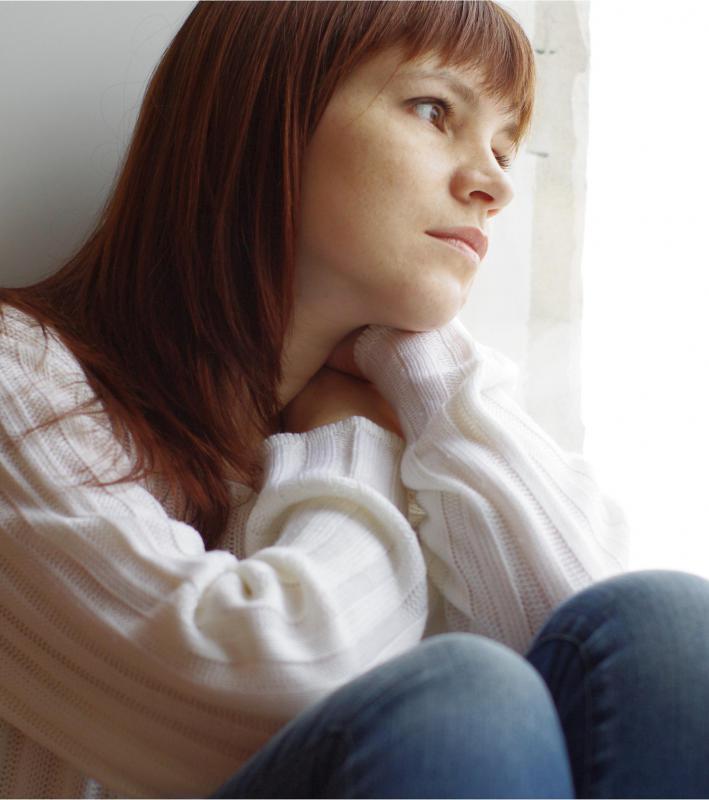 If possible, the depressed patient should be involved in making the decision as to where and when the inpatient depression treatment will take place. It can be beneficial for him or her to make a list of things he or she would prefer in a treatment facility. For instance, some patients thrive in a group setting, whereas others prefer to engage in one-on-one therapy with a mental health professional. Some treatment centers offer adjunct therapies, like yoga and art therapy, which can benefit a patient who is interested in these programs. Whether the patient desires to stay in the local area or travel is of importance, as well; the patient and the doctor may weigh the advantages and disadvantages of having family members close during treatment.
The location chosen for inpatient depression treatment should utilize evidence-based modalities, like Cognitive Behavioral Therapy (CBT), for the majority of its treatment regimen. Research has proved the effectiveness of such modalities, and while alternative therapies can be of benefit, most medical professionals recommend a traditional approach to the treatment of depression. Some centers require that a patient be under the care of a psychiatrist affiliated with the facility. In this case, an initial outpatient appointment can help the patient be involved with formulating his or her treatment plan.
A patient's insurance and financial situation can be of consequence when finding the appropriate inpatient depression treatment. Before a patient and doctor decide on a particular facility, it is recommended that financial obligations be addressed. There are many facilities which will work with alternative payment methods if the patient cannot pay the full sum upon entry. If insurance is an option, an agent should be contacted to discuss the details of the inpatient treatment.
Different patients experience depression in different ways; someone suffering from depression should seek the treatment they think will work best for them.

If possible, the depressed patient should be involved in deciding when and where inpatient depression treatment should take place.