How do I Choose the Best Image Consulting Business?
When your image needs to be revamped due to a poor public perception, or you just need to learn how to make a great first impression; choosing the best possible image consulting business is of the utmost importance. Getting bad advice from an under qualified consultant can not only fail to help your image, but may even make things worse. Look into all of your available options and choose someone you trust, connect with, and respect.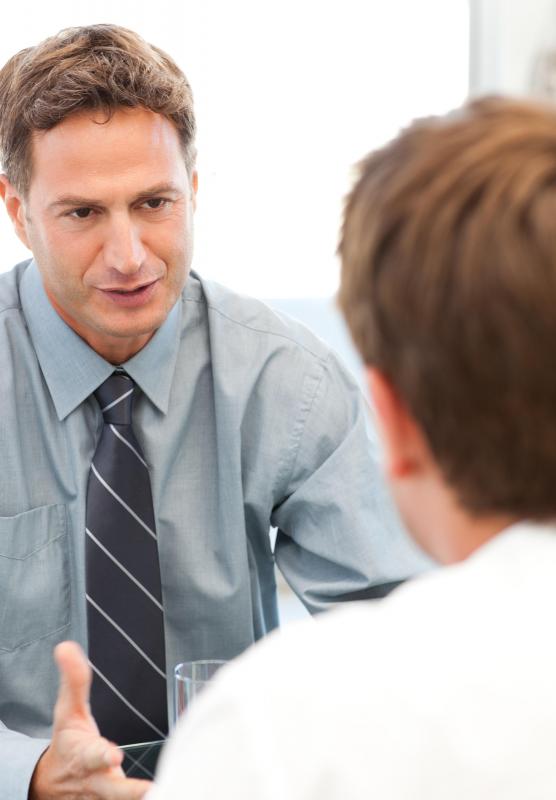 An image consulting business is one which specializes in guiding and advising professionals, celebrities, public figures and politicians to help them put their best foot forward. These services can come in handy for events as commonplace as an important job interview, to big name events like political rallies. Whatever your reasoning for hiring an image consulting business, make sure you choose someone who understands your goals and has a firm plan for helping your meet them.
Speak with several image consulting businesses before making a final decision. Get to know the people who operate them, and ask plenty of questions regarding past and current clients. You should also ask for references from some of these people and make certain that you call each of them to get an accurate report of the company's performance.
Discuss with each image consulting business the reasons you have contacted them, and ask them for a detailed description of what they have to offer you. They may give you a play by play of areas in which they will help you improve and which positive features that they will help you accentuate. Pricing and time-frames should also be discussed during the initial consultation.
Even after you have made a decision, remember to be proactive in your own campaign. Although you have hopefully chosen an image consulting business you trust and have confidence in, you still must voice any opinions you have. If your consultant asks something of you that you are not comfortable complying with, speak up. Do not compromise your values in order to gain fame or notoriety. Should the consultant pressure you or otherwise disregard your requests, it may be time to find a new image consulting firm.
Ideally, you will find someone who you are comfortable with. This will allow you to share more personal information he can use to help brand an image of you that connects with the public. In the case of a job interview, this information will allow your consultant to coin your best traits, skills and characteristics. If you do not fully trust the consultant you have chosen, find someone you can feel more comfortable with.
By: PhotoSG

Personal image consultants may specialize in certain areas, like fashion.

By: WavebreakMediaMicro

Some image consulting businesses help professionals improve their public image.