How do I Choose the Best House Architect?
Choosing the right house architect can make the difference between a wonderful home building experience and one that is disappointing. Most people have very few homes, if any, built in their life, so choosing the right architect is not something that they have a great deal of experience with. Despite this inexperience, many people will choose an architect out of the yellow pages or because of an advertisement.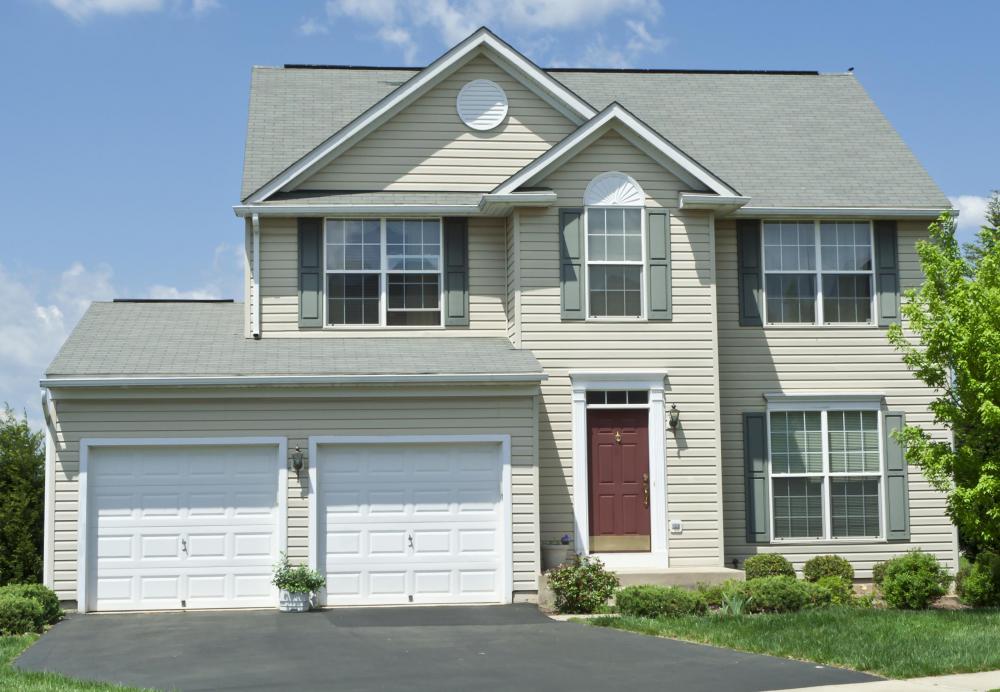 The right house architect understands all phases of the building process. He will take special features of your lot into consideration. A skilled house architect can help you develop a budget and stick to that budget through all stages of your home's construction.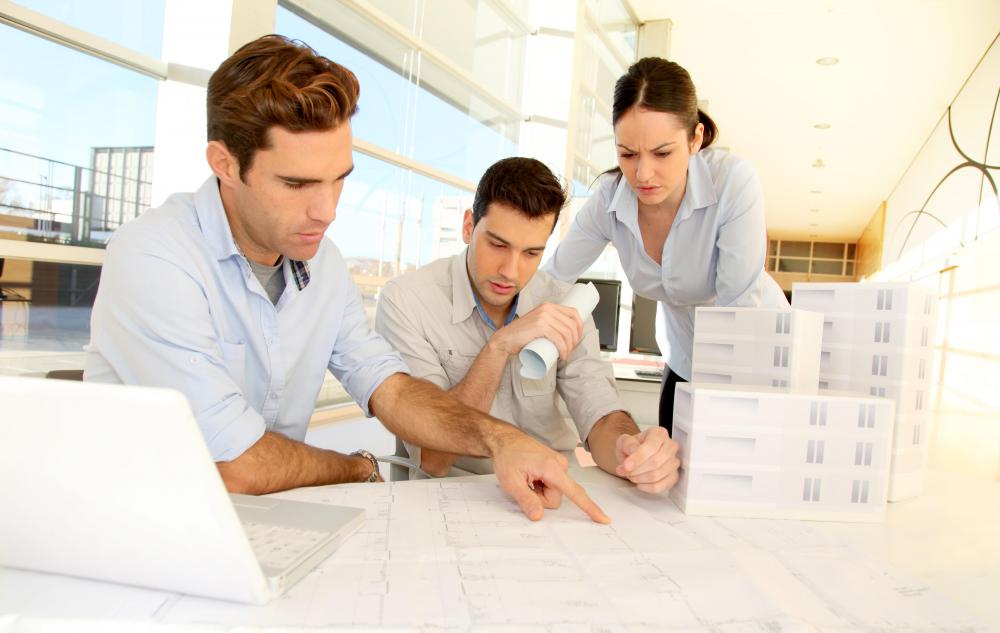 It is easy to see how important the selection of an architect is. If you know someone who has recently built a home or completed a remodeling project, asking them who they used as an architect is one way to get recommendations. If not, you may have to choose based on advertisements or telephone listings, but it is important to do your homework.
When you first make contact with an architect, ask what her specialty is. There is no point wasting time interviewing an architect that specializes in commercial design if you want to build an addition to your home. Even if you choose an architect that specializes in building private residences, you may want to ask the budget of her typical project. This will let you know if the two of you are on the same page.
Once you have a list of three to five house architects, arrange to meet with each one personally. The demeanor of the architect during this meeting is important. If he expresses unwillingness to meet until you have signed on as a client, or want to rush you through the meeting, don't assume that his service will improve after you sign a contract.
During the meeting, the house architect should carefully listen to your ideas. While it is too early in the process to expect the architect to have a set of plans or even sketches available, a skilled house architect should be able to take your budget and dreams and give you some basic ideas. While it is important that he listens carefully, he should also express a willingness to talk and share with you what they have in mind.
After you have interviewed three to five house architects, you will probably have a relatively good idea about which person you would feel most comfortable working with. Before signing a contract, carefully read it and make sure you understand all of the financial arrangements. If you have any questions, speak with an attorney or even the bank or mortgage company that will provide financing for the project.