What is a Home Architect?
The resident or home architect is a design professional that specializes in the creation of plans for residential dwellings. An architect that focuses on designing living space may create single or multiple floor house plans, layouts for apartment buildings, condominiums, or lake cabins. A home architect may also redesign the interior space of structures originally constructed for commercial purposes, transforming the space into a fully functional dwelling.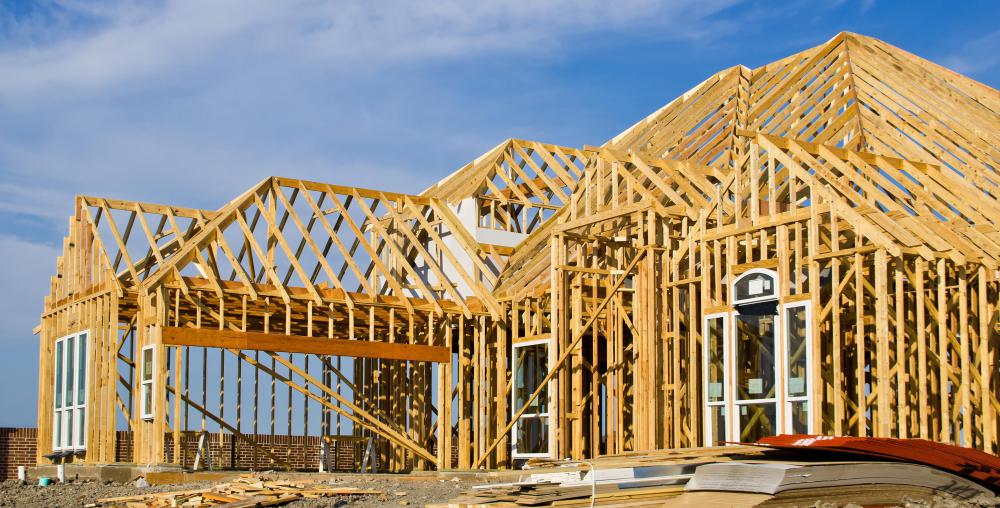 As with any architectural discipline, professionals who choose to specialize in residential architecture design must possess a blend of educational credentials, vision, and creativity. Upon graduation from a fully accredited degree program, the home architect often must apply for licensing or certification from local jurisdictions in order to pursue business in his or her area. Some architects choose to become part of an architectural firm, while others prefer to open their own architect studio and take on freelance building projects.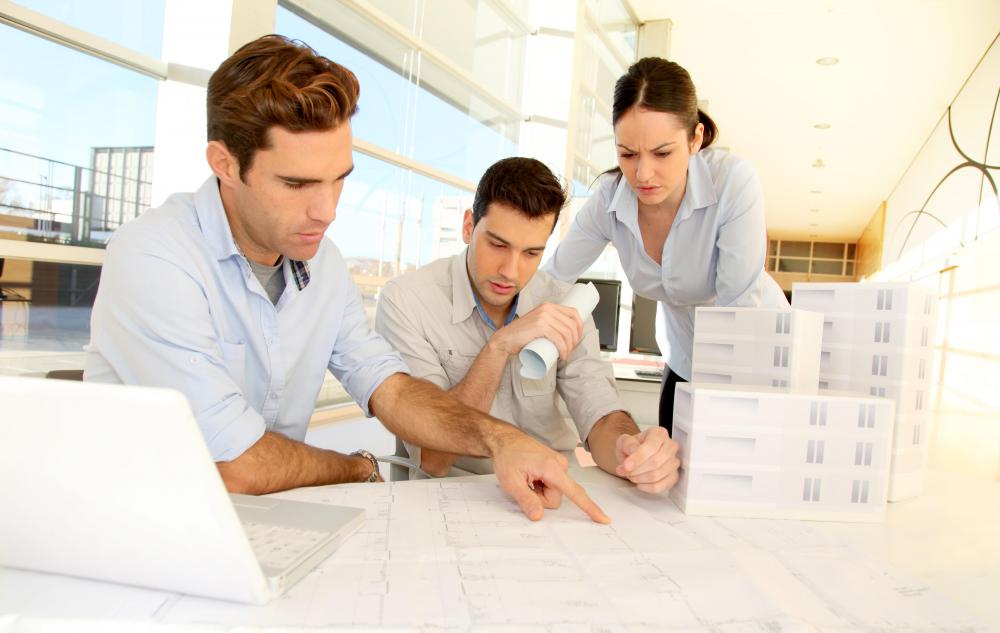 In addition to professional training and education, a home architect often must employ a high level of creativity in order to secure business and complete projects to the satisfaction of the client. The process involves the important task of meeting with a prospective client and establishing a clear line of communication. Once the rapport is established, the architect can begin gathering data that will help to shape the overall design. This is accomplished by identifying any wants and needs that are uppermost in the mind of the client, and also proactively asking clarifying questions to tap into likes and dislikes that the client may not be thinking of at the time.
Armed with an understanding of the wants and needs associated with a building project, the home architect can begin creating the basic design for the house or other dwelling. As the design begins to come together, the architect begins to incorporate ideas about building materials, decorative accents such as exposed beams and lighting, and how to make the design energy efficient. The process may require additional discussions with the clients and several drafts before the designer and the customer are both happy with the results.
While some house architects prefer to work behind the scenes, others take a hands-on approach until the dwelling is completed. Functioning as a project architect, the designer works closely with contractors, construction professionals, electricians, and others who handle specific tasks in the building process. Doing so helps to keep the construction of the home in line with the vision of the architect and also makes it easier to quickly make decisions if unanticipated circumstances should arise during the project.
Like a church architect, the home architect must pay attention to scale and understand how to incorporate effective natural light, and strategically place entry and exit points throughout the space. Modern architects, including home and landscape architects, continue to develop their skills through workshops, seminars, and conventions. Today, a home project architect will also be trained in the use of software that can help in the design process.