How Do I Choose the Best Hooded Fur Coat?
Choosing the best hooded fur coat is a very personal decision that each person should make according to his or her personal taste in design and type of fur. One should consider the type of fur that is desired, the style or particular designer of the hooded fur coat, and its color. Climate is an important factor to determine what type of fur is chosen because some furs are only good to wear where its very cold, while others can be worn in mild climates. These types of coats can be purchased from specialty fur coat shops or high-end department stores. More affordable options include faux fur or the used fur coat market.
There are many types of fur coats that one can choose from. These furs can come from a fox, rabbit, beaver, and a sable. Sables are typically found in Russian forests, and the coats are called Russian sable coats. They are very popular among travelers to Russia, and many visit the country for the sole reason of purchasing the perfect Russian sable fur. Chinchillas are also used for their fur to make different clothing, such as coats, ear muffs, hats, capes vests, and different trims.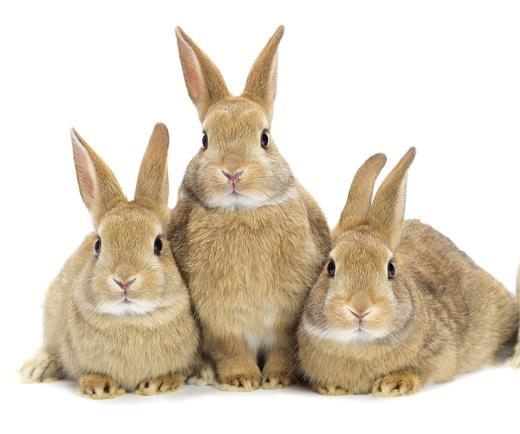 A mink-hooded fur coat has soft fur and can be worn in mild climates. This type of fur is deemed a luxury item because several countries have banned farming mink for their fur. When there is a limited supply of an item like this, the price and demand is typically driven up. Mink fur can be purchased in a solid color or dyed with a print. Certain designers create unique prints that become a signature of that particular designer.
If authenticity is not important, fake fur is an option. Fake fur can look very much like the real thing and can be popular among animal lovers or those who cannot afford to spend the money for a real fur coat. Faux fur can cost much less and look great with most any style of clothing. Wearing a hooded fur coat can be an affordable option for those who are economical.
There is also a used fur coat market. Fur coats are the type of item that people will spend a great deal of time researching before purchase. For many people, the used fur market can be a great place to find the perfect hooded fur coat. Many used fur coats are family heirlooms that are sold in estate sales, and some are deeply discounted.
AS FEATURED ON:
AS FEATURED ON:






By: rusugrig

Fur coats made from real animals, such as rabbits, are more expensive than synthetic versions.

By: smirno

Mink-hooded fur coats might be best for mild climates.

By: Virginie Soucaze

Chinchillas have been hunted to make coats from their fur.