How do I Choose the Best Fashion Internship?
The best fashion internship is one that is directly suited to the student's interests and prospective niche within the field. There are many areas in the fashion industry including design, publishing, manufacturing, merchandising, and buying. A fashion internship in design would allow a student to get an insider's view on the design process and learn about how a designer or a design team puts together a look or an entire line, depending on the length of the internship. Design internships might also include experiences that would teach the student about manufacturing, which often happens overseas.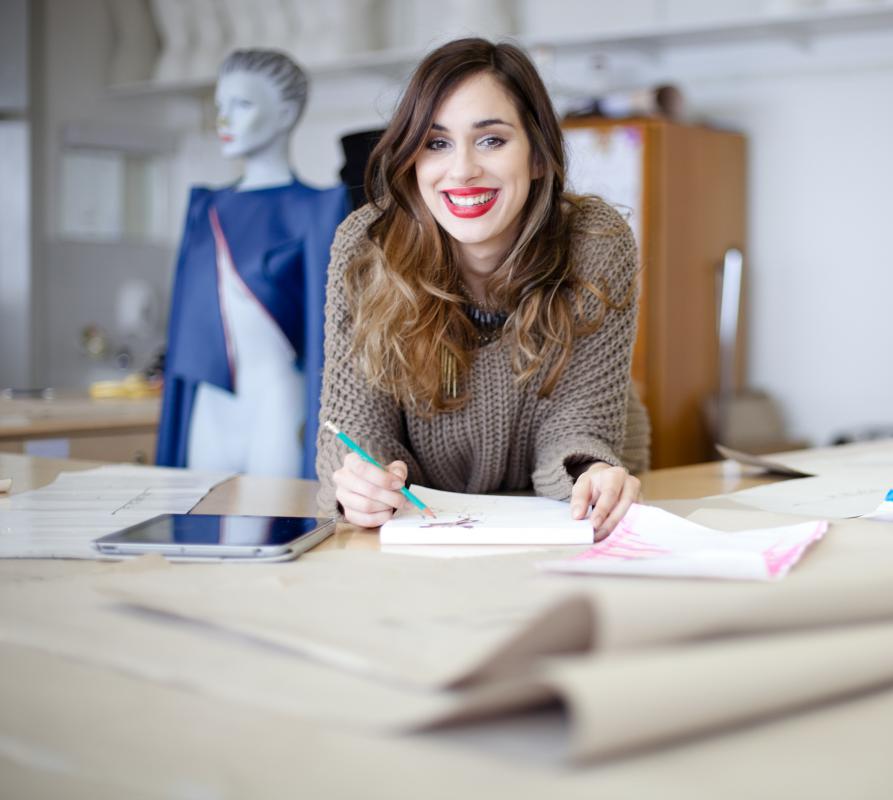 A fashion internship in publishing would teach a student about what happens behind the scenes at a fashion magazine or paper. This kind of internship could take place at a magazine that publishes a number of sections, including fashion. Merchandising could be learned by interning at a department store or for a person who specialized in displays. There are a number of internships that allow students to learn about buying. Almost any fashion retail company has a team of buyers who outfit their collection each season and often offer internships to interested students.
In order to identify the best fashion internship, a student should first find an internship that fits her prospective professional niche and then narrow down the options according to the contacts that she will be able to make during the internship and whether the internship offers compensation. A fashion internship at a large company might give a student the opportunity to meet many people, but might also lead to being lost in the shuffle, spending all day making coffee and photocopies, and never getting much hands-on experience. On the other hand, a fashion internship for a smaller company may allow the student to get closer to the actual work that is being done by the company but may mean making fewer contacts.
Sometimes the best internships are with companies that have established internship programs. This means that the company has worked with interns before and has a system established for managing its internship program. Beware, however, because these companies also might rely on interns for grunt work. The best way to find out which of these kinds of fashion internships are the best is to confer with a career counselor and also ask for advice from students who have already completed the internships.