How do I Choose the Best Diet Plan Recipes?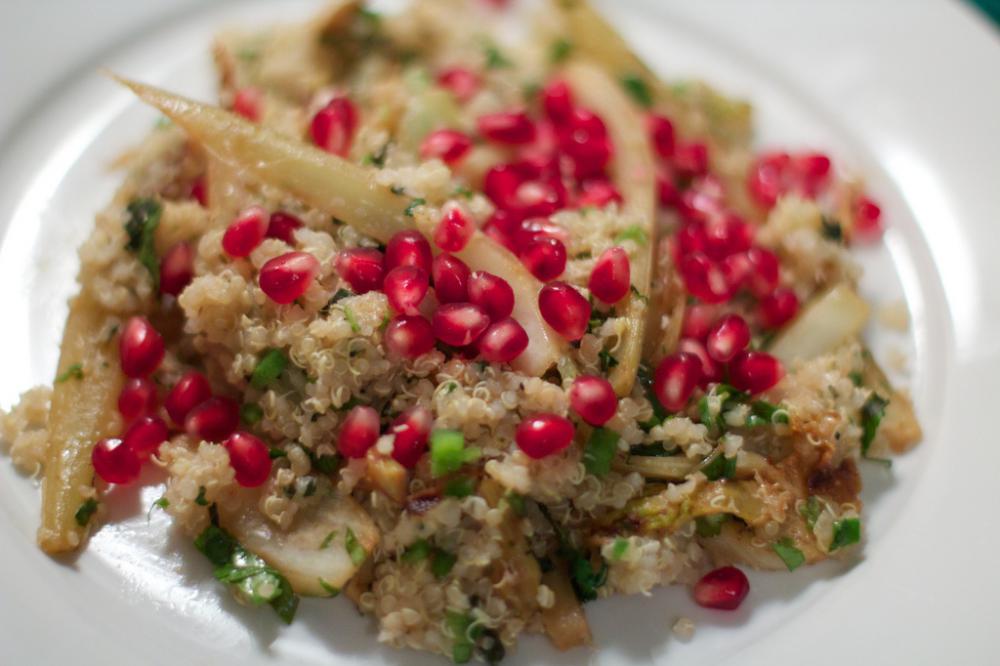 Choosing the best diet plan recipes depends largely on your food preferences as well as your goals for your diet. Many people find that following a specific diet plan with a set of included recipes is the easiest way to go, because it takes a lot of the guesswork out of your eating plan. Creating your own customized plan, however, will require a bit more creativity with diet plan recipes.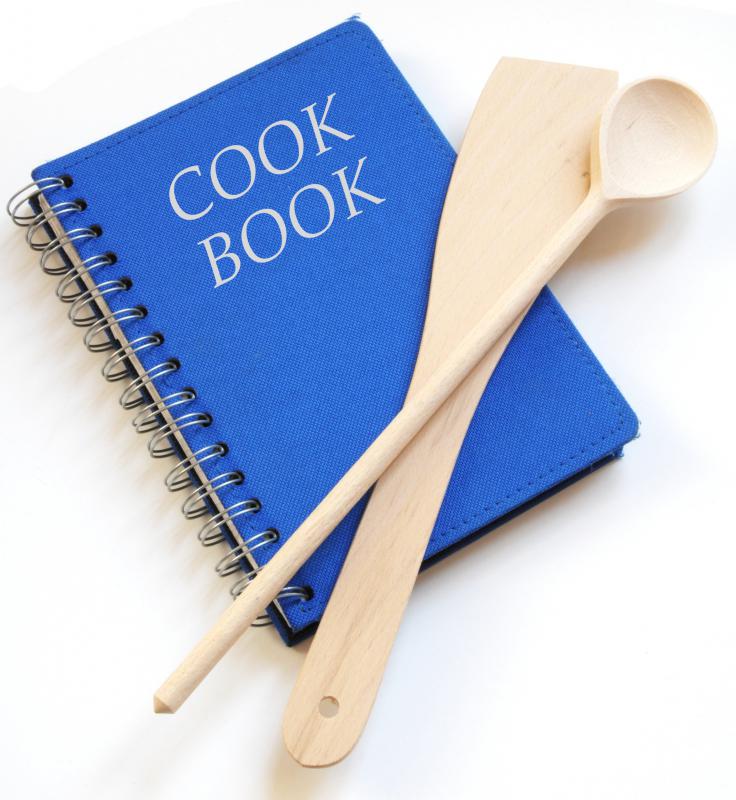 The best way to begin choosing diet plan recipes is by determining the type of foods you want to eat. For instance, do you want to cut back on red meat and switch instead to chicken or fish? Do you want to cut back on meat altogether, and start making vegetables and whole grains the focus of the meal? Are carbohydrates and sugar the main concern? Answering questions like these can help direct you to the best recipes. Once you know these basic questions, you can start searching online or in cookbooks for recipes that follow your new rules.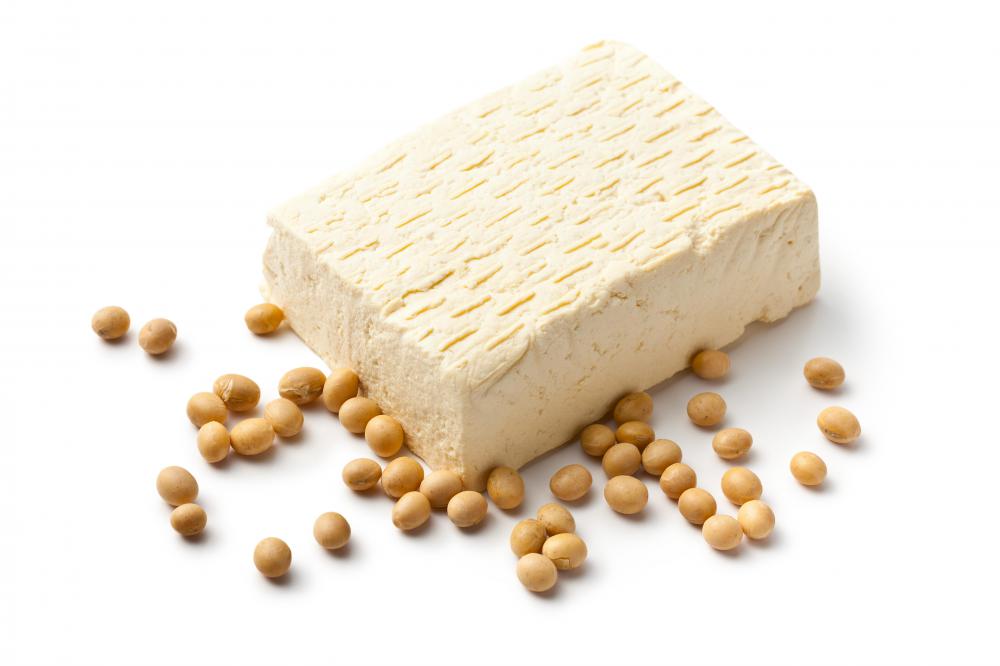 Starting a new diet is a great time to try some new foods. You might search for diet plan recipes that use completely different ingredients that you do not usually use to cook. For instance, you might try searching for recipes that include quinoa, a healthy whole grain with high levels of fiber and protein. You could try cooking with tofu, or experimenting with exotic fruits and vegetables. The best diet plan recipes might be those with ingredients you have never tried before.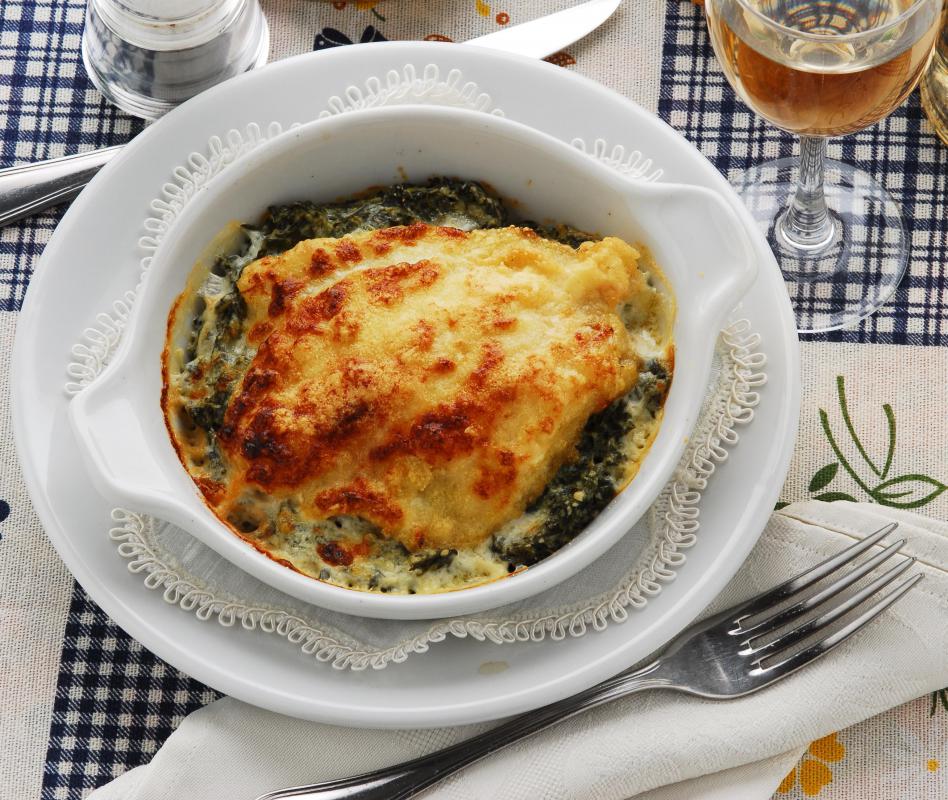 One of the benefits to searching for recipes online is the option for other readers to leave comments. Many recipe sites allow users to comment on the posted recipes, which may help you to find the best diet plan recipes, or to get ideas for changes or substitutions. This can be a great way to find new dishes, and to recognize dishes that might not be so good without having to make them first.
Another way to choose the best diet plan recipes is to make an appointment with a registered dietitian or nutritionist. He or she will be able to help you select recipes and foods that are best for you, and which will help you achieve your goals. A registered professional will also be able to advise you on the best foods to eat for certain medical issues, such as high cholesterol or high blood pressure, for example. This can be very helpful in jump-starting a weight loss plan as well.
By: James Cohen

Quinoa pomegranate fennel salad.

By: Vivian Seefeld

Many cookbooks include recipes designed for specific diet plans.

By: Jiri Hera

Try cooking with tofu to expand your diet horizons.

By: Comugnero Silvana

Baked fish can be topped with a low-fat version of béchamel sauce.