How Do I Choose the Best Designer Wardrobe?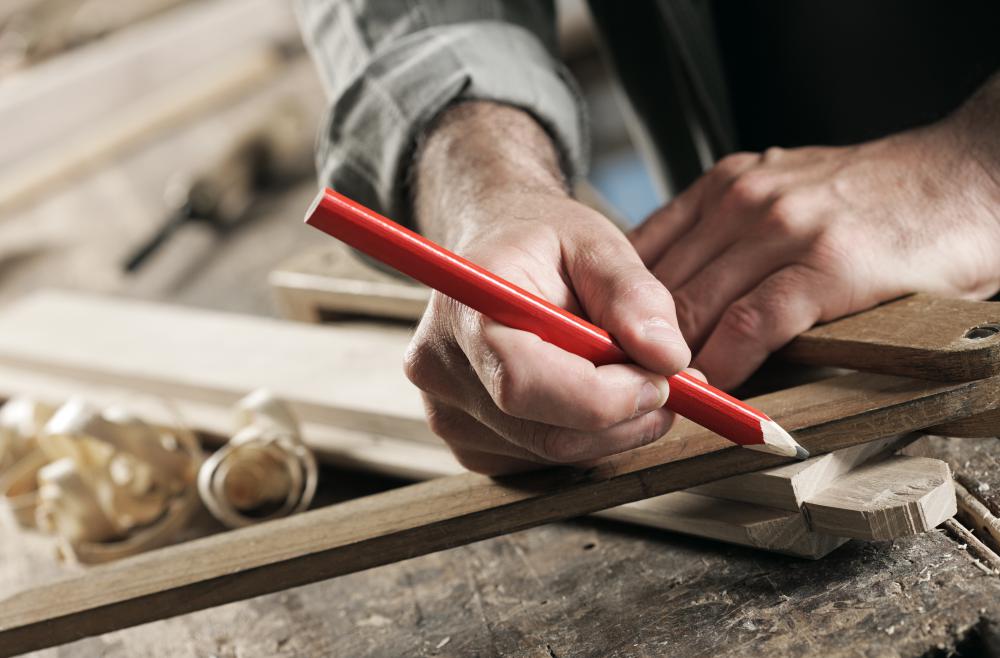 Choosing the best designer wardrobe can be a fun process, but it can get frustrating if you do not make a few key decisions beforehand. The first decision you will need to make is your budget for purchasing a wardrobe unit. Once you have determined your budget, the next important step for choosing a designer wardrobe is measuring the room carefully to determine how large of a wardrobe unit you can purchase or install. Remember that the size of the unit can have an effect on the overall cost, so be sure to choose a wardrobe that fits your needs and your budget.
Choose between a freestanding designer wardrobe and a built-in wardrobe. The built-in wardrobe will take some installation time and effort, so you may want to consider hiring a contractor to do this work if you do not have any carpentry skills. This will, of course, add to the overall cost of the wardrobe unit. A freestanding designer wardrobe can simply be purchased and placed anywhere in the home, making it a very easy installation and convenient piece of furniture should you choose to relocate the unit at any time.
The design of your wardrobe will depend significantly upon your style preferences. Generally speaking, you will want to choose a designer wardrobe that is eye-catching, functional, and sturdy, but you will also want to avoid a design that clashes too severely with the other furniture in the room. The styles of such wardrobes can become fairly outlandish, and while this may suit some homeowners, others may want to look for a more subtle look. Think about what you will think about the style of the unit five or ten years from now when considering a style, and try to choose something that will be stylish for years to come, rather than a unit that will only be stylish this year or for a few years.
High-quality materials matter, and you will want to consider various woods and metals for your designer wardrobe. Many woods are naturally beautiful, so make sure the grain of the wood is shown off sufficiently. Avoid wardrobes made from plastic or plastic parts, and if you choose a wooden wardrobe, make sure it is properly finished so it is protected from damage from everyday use. Metals can be good materials for a designer wardrobe, but consider the weight of the metal before committing to purchasing a particular unit.
By: stokkete

Carpentry skills will likely be required to install a built-in wardrobe.