How Do I Choose the Best Custom Bedroom Furniture?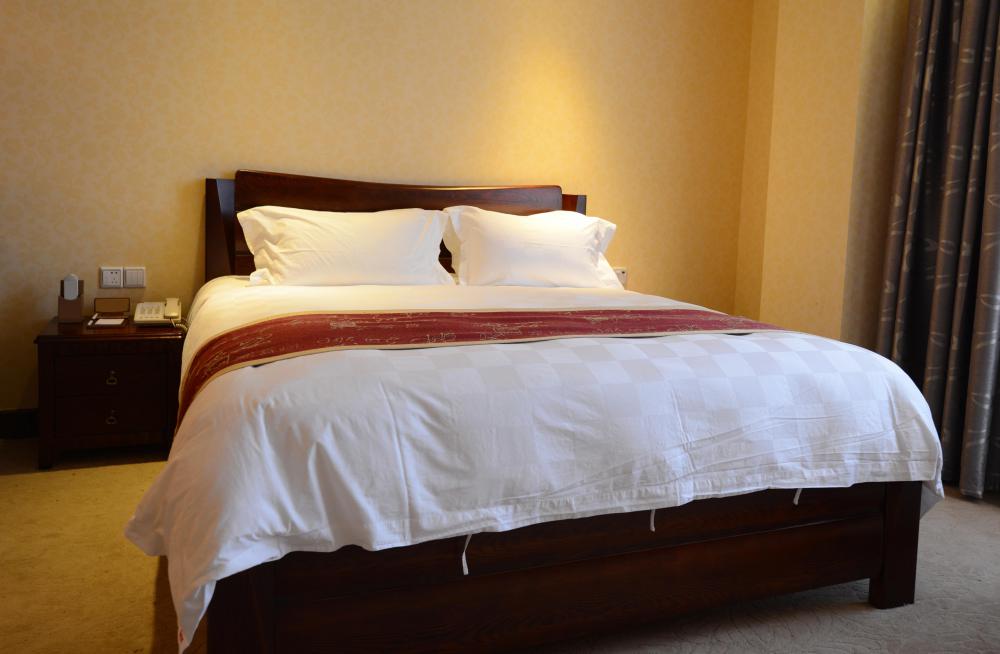 If you already know what types of custom bedroom furniture you need and want, arguably the most difficult part of the process is already complete. If you haven't decided what pieces you need, that will be your first step. It is possible to make custom bedroom furniture as individual pieces or as a set, so you will need to determine what you want for your bedroom and how much space you have for your new setup. Taking careful measurements of the room is a wise first step that ensures the furniture will not end up being too large for the space.
Once space considerations have been taken into account and you have a good idea of what kinds of custom bedroom furniture you want, it is time to decide on a furniture maker who can construct the pieces to your specifications. Research furniture makers in your area or even around the world — as long as you consider the shipping costs — and talk to several to find the one that will be best for you. The best custom bedroom furniture maker will be easy to work with, skilled and experienced, and willing to give you a fair price quote. Whenever possible, inspect other pieces the furniture maker has completed and take note of the quality of the workmanship.
Think carefully about the aesthetic you want for the furniture. This will have a significant effect both on the materials used to construct the pieces and the processes by which the custom bedroom furniture is constructed. It is likely that you will need to meet with the furniture maker more than once to ensure he or she makes the piece you want and need. In some cases, it may be necessary to have the furniture maker come to your home to see the room in which the furniture will be placed; he or she may be able to make recommendations based on the size, color, shape, and style of the room.
It helps to research as much as possible about the different types of wood available for furniture making. The type of wood will have an effect on the aesthetics and durability of the pieces, and each wood will have distinct advantages and disadvantages. Some woods, for example, are exceptionally beautiful and resistant to water damage, bug infestation, and rotting, though these woods can be quite expensive. Try to learn as much as possible about different wood possibilities to find one that will fit your aesthetic needs as well as your budget.
By: xy

Wood has advantages and disadvantages as a medium for custom bedroom furniture.